My brother and my hardbody durin the "i don't care too much about this truck anymore" days. I stopped carin when i bought my frontier.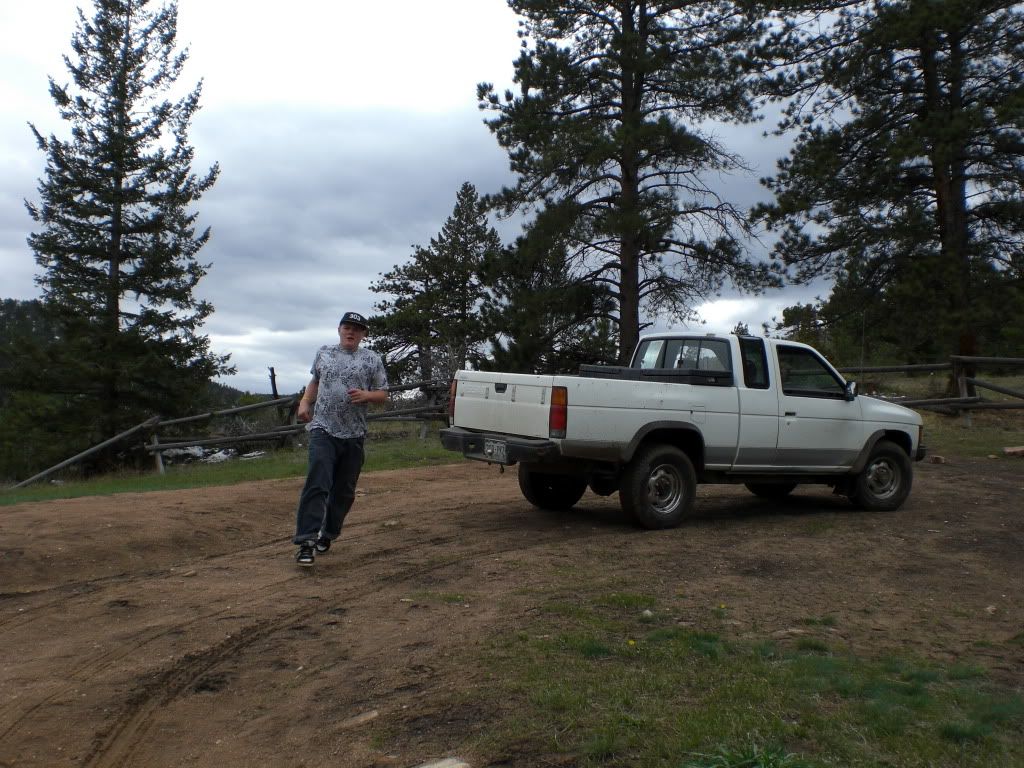 We just took the "Stock" Hardbody up this, Pic makes it look not so bad but its tough with slick rock about halfway up. Had to stick to the left side but a couple of trees are close.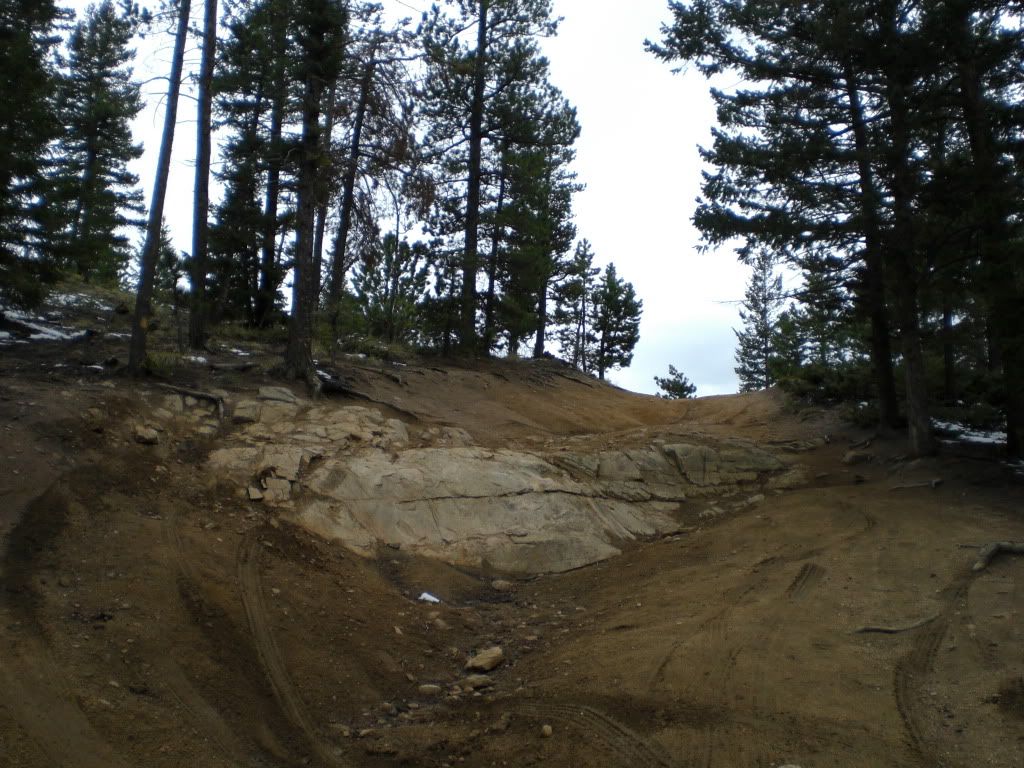 The day i bought my Frontier and parked next to the Hardbody.