Discussion Starter
·
#1
·
So, I was driving out to a little mud hole by my house and passed this commercial big rig weld shop and saw a sign that caught my eye about custom fab work... I stopped in and found that they were slow on the big rock crusher builds so they were picking up the slack with little stuff.
I had him quote me on some sliders and he said that he will build these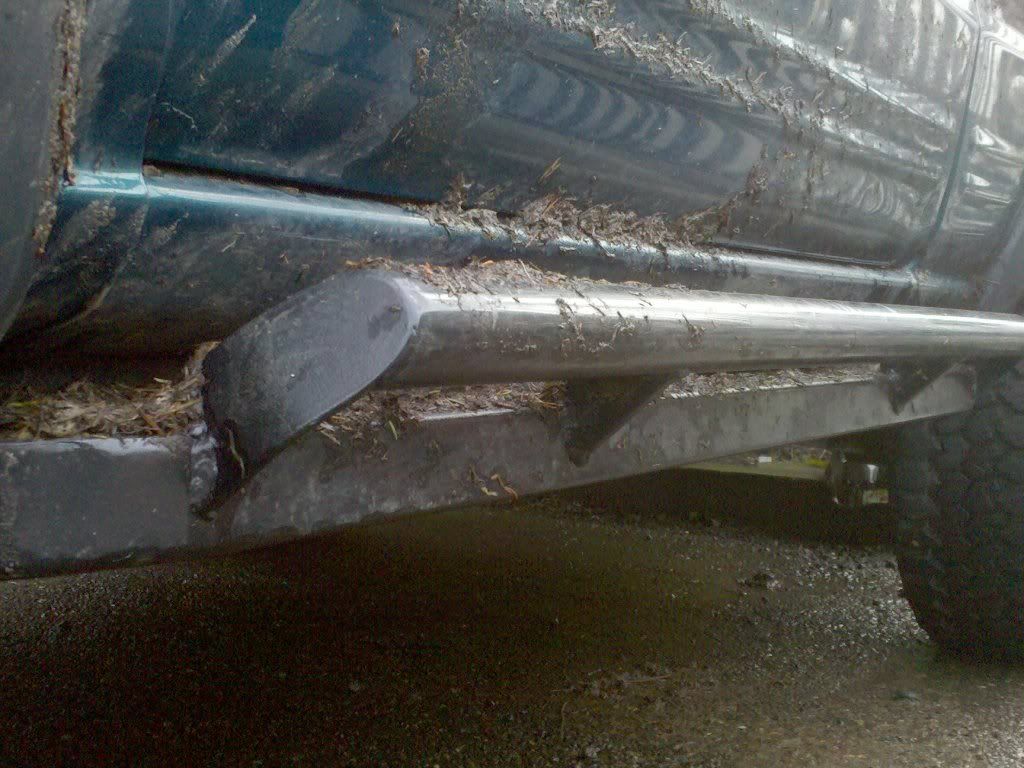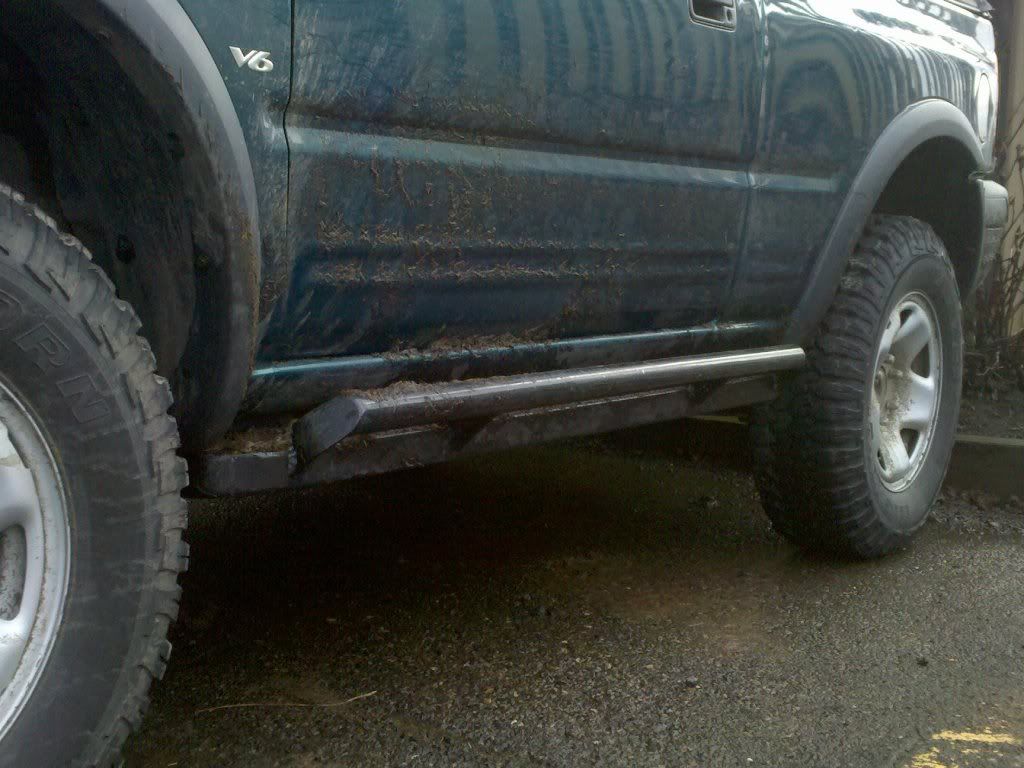 for $200 painted and installed... He also said that he would do any varriation of slider that I really wanted for that price... These are made out of a 2x4 steel tube that is gusseted and angled in front and rear(as to not snag on things) and then hooked to tube to protect the body.. I can get any angles I would like too... If you Oregonian need some bad a$$ sliders, this place is willing to make deals!
Its called CEC Construction Equipment Co. You want to talk to Wade
[email protected]
503-692-9000
BTW here is his front bumper.... Im going to have him eventually make me front and rear bumpers...