so i am cleaning out the garage and am selling the stuff i just dont need anymore. i have a subwoofer+box, that fits under the rear seat of 2gen cc.also i changed my mind about the titan swap so i am selling the titan UCA/LCAs. lastly i have the sliding tool for the frontier. i havent used it in almost 2 years so i dont want it to go to waste.
13" soundstream sub+box--$175 shipped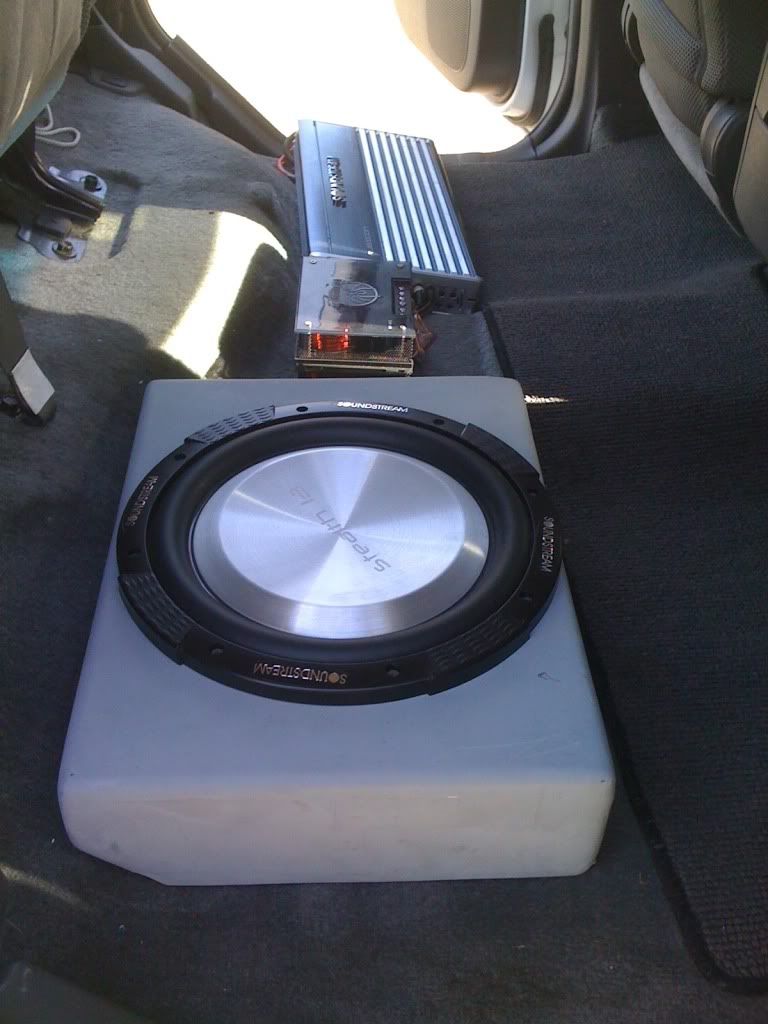 titan UCA/LCAs with ball joints in all of them--SOLD!!!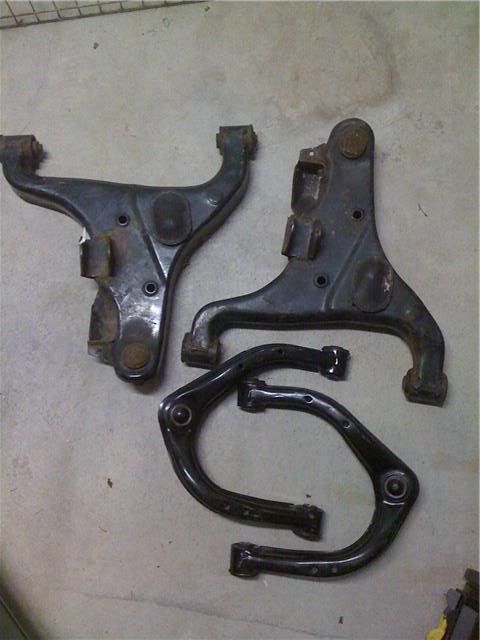 frontier tool box--$300 pick up