After spending all last weekend + Monday getting my lift installed, I feel like I can finally start my build thread.
Name
: Demon
Year
: 2012
Model
: Frontier
Trim
: SV KC 4x4
Color
: Super Black
Recent pic:
- Mods -
Interior
:
- 20% tint
- Weathertech digital fits front & back
- H3R fire extinguisher
- GoPro behind rearview mirror
Exterior
:
- OEM fog light kit
- Weathertech Bug/Rain deflectors
- EBC rotors
- EBC yellow stuff pads in the front, green in the back
- short antenna
- Tradesman black low-pro toolbox
- PRG rear diff cover
*
Future plans
:
- 30" LED light bar for front grille
Suspension & Tires
:
- SAW 2.0 CO's
- PRG UCA's
- Deaver 2.5" AAL w/ Bilstein 5125 shocks
- Nitto Trail Grappler M/T 285/75/r16
Armor
:
- Shrock sliders and skids.
- TAG rear bumper
*
Future plans
:
- front bumper
- gas tank skid
Performance
:
- K&N CAI
- Bully Dog GT Premium tuned
- AFE TB spacer
*
Future plans
:
- IMS
- Magnaflow y-pipe
----------------------------------------------------------------------------
Sadly, this is the only stock image I have of her: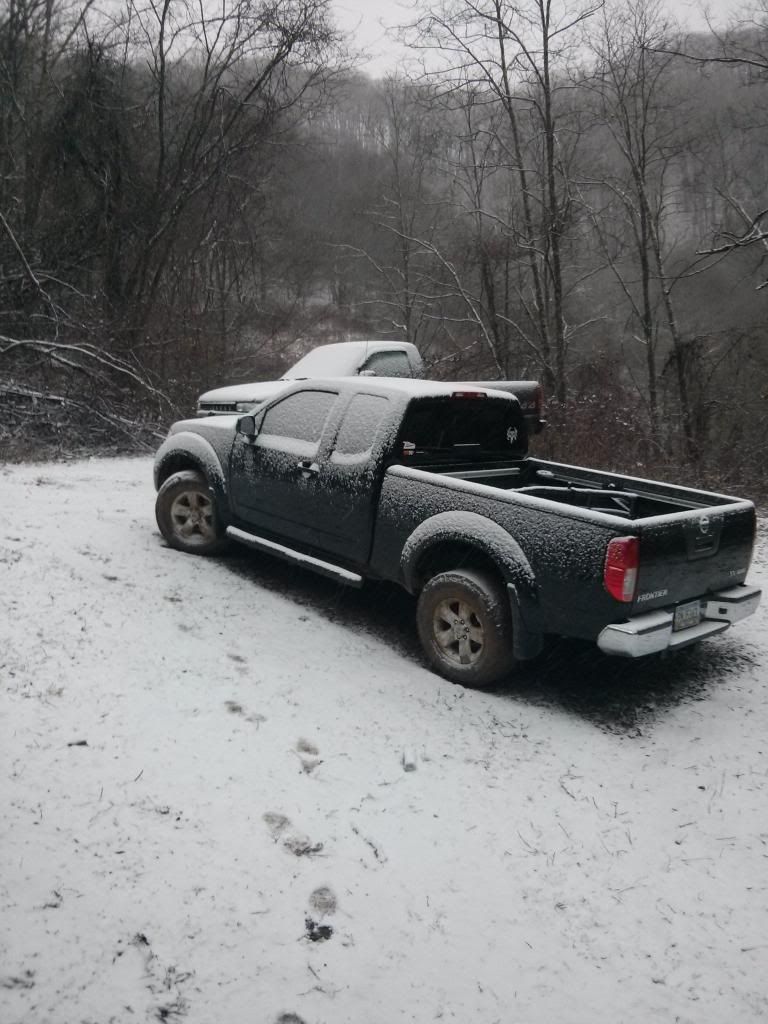 .
Mounted my fire extinguisher behind the driver's seat, since nobody ever sits there: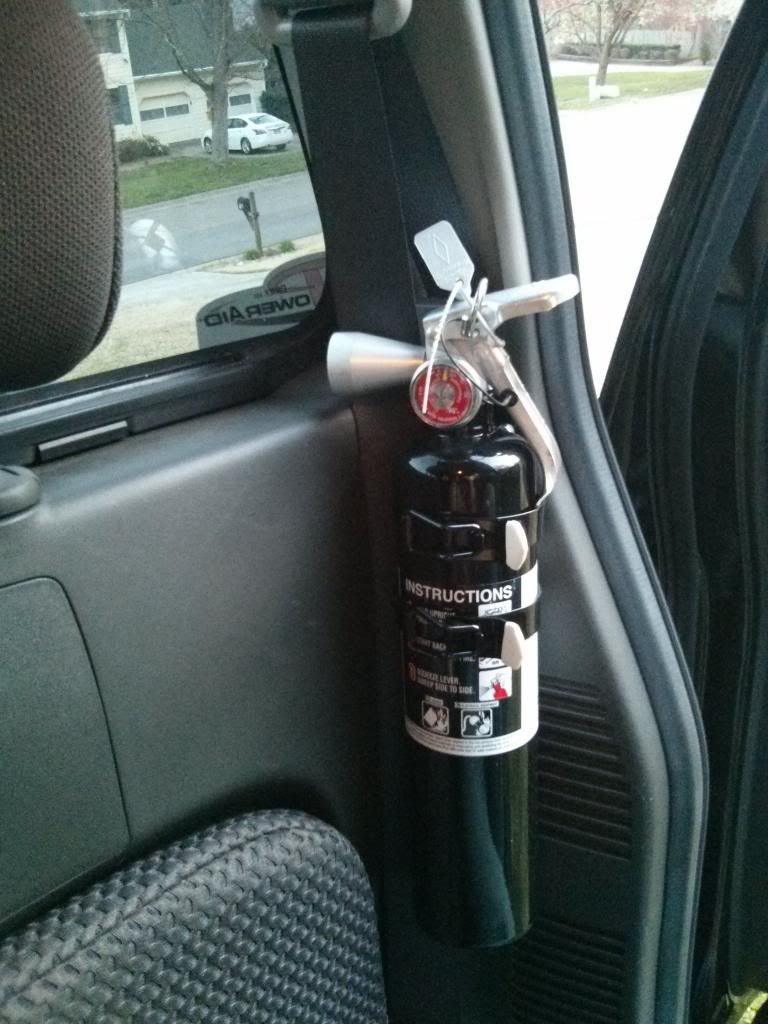 Gopro blackout housing for those fun trips: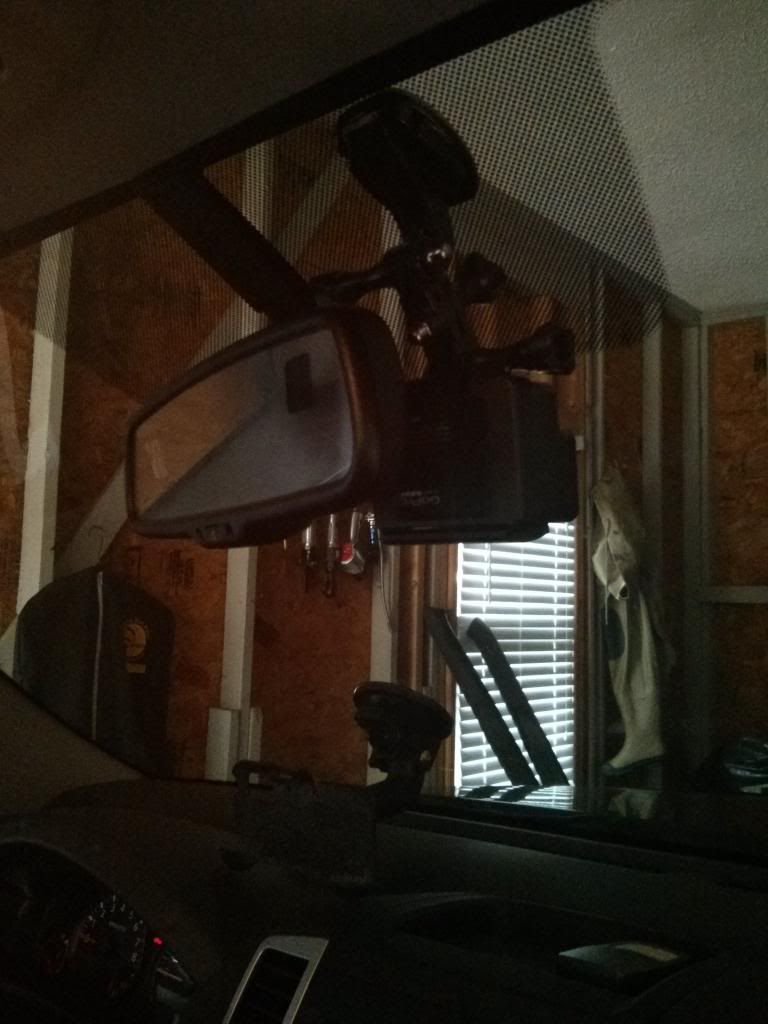 Upgraded the brakes with EBC rotors/pads: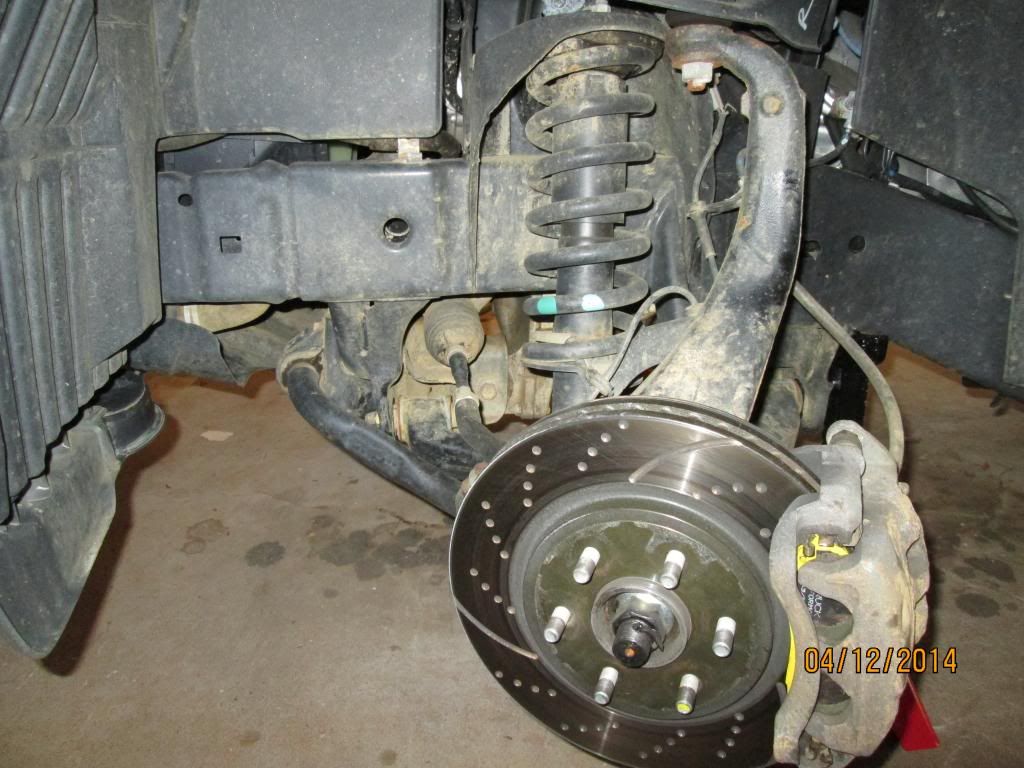 And then there was last weekend. For her second birthday, she got a little jacked: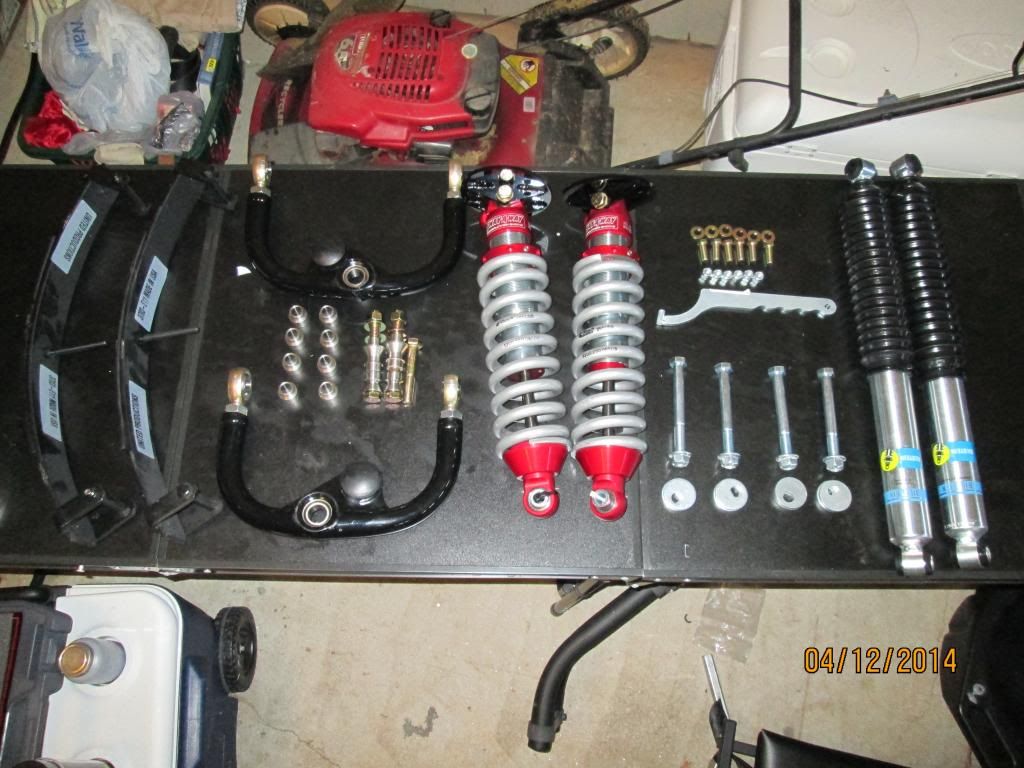 Other than installing my intake, changing oil and other tedious maintenance items, this was my first "real" upgrade on any vehicle I've owned -- man was it fun! I've got my share of cuts and bruises, but there's really nothing more satisfying than getting your hands dirty and conquering something new and challenging. It took me a total of 12 hours ::grin::, but I got it done, and couldn't be happier. I drove 2 1/2 hours both ways for a fishing trip this weekend, and everything is still torqued down with no noise *knock on wood*.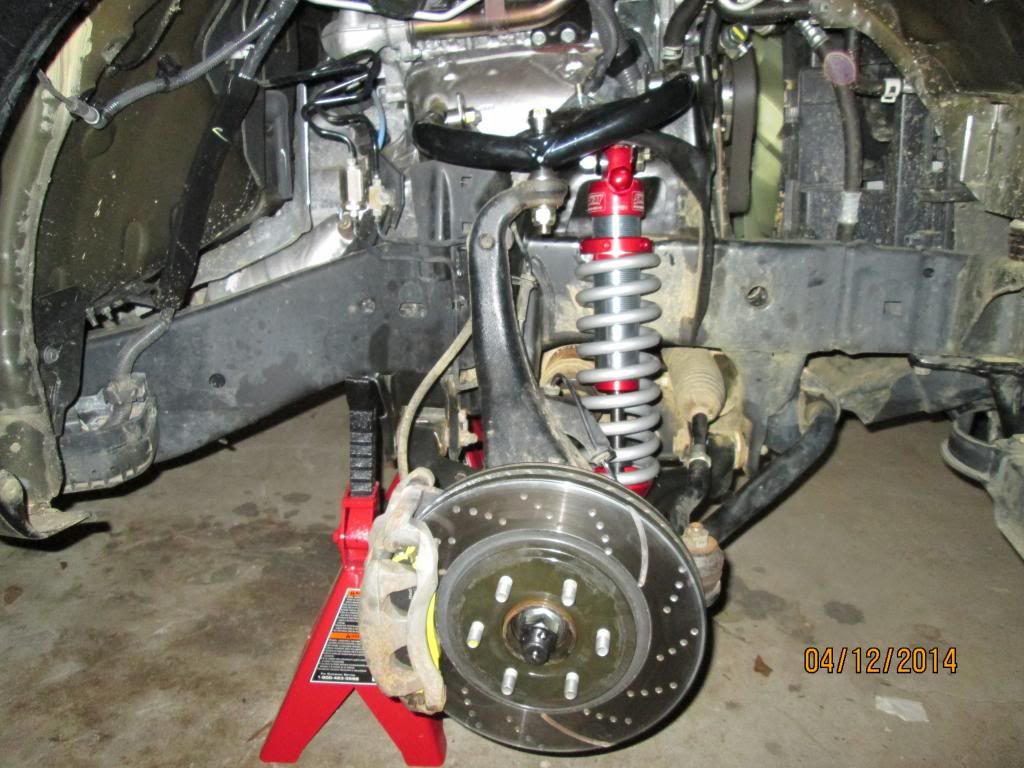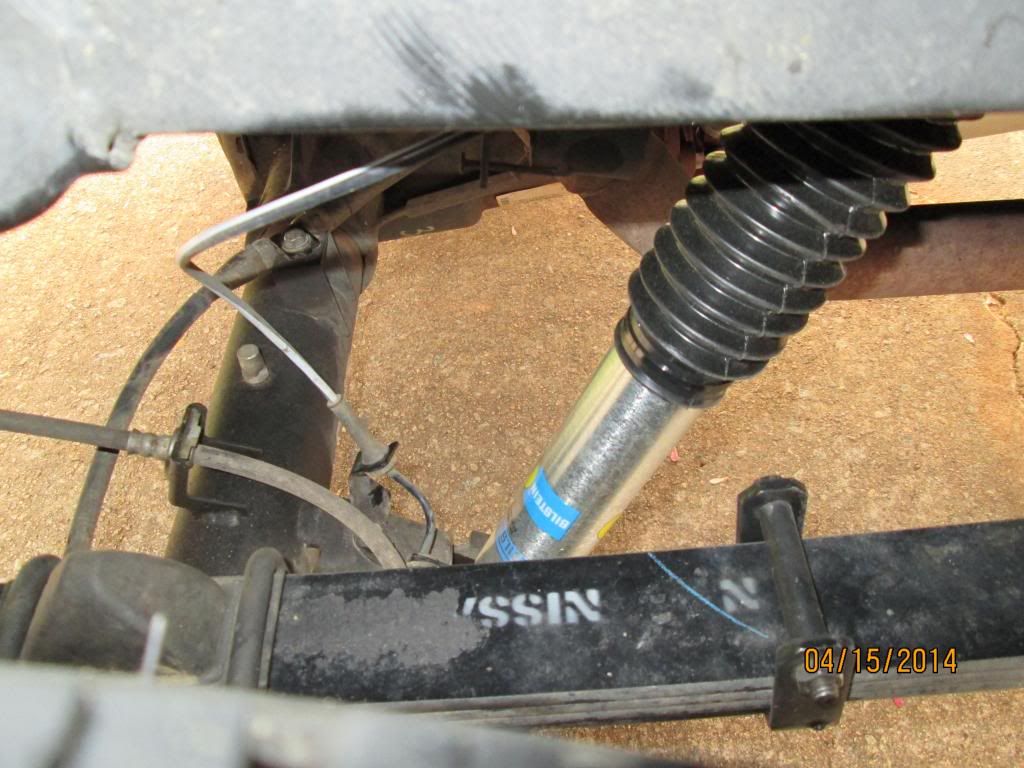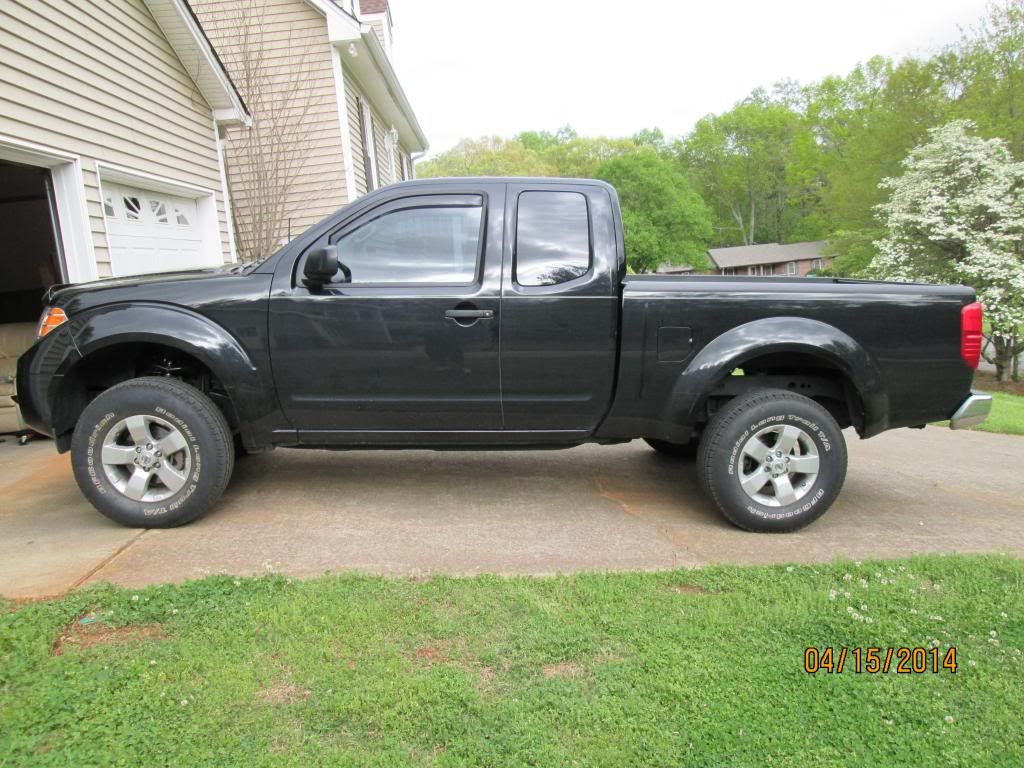 That's it for now. I've got sliders and a rear bumper being made, as well as a few more smaller mods coming up. I'll have more pics when the time comes!