EDIT: Just so that you don't have to read the whole thread; this gave me ~4" of lift. In the pics it is actually 8" because I also have a BL and shackles.
I had been running 2" blocks in the rear, and got sick of the axle wrap, and my springs were in a negative arch, so I needed to do something. Instead of going the traditional route of running an AAL, I decided to rebuild my stock leafpack by adding into the stock pack 3 leaves from an Xterra leafpack. Since Xterras are SUA they have much more arch to their springs than we do (and no, you can't just run Xterra springs, they are shorter). I scored a sweet deal on a set of X springs from someone on thenewx.org who got Alcans, and went to work.....
The main reasons for me rebuilding my springs were:
1) The stock springs were starting to rust, so I wanted to fix that.
2) I can now run without an overload spring.
3) I have more droop than with an AAL.
4) It was cheaper than an AAL (although it is a lot more work).
5) It is just plan cool.
Xterra pack:
Remove: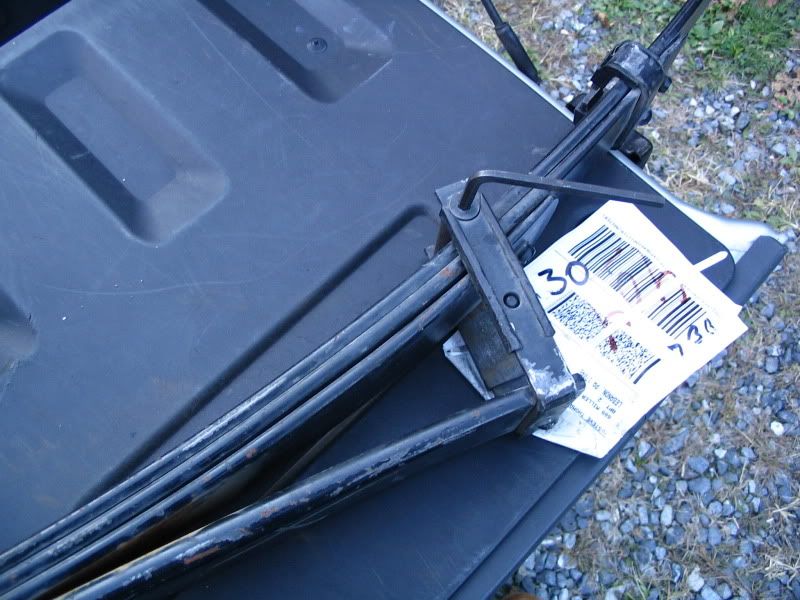 Cut: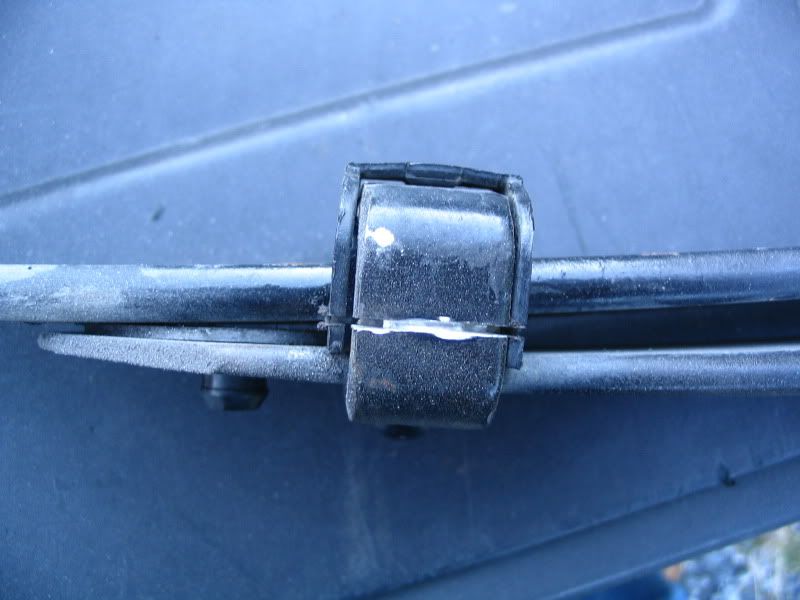 Pop Out: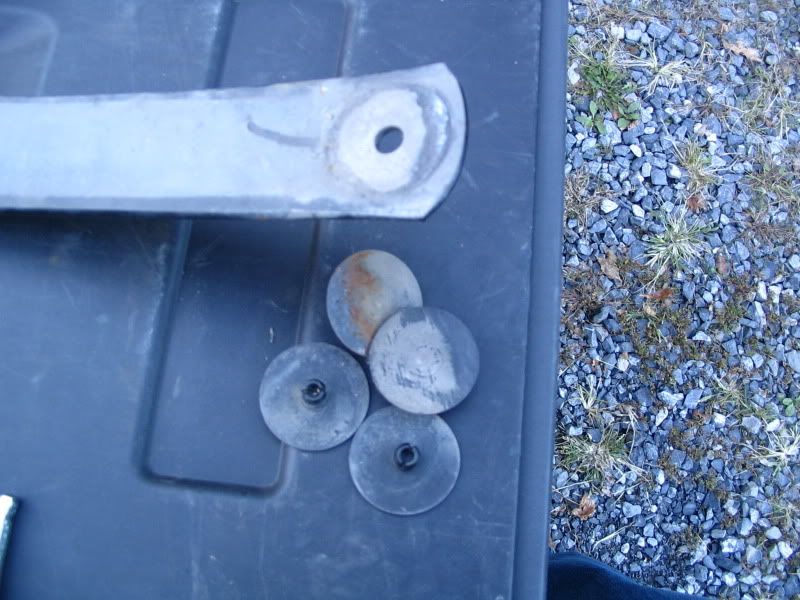 End up with this: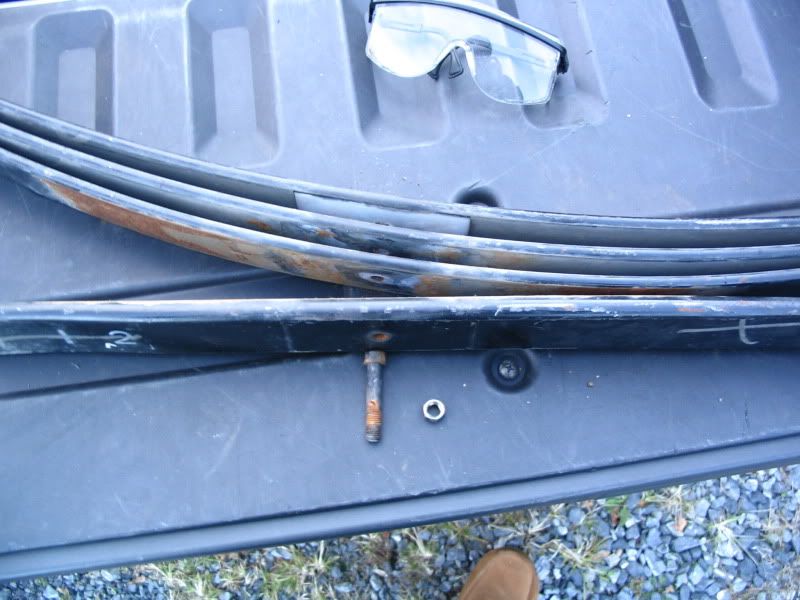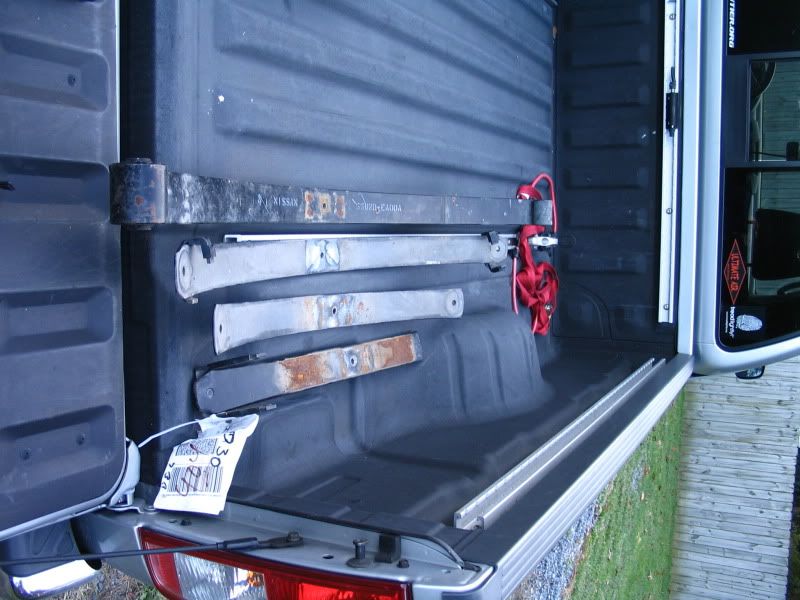 Drill out, or grind off rivit, remove spring retainer: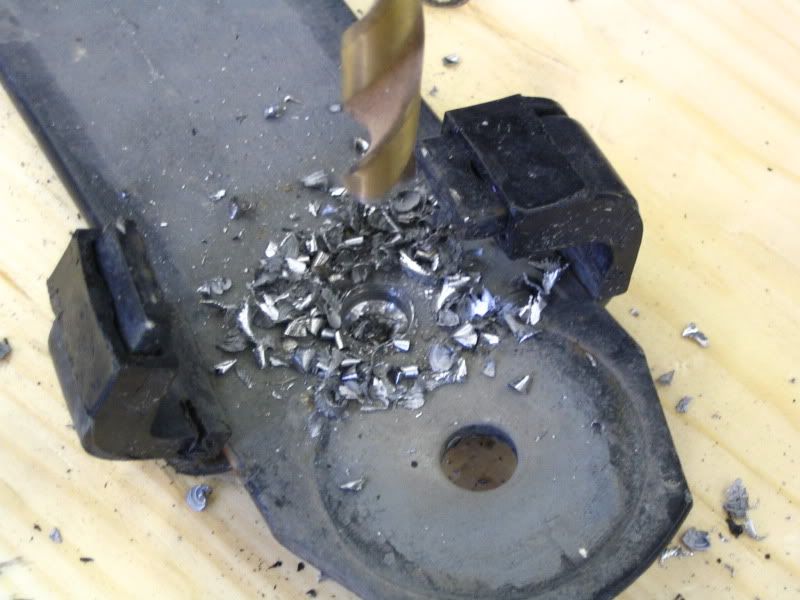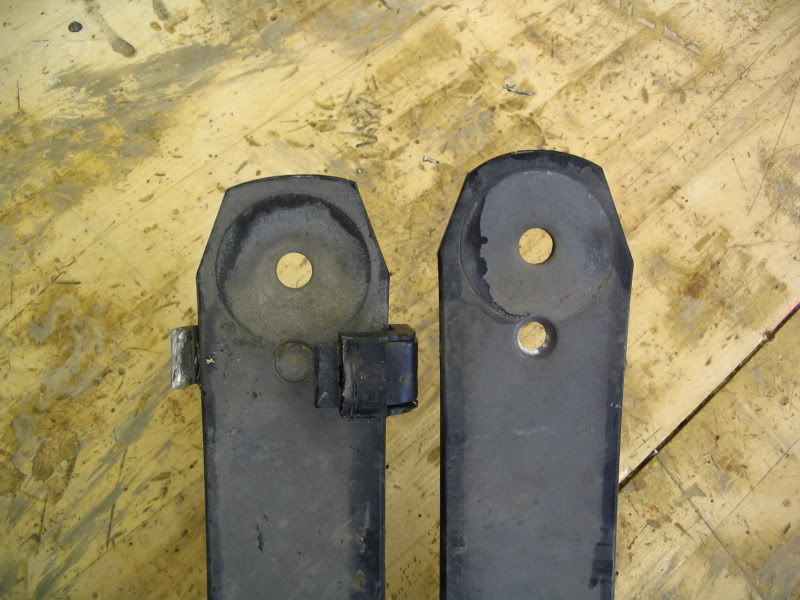 Cut Xterra's main leaf.. this is the only one you have to cut, the others are already the perfect length: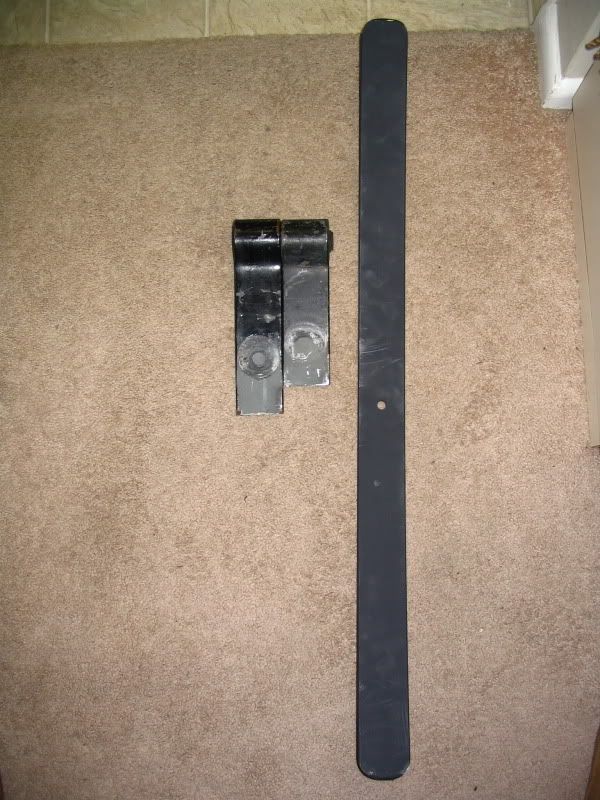 Grind ends: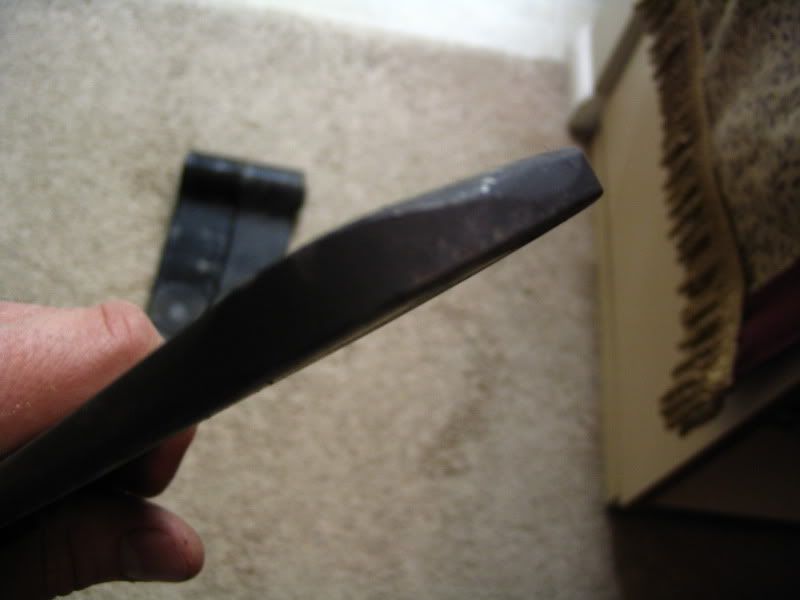 Paint Xterra leaves: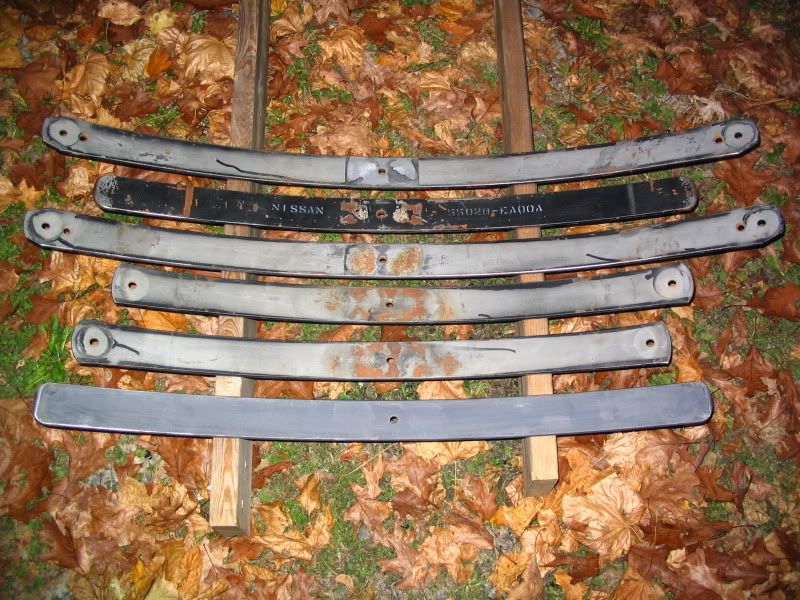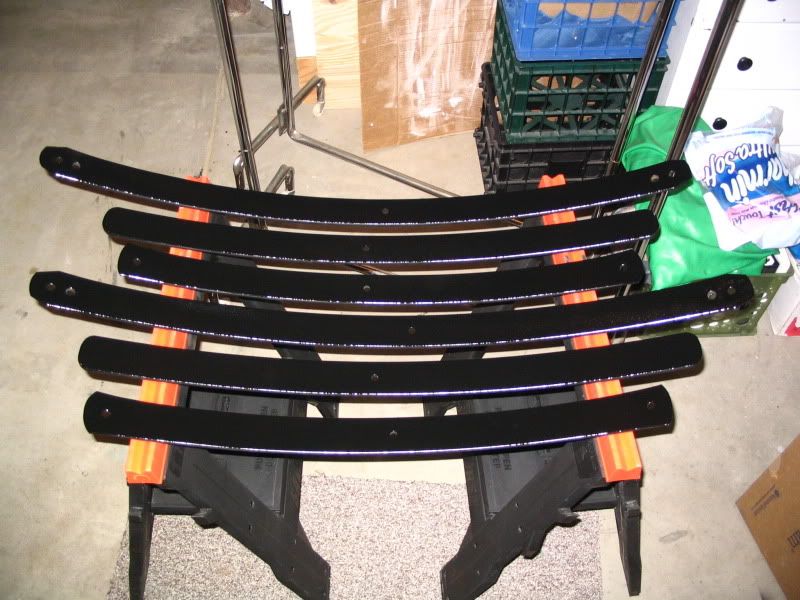 Remove, Frontier leafpack, disassemble and cut off retaining springs. DO NOT cut any of the leafs. Paint them:
I didn't get any pictures of how to bolt them back together, but you just stack them in order, and put a new, longer center bolt though, and throw a nut on the end. I used a grade 8 allen bolt, because you need something with a tall/round head which drops into a hole in the perch on the axle to center the leafs (you'll see what I mean when you look at a pack in person):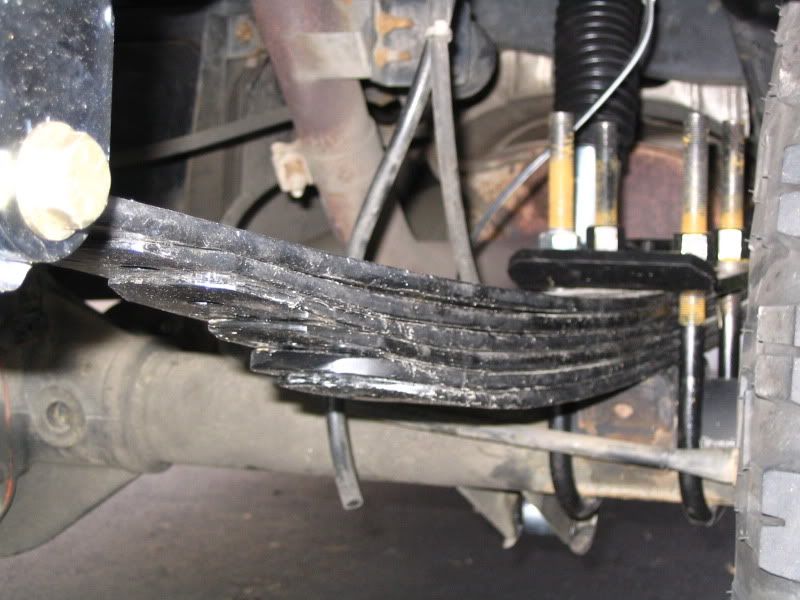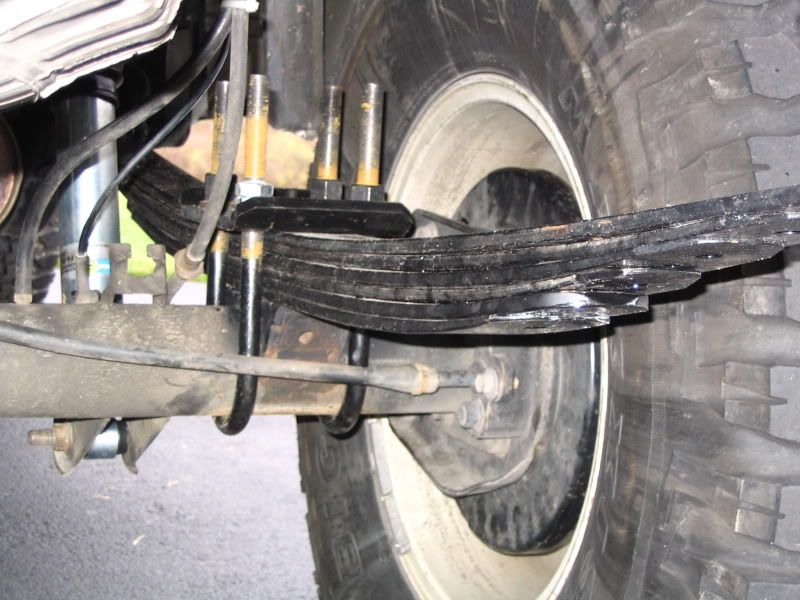 You will notice that I also did a u-bolt flip to increase my ground clearance. Don't worry, I will be cutting off the stock lower shock mounts and welding on so new ones a little higher soon.
Finished.... Just take note, that when I did this I also simultaneously installed a 2" body lift and PRG shackles (set at the highest level... I need to take them down 1 hole).
Oh.. and the front lift is coming next weekend.