Discussion Starter
·
#1
·
First of all, I have to thank ja0540 for this excellent write-up on how he achieved his similar mod. This is my "over-the-bed-roof-rack" that I put together with some unistrut, bolts, and a few channel nuts.
I considered a roof rack for a while but the cost seemed too great and I considered ways of using a Thule or Yakima "base" rack mounted to the bed rails or possibly the utilitrack, but this route seemed the most cost effective and versatile.
As you can see, I decided to use the tie-down cleats as anchor points as opposed to mounting the l-brackets directly to the utilitrack. This way it's a little more adjustable and can be moved out of the way in case I want to carry something large in the bed.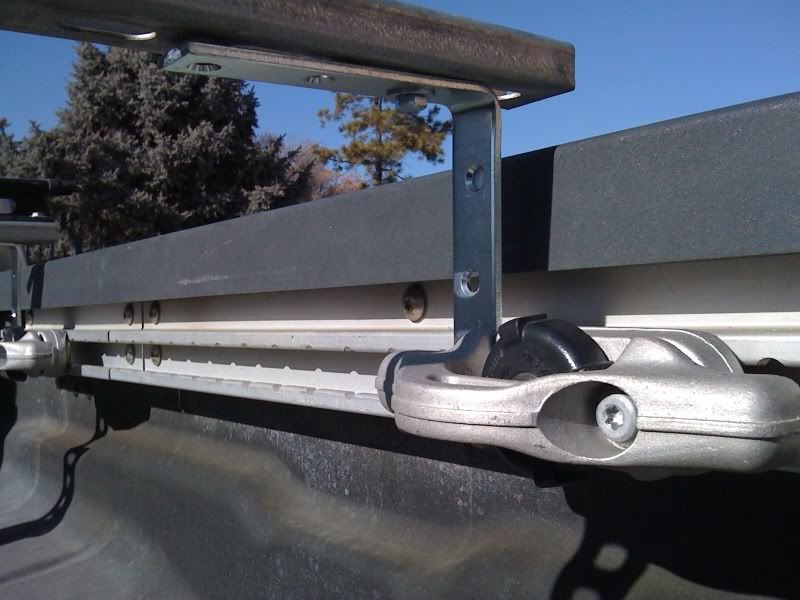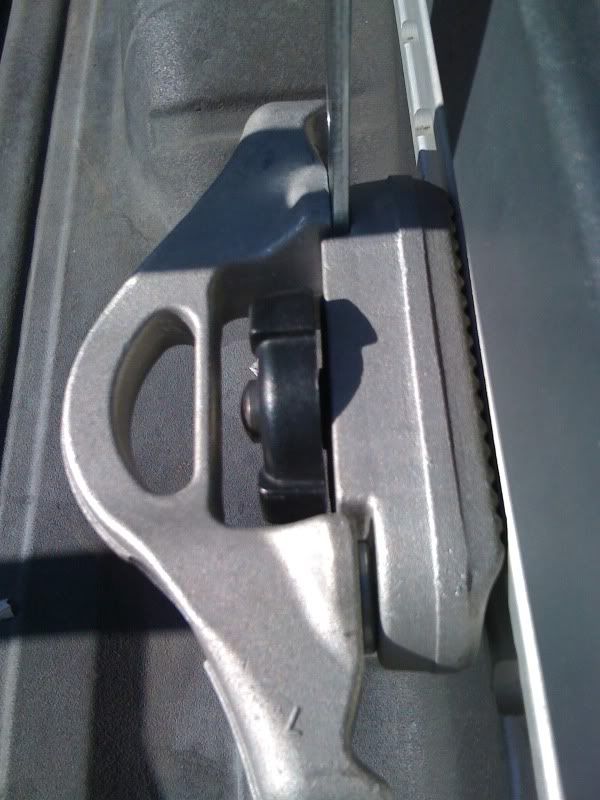 All said and done the parts cost me about $40, not counting the actual snowboard holders, which I got used from craigslist. As you can see I have two of my fork mounts on one of the rails and I hope to be able to carry at least 4 bikes above the bed come summer (with the snowboard holders removed, of course).
-Al