Well my truck doesn't have an aux. plug and I got an Ipod for my B-day, so the first thing I did was hook up an FM Modulator for my Ipod. One of the guys on the forum hooked me up with one, and the thing suprisingly sounds great! I even ran the wire where the factory aux plug goes for a stock look.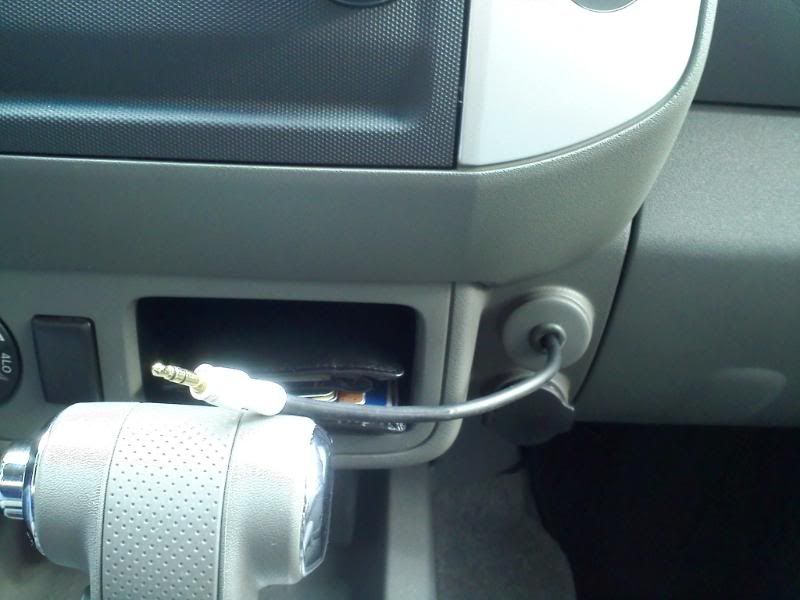 Next I picked up and Bully Dog GT Tuner from Scott over at Fontana Nissan. Little birthday gift to myself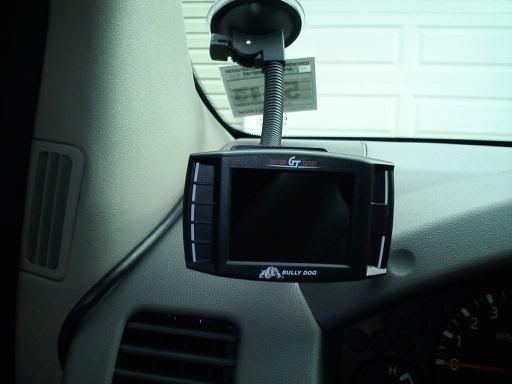 Let me tell you, dont let the size fool you, this little thing rocks! I'm running the 87 octane tune for now, took off the throttle restrictions and everything, and the trucks runs 10x better. When you mash your foot into it you can feel the difference in power from 0-50mph. The Driving Coach feature is also really cool. I can tell already that I'm getting better MPG's. It also has a "Perfomance Test" that gives you 1/4 mile times, HP, torque and all kinds of readings that can then be put onto your computer. I played with that a bit up and down my block today hahaha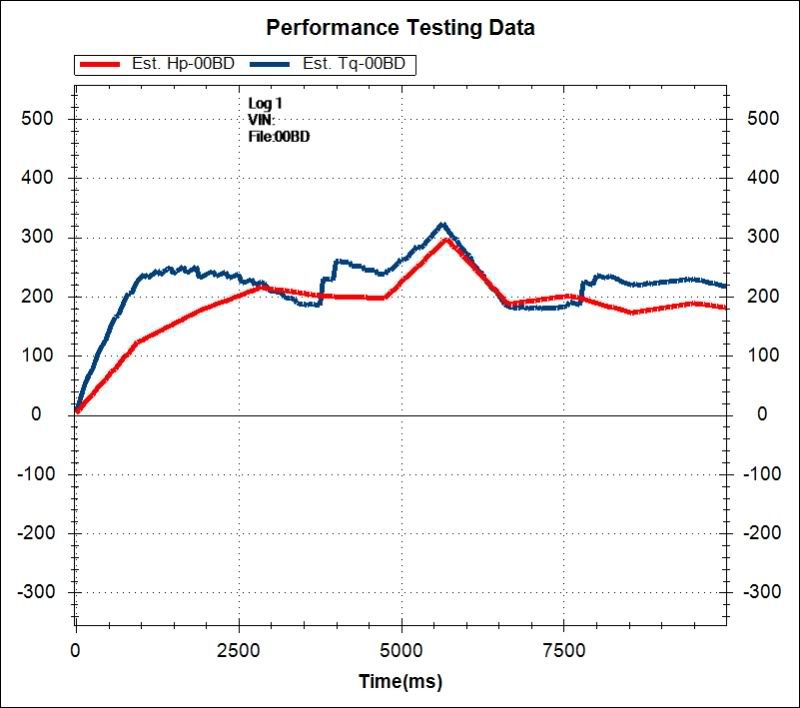 According to the unit...my truck is now pushing 298 HP at the wheel with about 325 TQ. Not sure how accurate that is becasue it is an estimate, but it's not bad if I do say so myself.
Up next, I'm finally gonna put that lift on I've had since October, and I think and intake is in order as well as a new Y-pipe out back! Enjoy!