Username: co_brannock
Year: 2001
Make: :laugh:
Model: Frontier
Trim: XE CC
Color: Silver
4x4 auto 3.3
MODS
Interior:
Alpine Type-S Door speakers
Exterior:
Rear bumper coated with Herculiner
Suspension and Tires:
3" AC Body Lift
1.5" Home-made Blocks...gonna be shackles soon
Torsion crank
31x10.5 BFG Muds
Coming soon:
3" Suspension
Home grown rock sliders, front and rear bumper
Starting line
First thing was to get rid of that sketchy looking bumper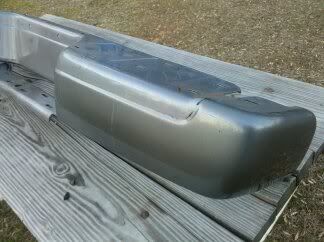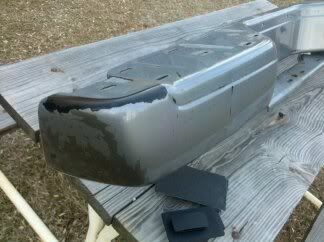 Went to see my buddy with a sandblaster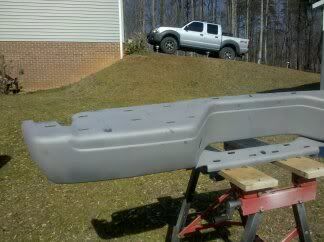 Then slapped some Herculiner on it, turned out great and no more slipping when its muddy or wet!!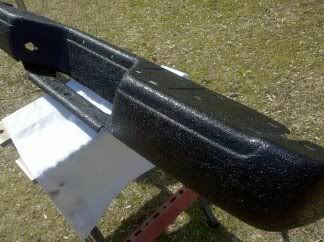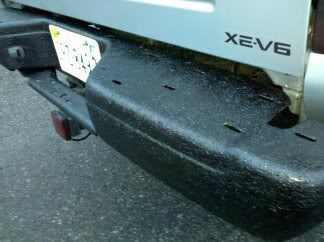 3" Body Lift
Decided to do the body first....money was the deciding factor..lol
Marking the steering shaft for proper install alignment
Rad. removed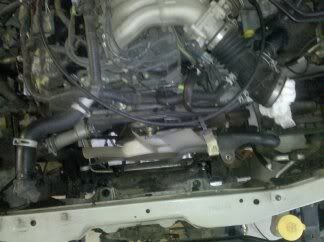 Bed finished
This little collar hanges down on the bottom of the cab, corner of both floorboards. This was the only big problem I ran into. The body blocks as you notice in the 2nd picture have small holes for the 7/16" bolts to go through. The collar was like 11/16" to 3/4" dia. I just took the blocks and drilled them out to fit.
Collar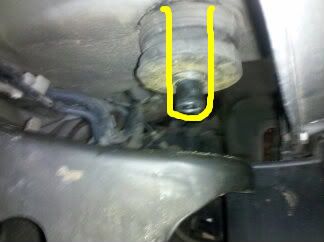 Modified block on the right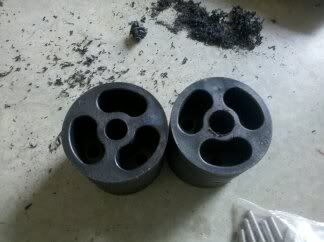 Cab finished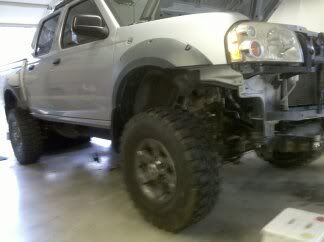 To install the radiator drop support I had to trim off the radiator mount wings off the radiator support and drill 3 mount holes....good place for a SawzAll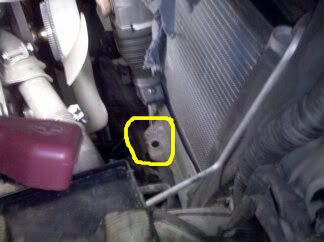 Supports removed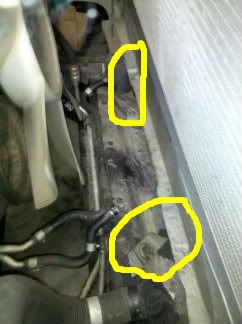 Clean install with lots of room around the rad. You can see the drop bracket in the middle (gold)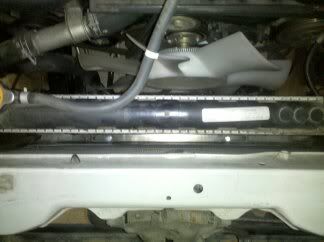 Power steering reservoir mount. Had to drill out the 4 spot welds for the slide in bracket. Sorry no pics of the bracket that was with the kit for the relocation, but it is a nice bracket.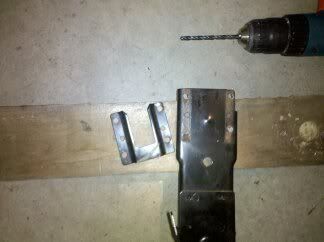 Done....18 hours later (2 days)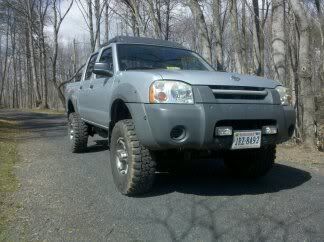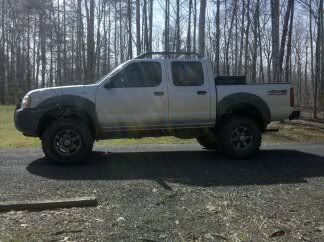 I will post better pics when it stops raining and I can clean it up.
Stay tuned for more...hopefully in another month for the SL!!