There used to be somebody that did the clubfrontier stickers. I just had my rear window replaced and would like to get another one. I cannot seem to find the thread, maybe not looking in right sections idk? Could anyone point me in that direction? I think the guys name was like creepycruiser or something and a car as his profile picture? That is atleast 3 years ago though as I got them right when I got my truck!
Anyone know whom/what I'm talking about?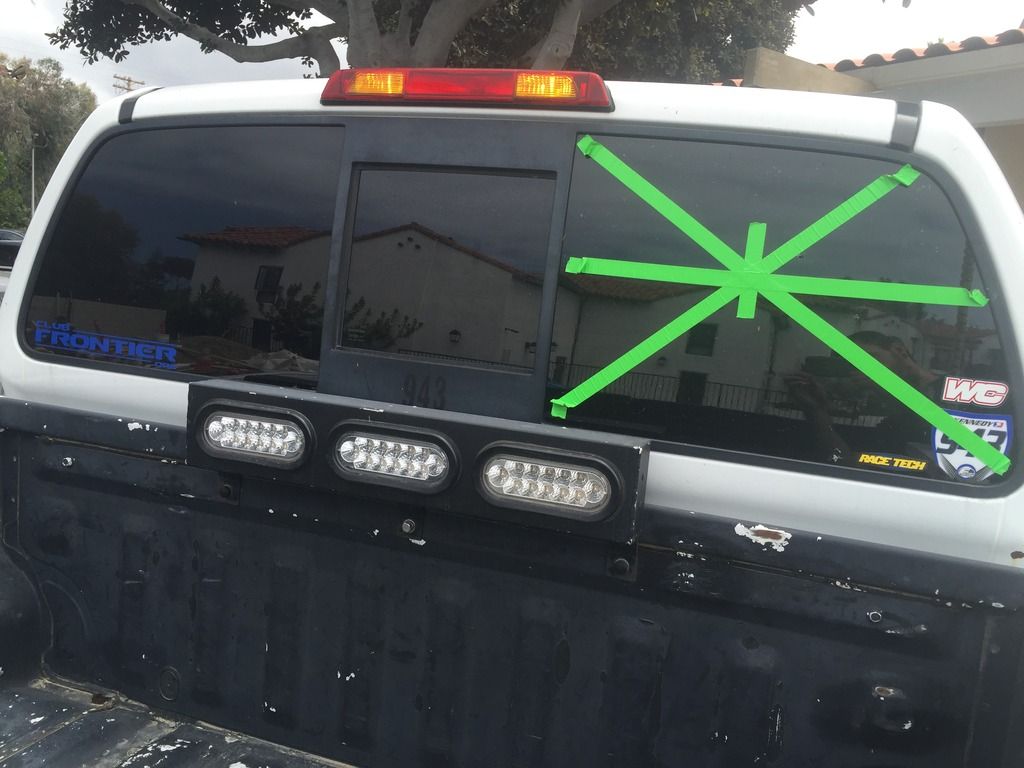 Like the one here in my left rear window. That's exactly what I'm looking for!