The stock stereo sucked. It was ugly, and didn't have Sat radio, bluetooth, aux input or iPod controls. On the advice of a friend, who put a similar model in his '08 Xterra, I found a great choice that looks very OEM. I ordered it through Crutchfield (who said it wouldn't fit lol) so I got all of the necessary adapters for free, along with free shipping and great tech support. Surprisingly, I didn't need the tech support, everything went really smoothly and it looks great and very OEM.
Before:
After: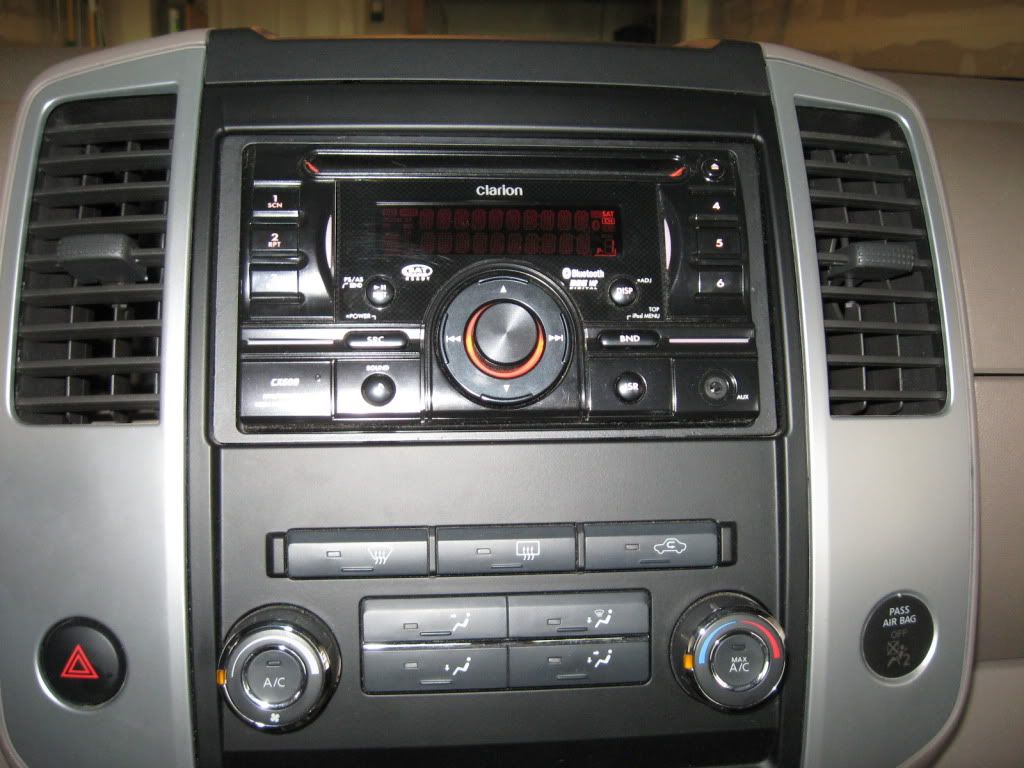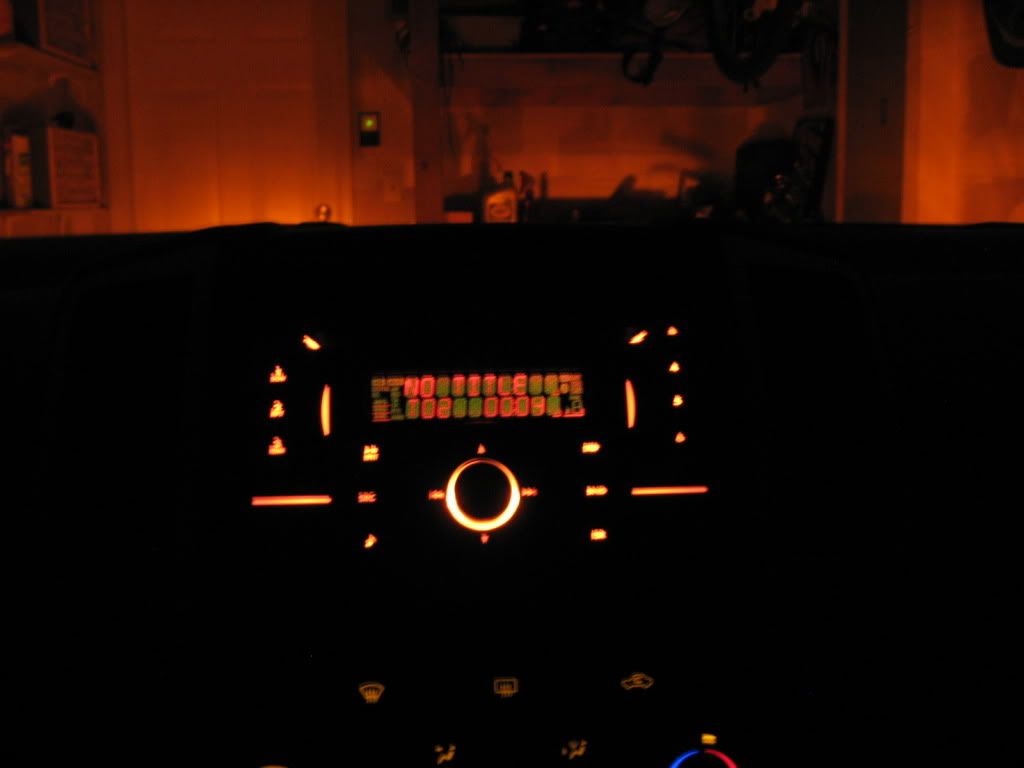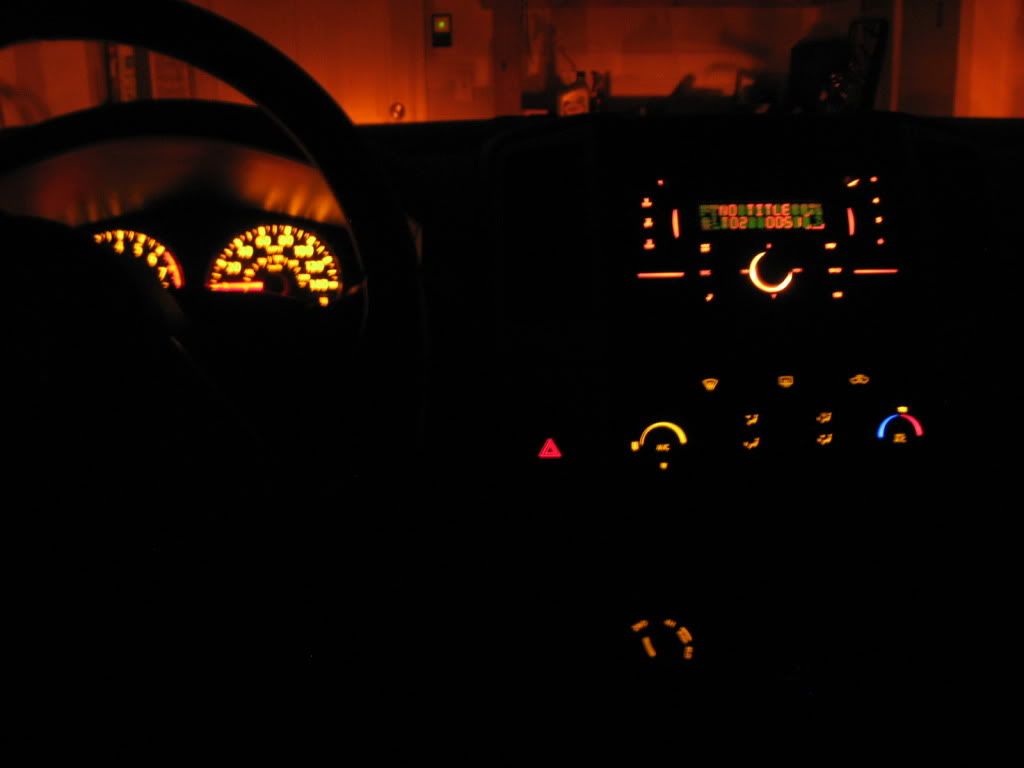 Lol, during: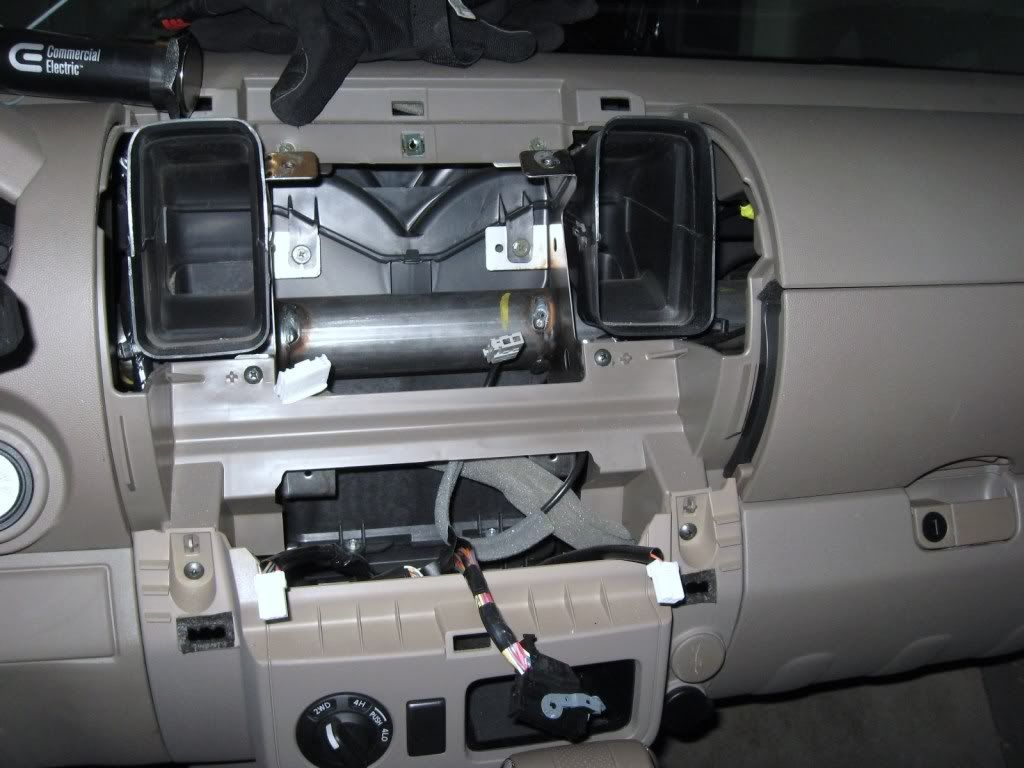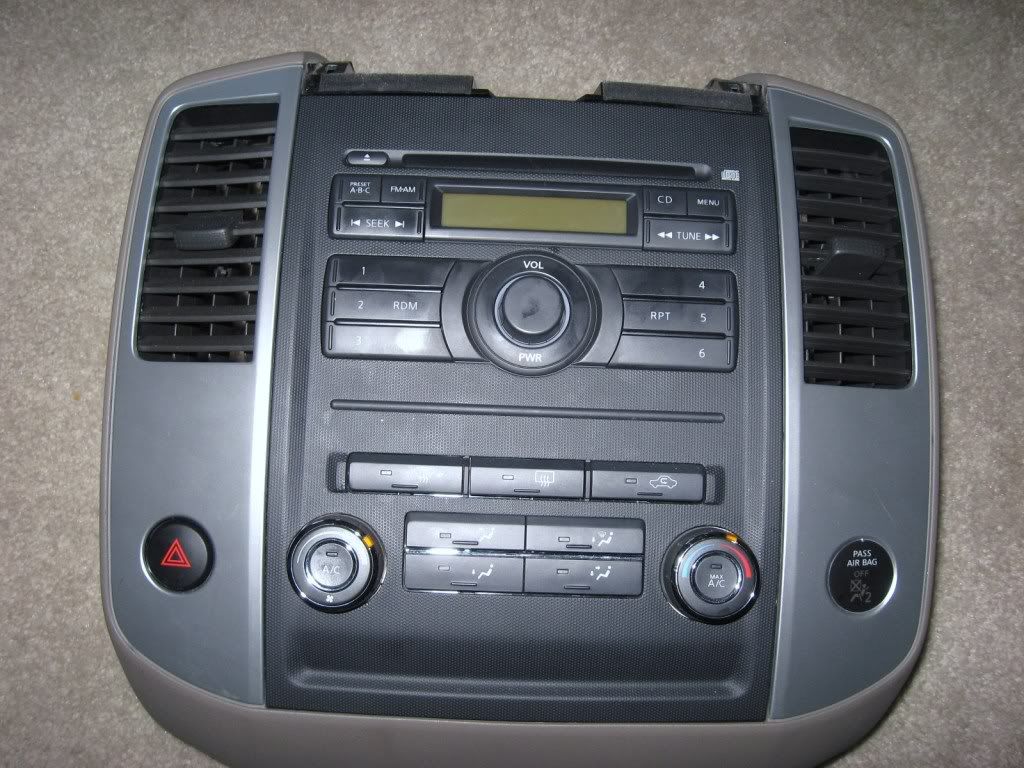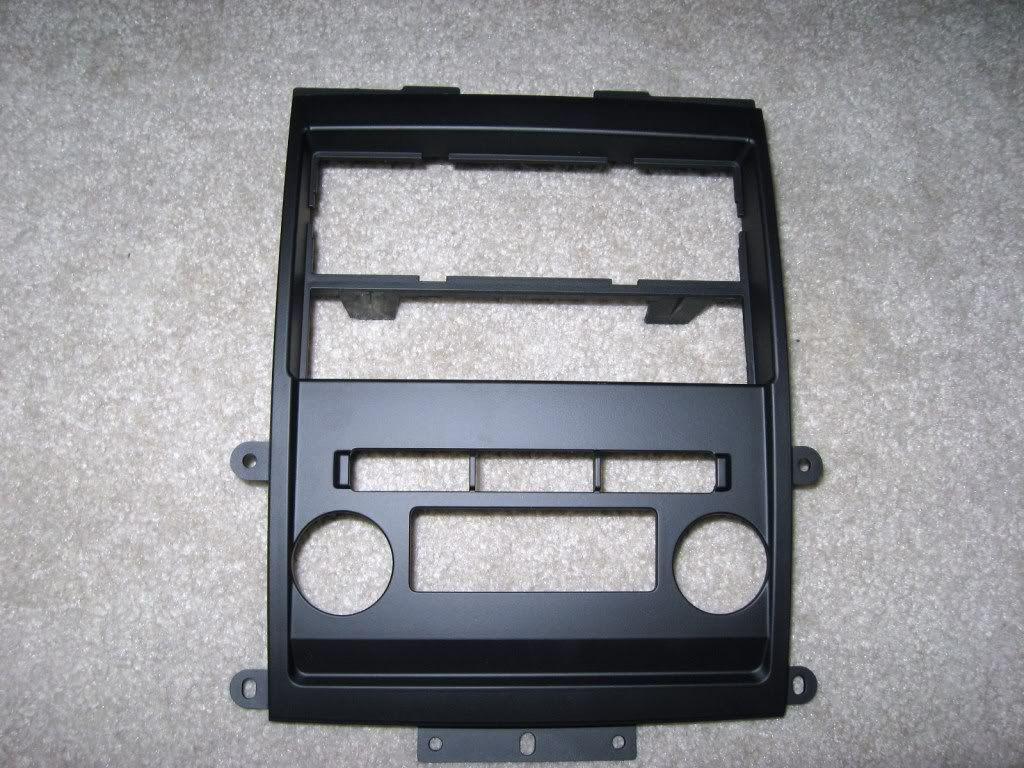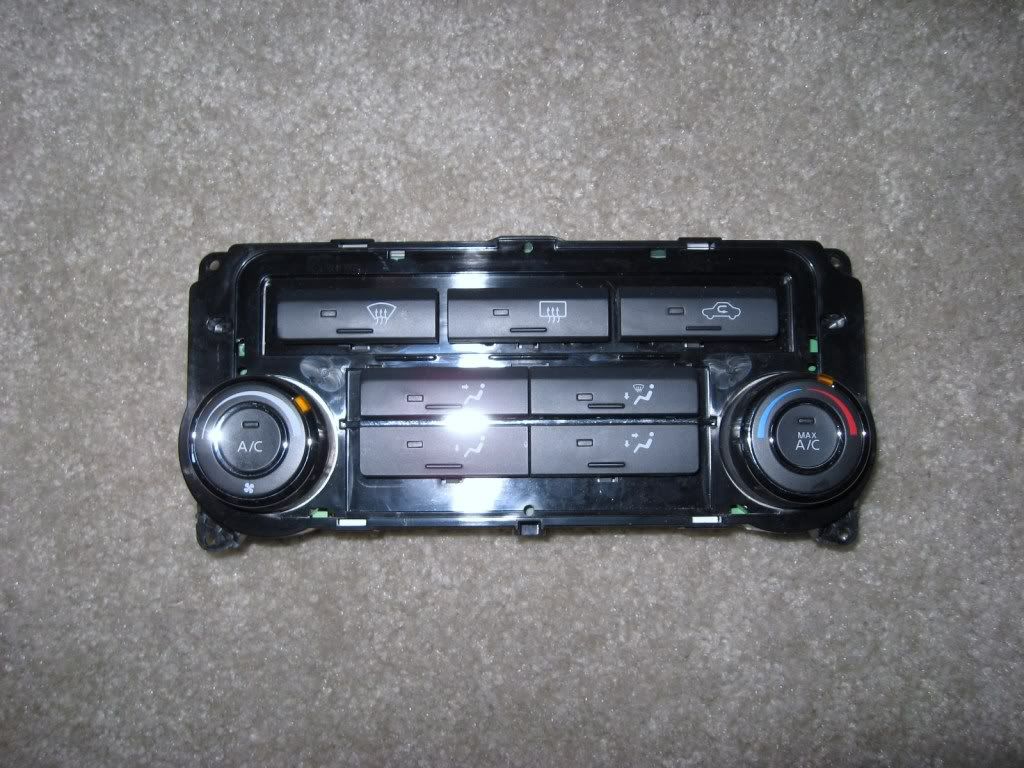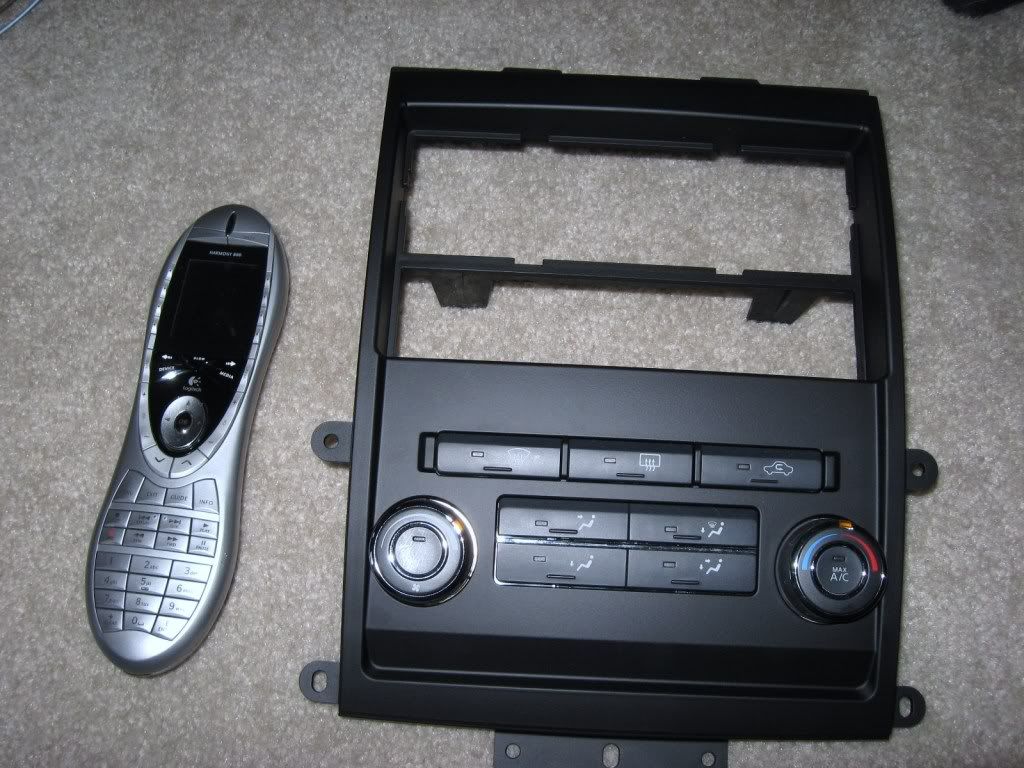 Then I forgot I was taking pics and didn't take pics of the rest till the final product. The bluetooth mic is above the rear view mirror and the USB input is in the lower glove box.
I don't have any leftover screws or broken/damaged parts. I can't believe how well the install went. I've installed a lot of car stereos over the years, but this one definitely went the smoothest that I can recall.