I can be done in a stock '09 SE 4wd with no body damage. I'm bone stock except I have 265/70/16 Destination A/Ts. You just have to be very careful and pick the right lines. I would not do this trail by myself without spotters. Although, I did make it down without incident, in the heavy rain with no spotter. I was really impressed with the traction of the Destination A/Ts and the brake limited slip. I only lost traction once and it was on a steep section with loose rocks and mud after a creek crossing. I got traction though and made it up it just fine on the first attempt. The other guys with me were really impressed with how well my stock truck with A/Ts did. They had lifted vehicles with larger Duratracs.
Its a beautiful area with a lot of other trails to explore. The trail is blocked at ~12k feet. Make the hike to Chihuahua Lake at the top. Its worth the steep hike. It was breathtaking. Unfortunately, I forgot my camera in my truck, but you can google it. I also went up Cinnamon Gulch and a lot of random side roads that went up to various mines. Lots of good camping site up there as well. Even along the really easy Peru Creek trail.
TrailDamage.com - Chihuahua Gulch
TrailDamage.com - Cinnamon Gulch
TrailDamage.com - Peru Creek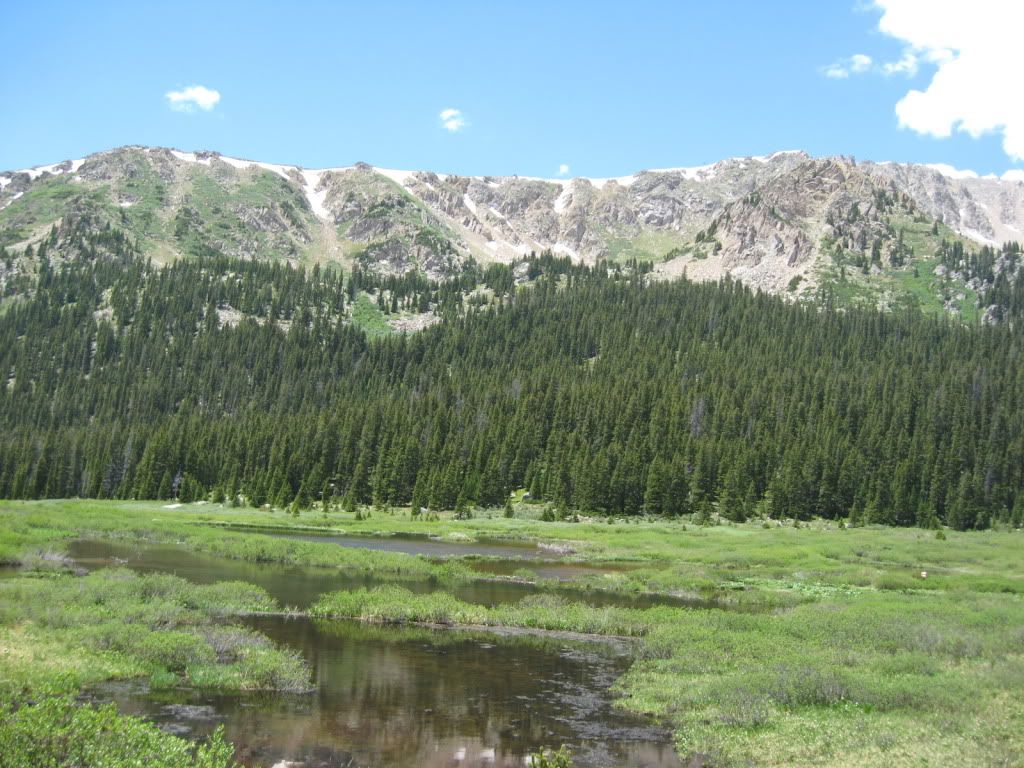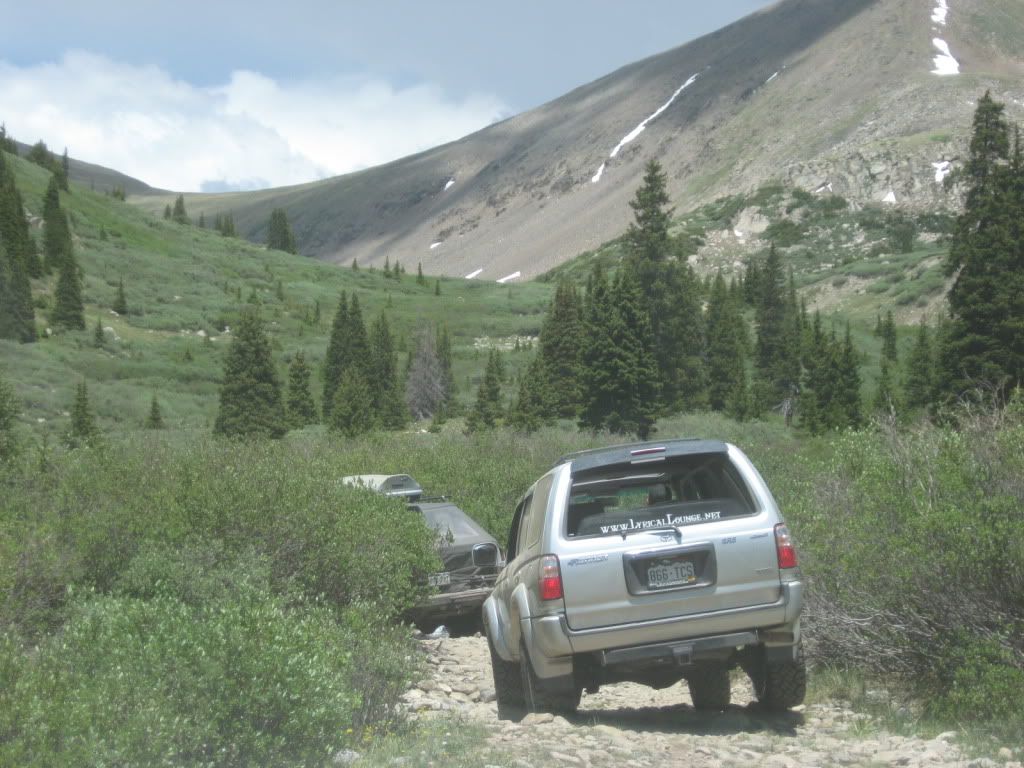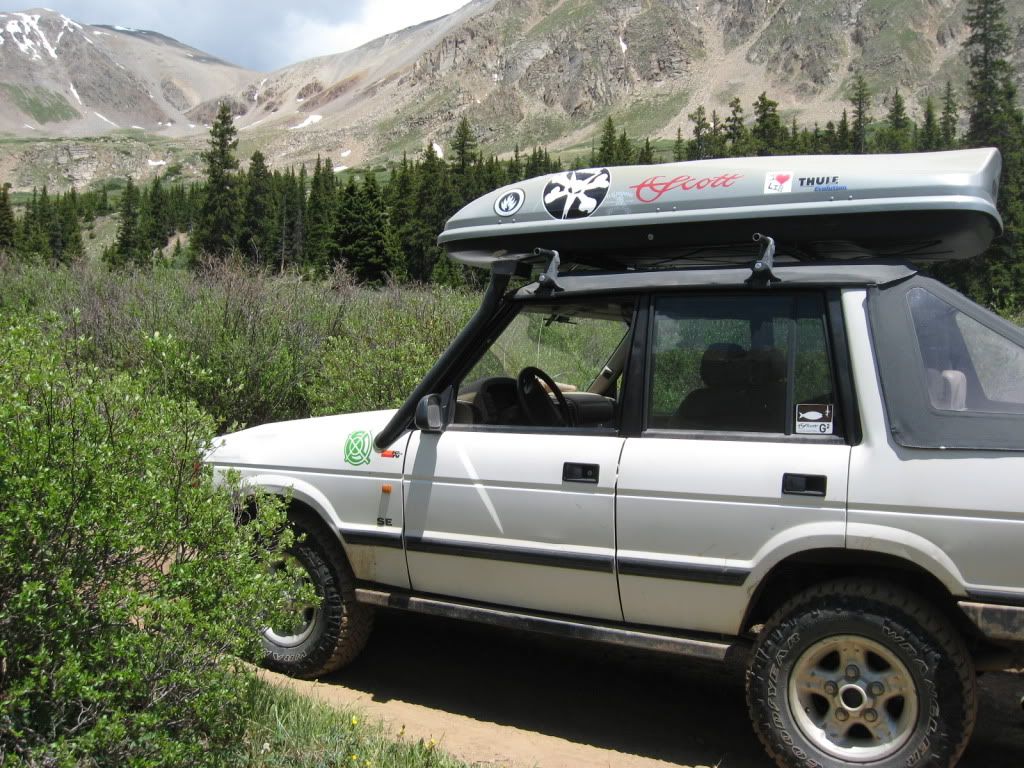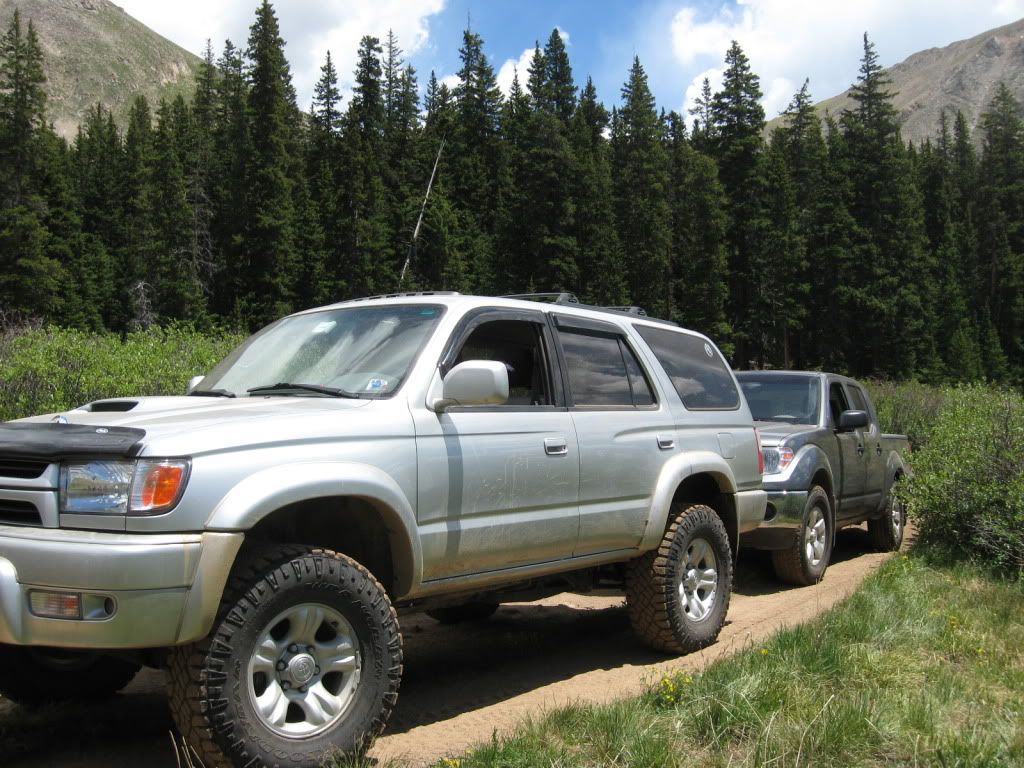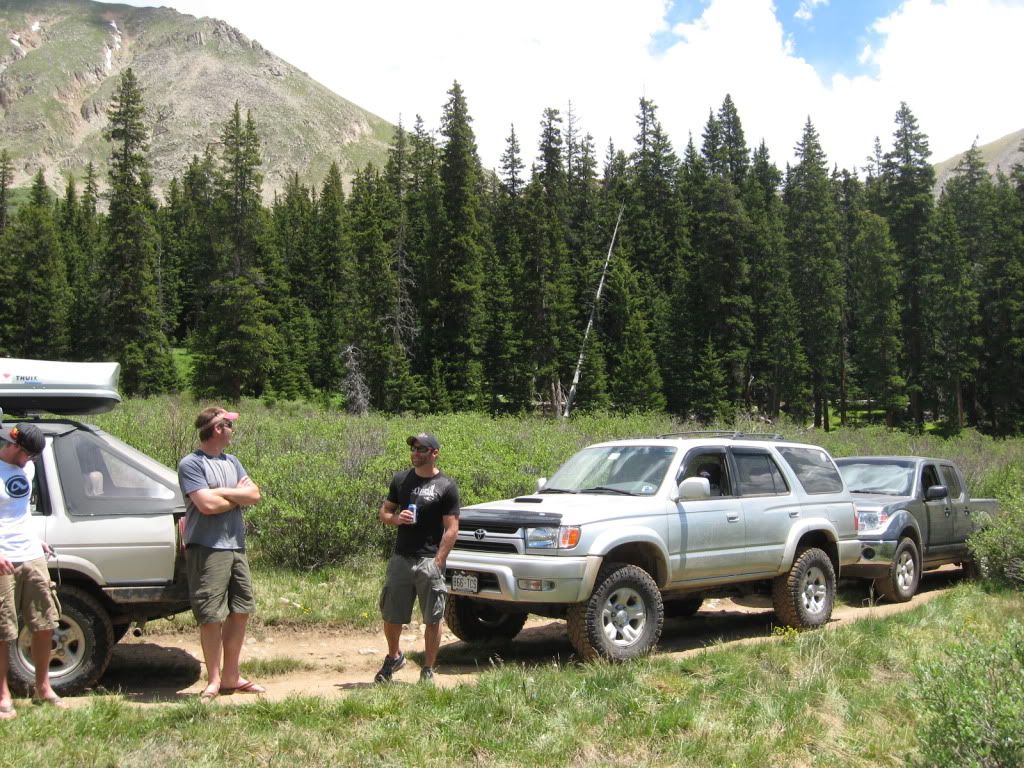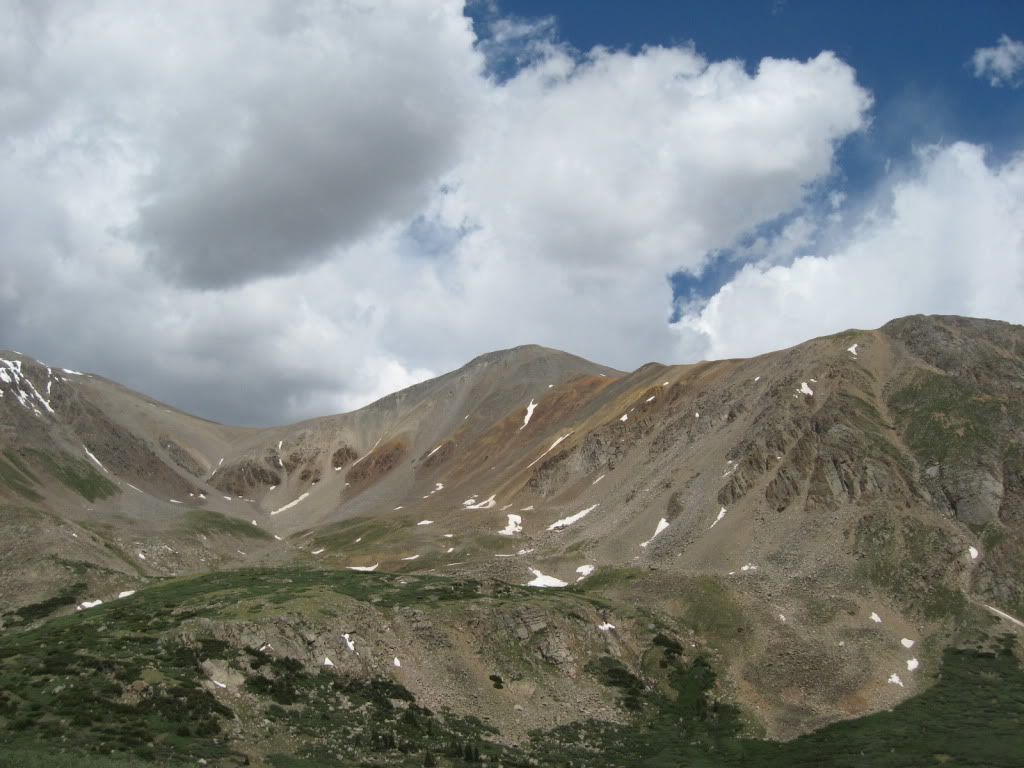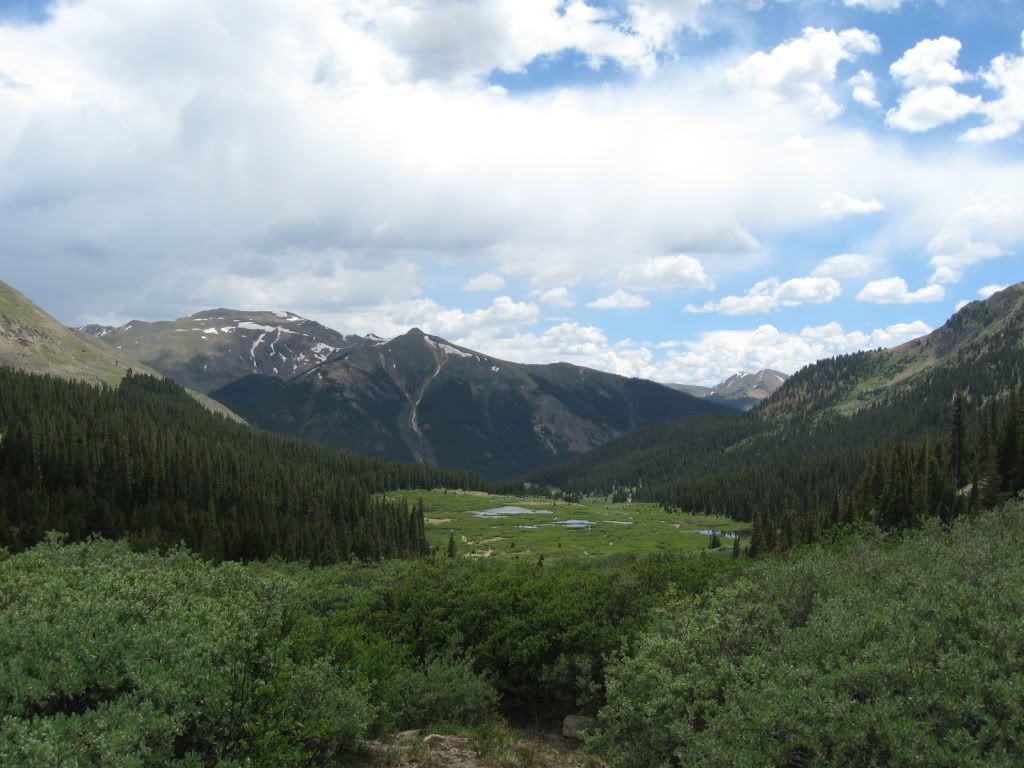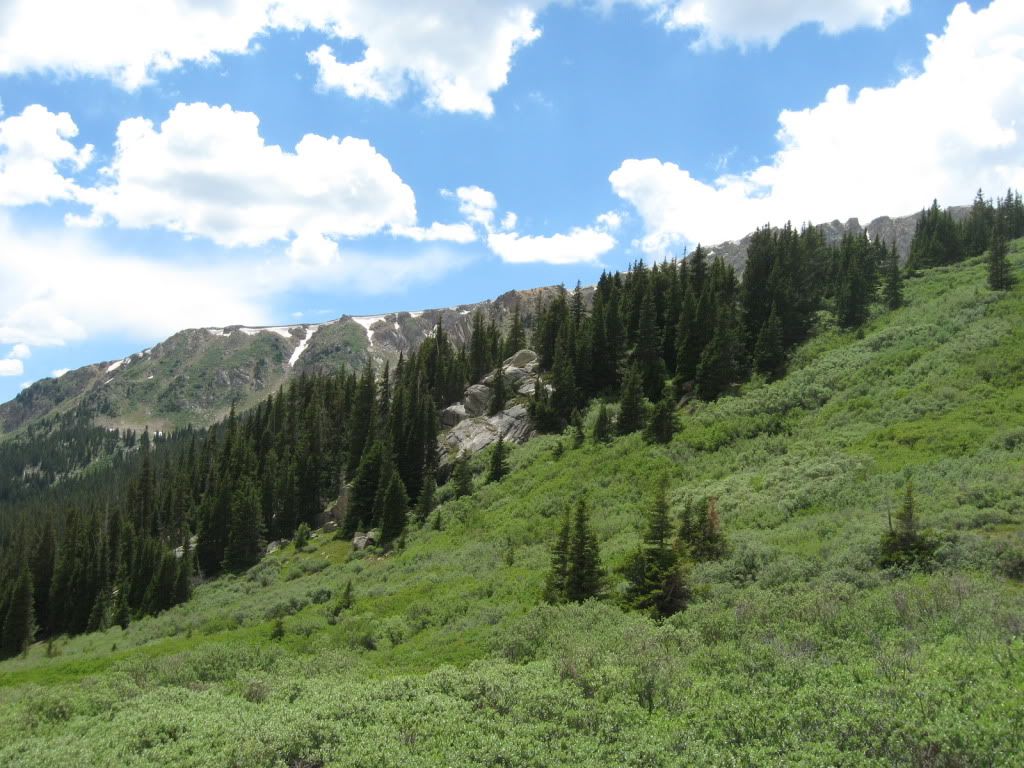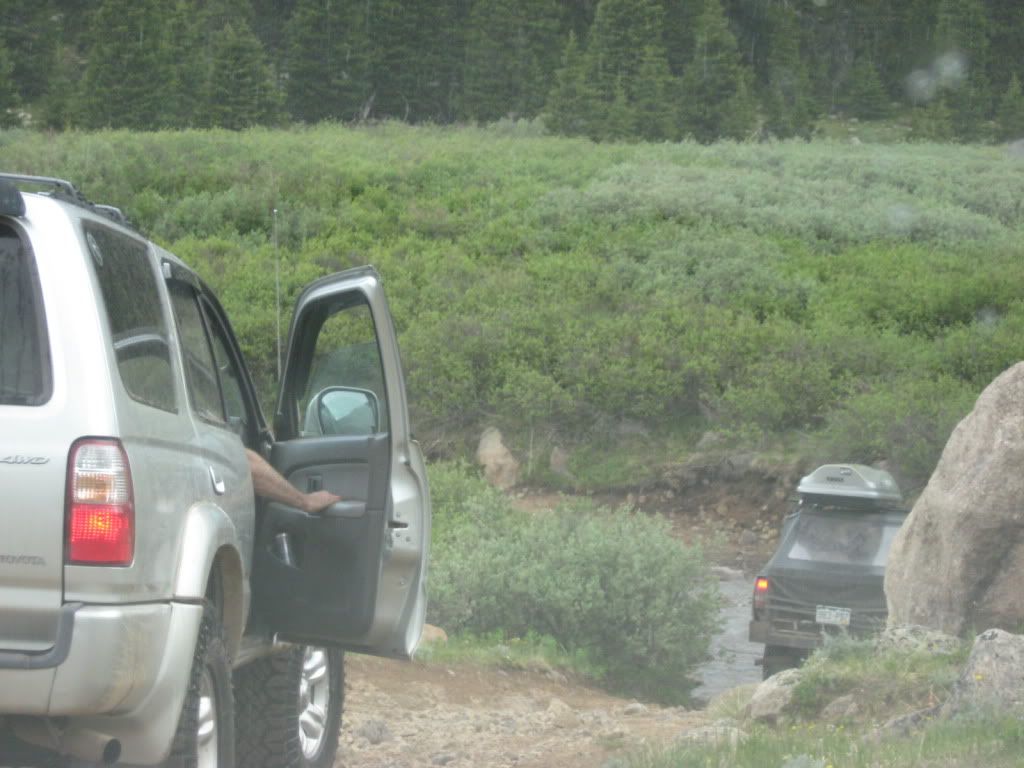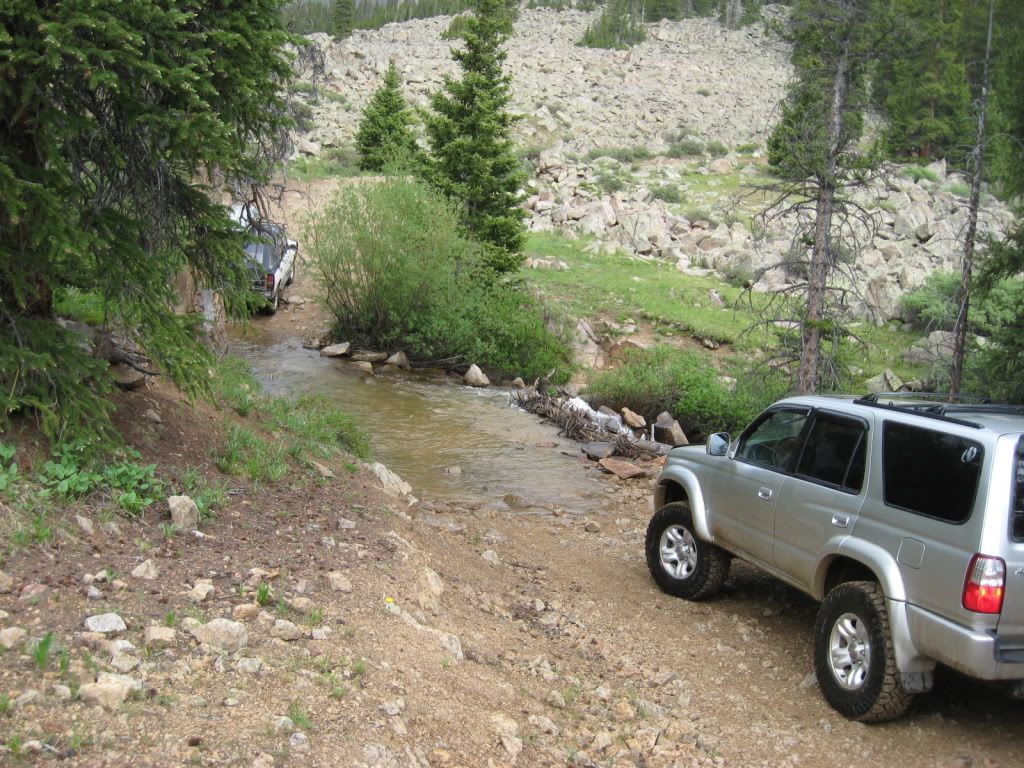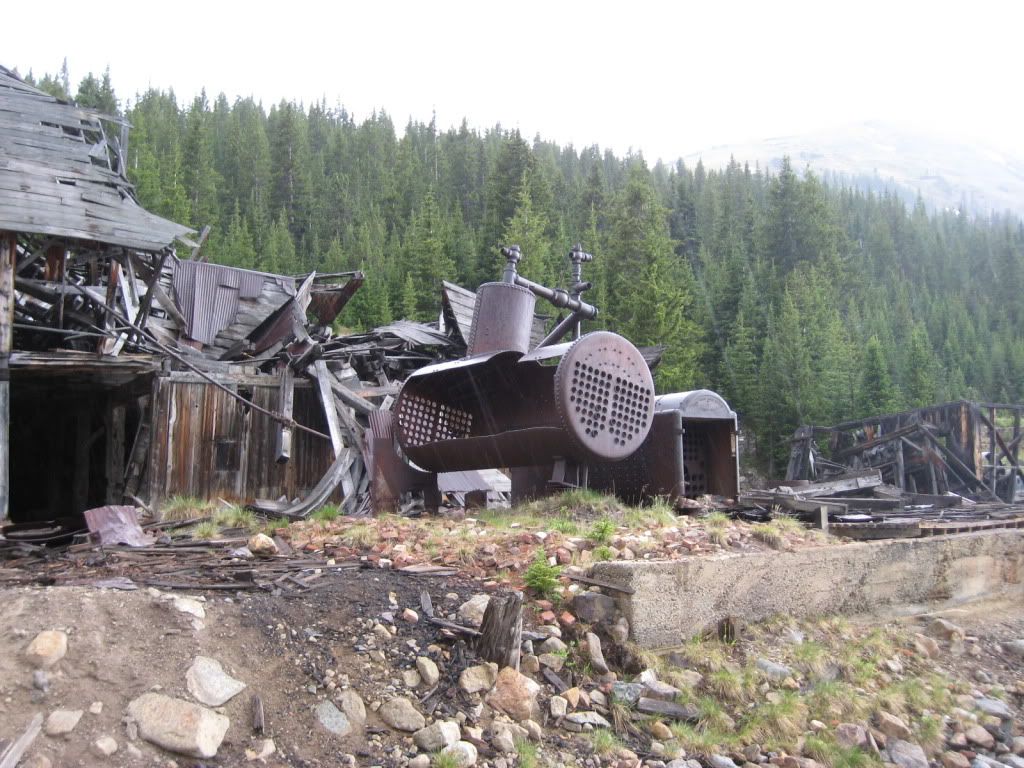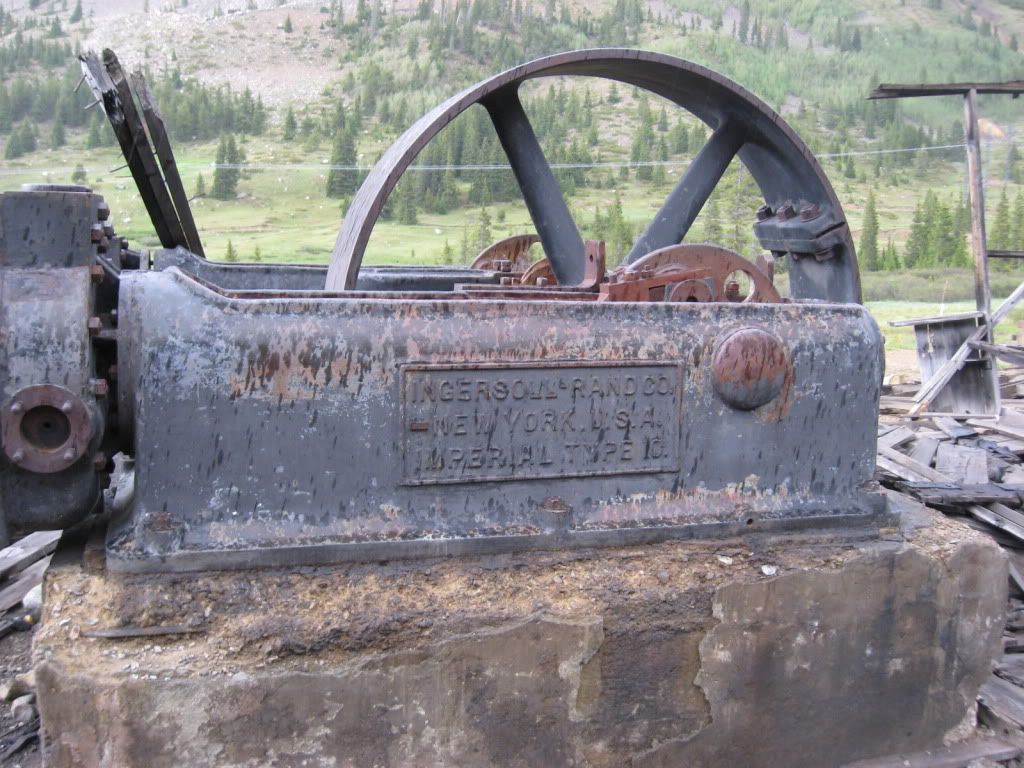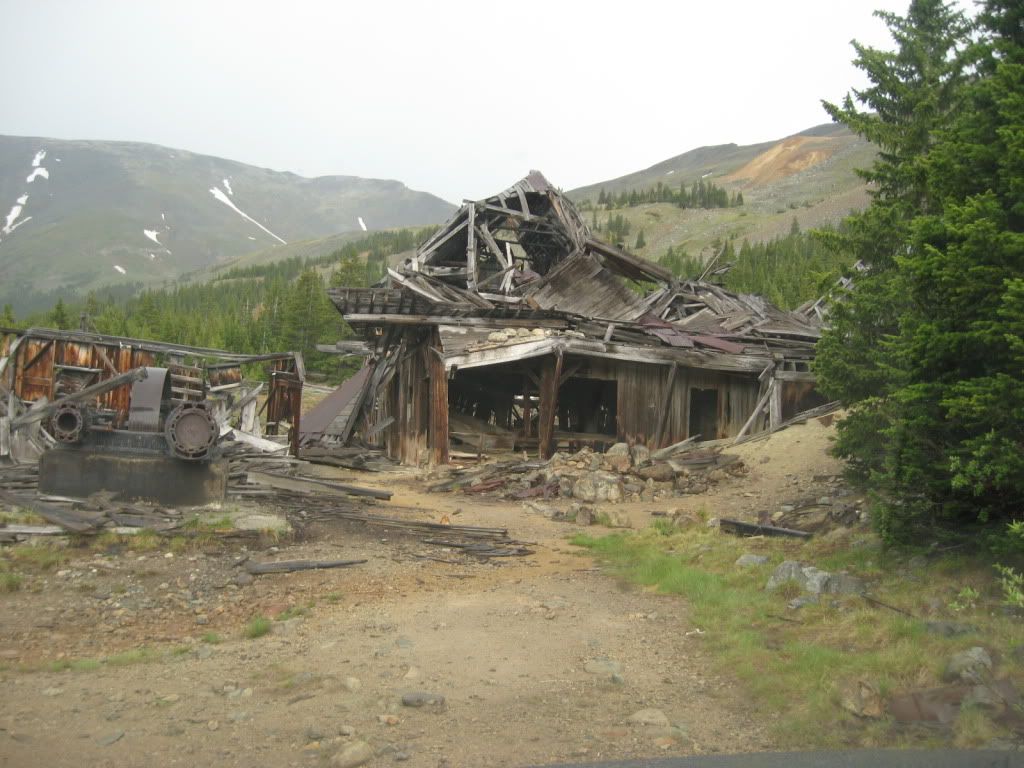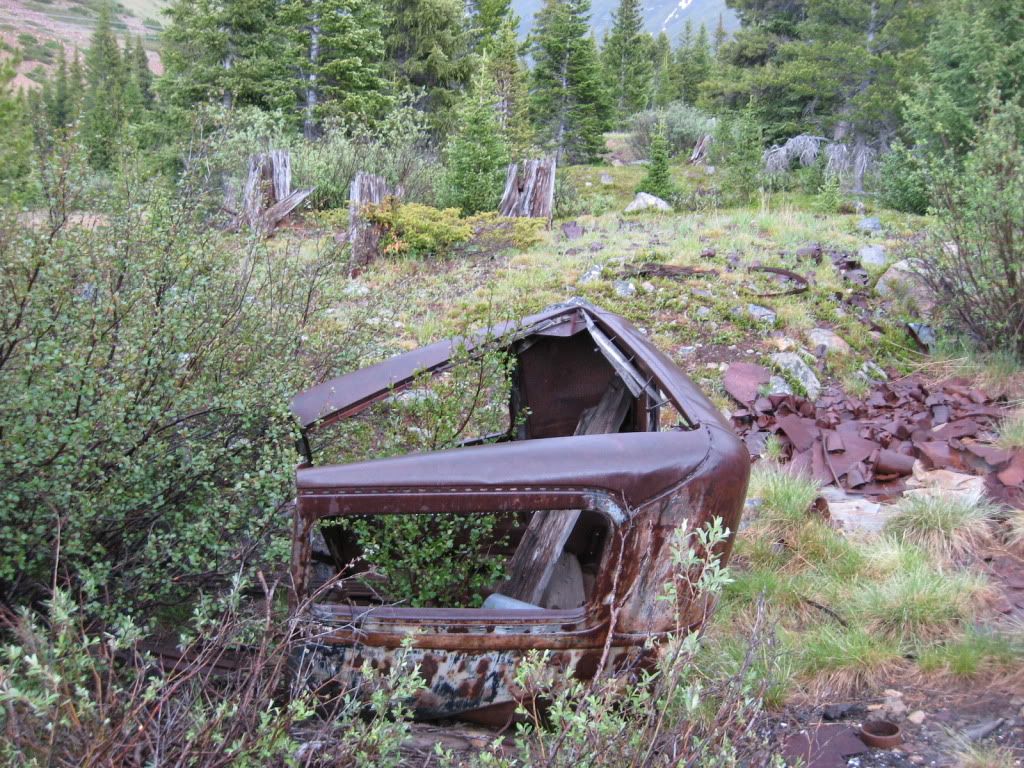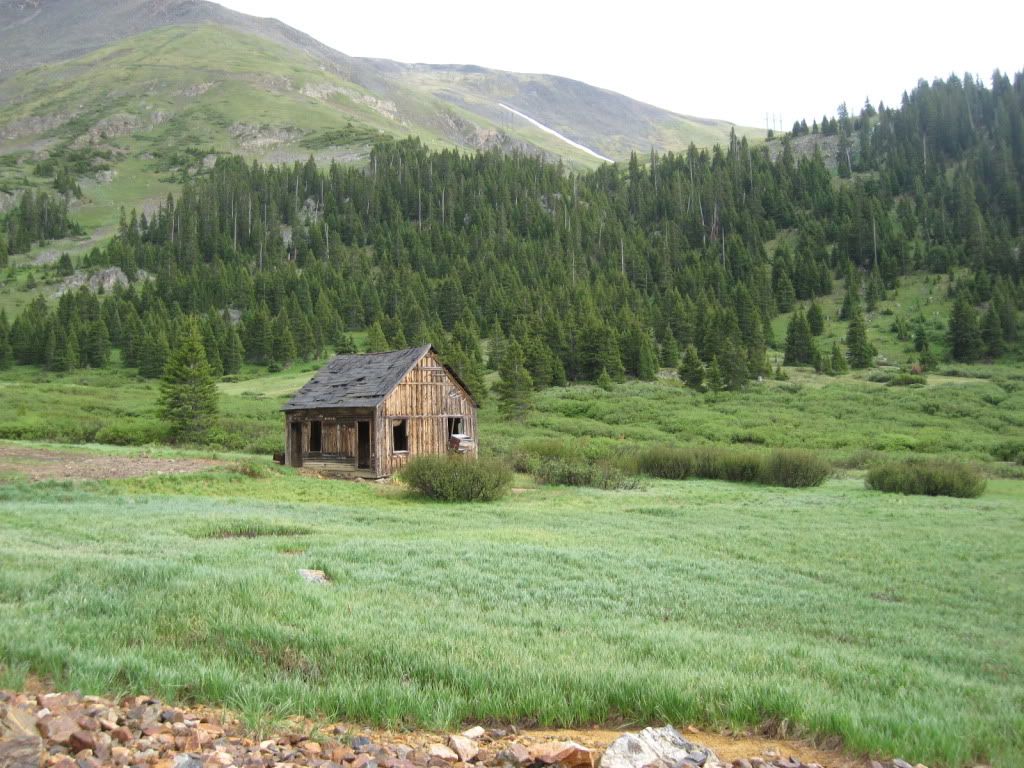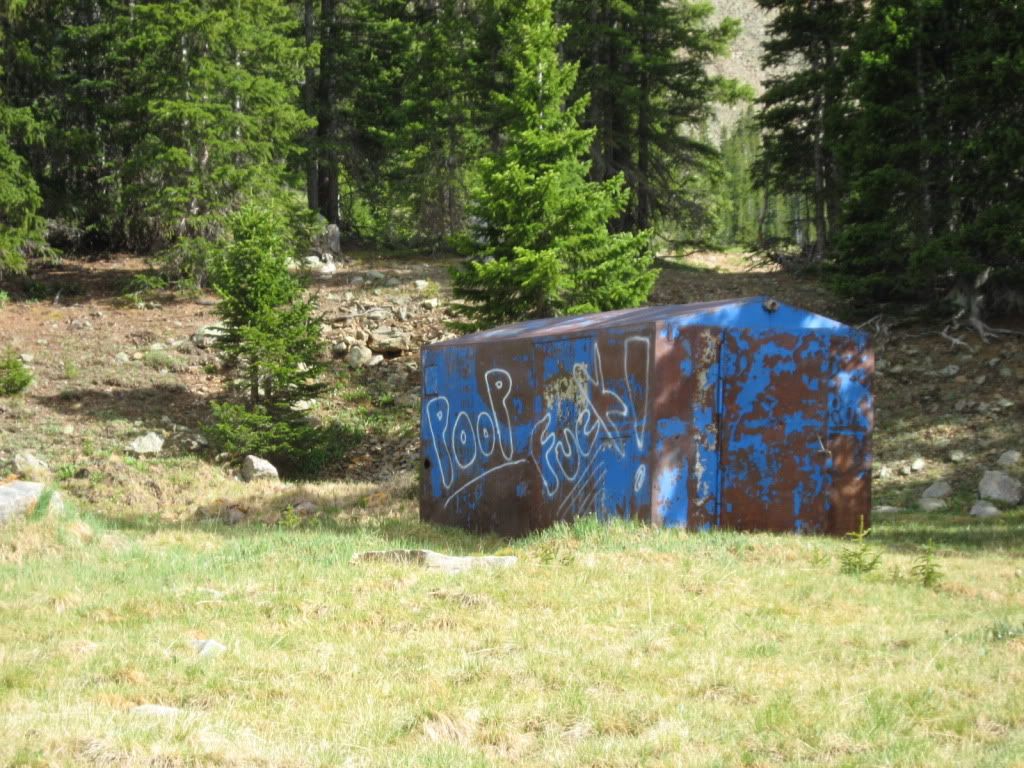 Yes, my mud flaps took a beating. I'm leaving them on for now trying to cut down on the rock chips. I already have a shitload of them...