Discussion Starter
·
#1
·
I bought Calmini upper controls arms for my Gen 2. I'll post my long rant of how awful of a 5 month process this has been but, my main goal is to dissuade people from having to deal with this absolutely garbage company.
So, here is a link to not just my complaint but,
118 other complaints filed with the Better Business Bureau within the last year
;
This organization is not BBB accredited. Online Retailer in Bakersfield, CA. See BBB rating, reviews, complaints, & more.

www.bbb.org
If that's not enough, the
Kern County District Attorney is suing Calmini for consumer fraud
;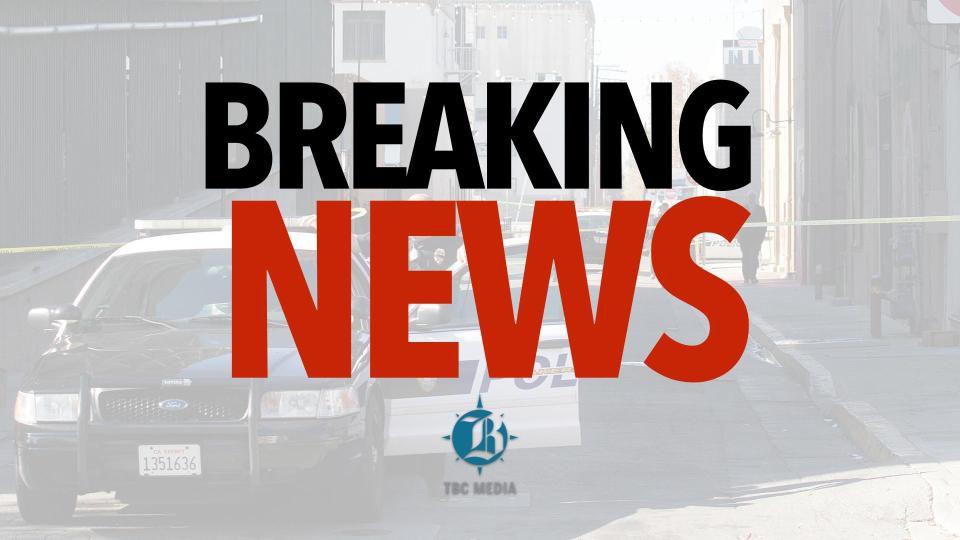 The District Attorney's Office announced Tuesday it has filed a lawsuit against Calmini Products, a Bakersfield-based seller and manufacturer of after-market auto parts.
www.bakersfield.com
Here's my experience, a little less polite than I put it for the BBB and the DA;
I ordered the UPCs on their site. After waiting 2 weeks (plenty of time, going off of their 3-5 business day shipping wait time), I called to see if there was an issue, or if they were on back order, whatever. I instead got this guy with some kind of aggressive attitude telling me he will "check with the guys in the back." Then he just hung up. A little taken back by that, I google Calmini business reviews, find the BBB page with dozens and dozens of complaints describing almost identical experiences. All stories of someone (usually with some sort of attitude) telling them they would "check with the guys in the back," or "check with the shipping guys," then not ever recieving their product. I mean, I'm not making that up, look at those complaints on BBB. They all have the same pattern, and there's dozens of people saying they never even received their product or a refund.
Anyways, I called probably 2-3 times, the same guy each time, giving me the same unhelpful response. I'm already starting to see myself become one of those guys in the BBB complaints. Finally, 3 weeks later
,
the package shows up. I open it up, thrilled I can finally get them on the pickup, to find that
the package is missing the god d*** ball joints
. That a*
hole treating me like s**
every time I called to
politely
ask where my product was, after I already paid for it, and it finally shows up incomplete. So, I took a breather and I called. I was just going to ask for a refund. Right off the bat the guy interrupts me and says "Listen, we already mailed you your control arms," before I can even explain what happened, without me saying anything aggressive or with attitude. After them taking forever to ship the product, his behavior before, then not getting the complete product, then that immediate disrespectful a** response, admittedly, I lost my cool in that moment. Told the guy I wanted a refund, and I wanted them to pay for shipping. He just kept saying "We'll ship you the ball joints overnight." Like I'm gonna trust that? When you already took longer than necessary to ship the control arms, and didn't even include the entirety of the product? I said I just wanted a refund, that's it. He said he'll email me the refund stuff, whatever.
2 weeks go by, still no email. So I call. And call, and call, and call, and call. It's been just shy of 3 months since delivery. It has gotten to the point where the "manager," "owner," and 2 employees know myself and my wife by name just by us saying "I'm calling about a refund." We've called over 30 times. The first guy was fired or quit, according to one of the employees, the story constantly changes. Even so, the owner himself has the exact same attitude. Every time, they act like I called and immediately started yelling at them, and every time, I am calm and polite, just asking for a refund. Nothing has been resolved. The UPCs are in my house taped up, ready to ship, and have been since May 17. Every time I call, whether the employees, or the "manager/owner" they do nothing but snap out a short, usually rude as f***, response, maybe throw out a previously used excuse, then hang up.
I am telling you all, this has been the worst experience I've ever had buying a product for anything. And if you just google their name, not even any hard digging, you can see my experience is not an isolated incident. For your own sake, do not buy anything from them. Go with one of the brands recommended on this forum, or somewhere else on the internet. I ended up buying the SPC ones off Amazon. They were delivered in 3 days, cost $40 less, and had everything it said it would. Apparently an unattainable concept to Calmini. Do your research before you buy.
And to Calmini, f*** you guys, I hope the lawsuit demolishes your company and you go out of business.