Just thought I'd come to add some info:
The bull bar for a Frontier mounts up fine to the Equator. There is a little bump on the front of the silver part of the Equator bumper that will contact the cross-bar of the bull bar, but just adjusting the angle of the bar downward alleviates this. You also MUST relocate the license plate, as the plate-bracket is in the way of the bar.
"Bump" on the bumper: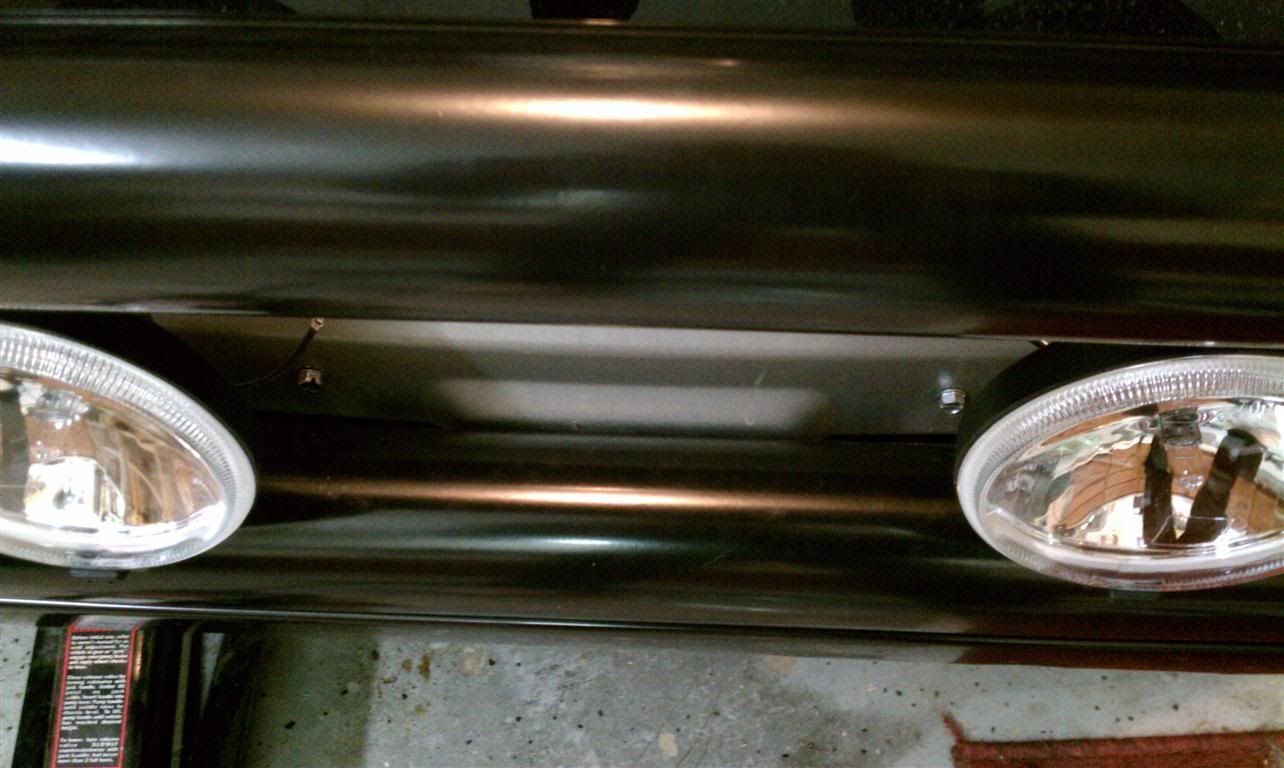 The license plate bracket sits exactly where the bull bar needs to be.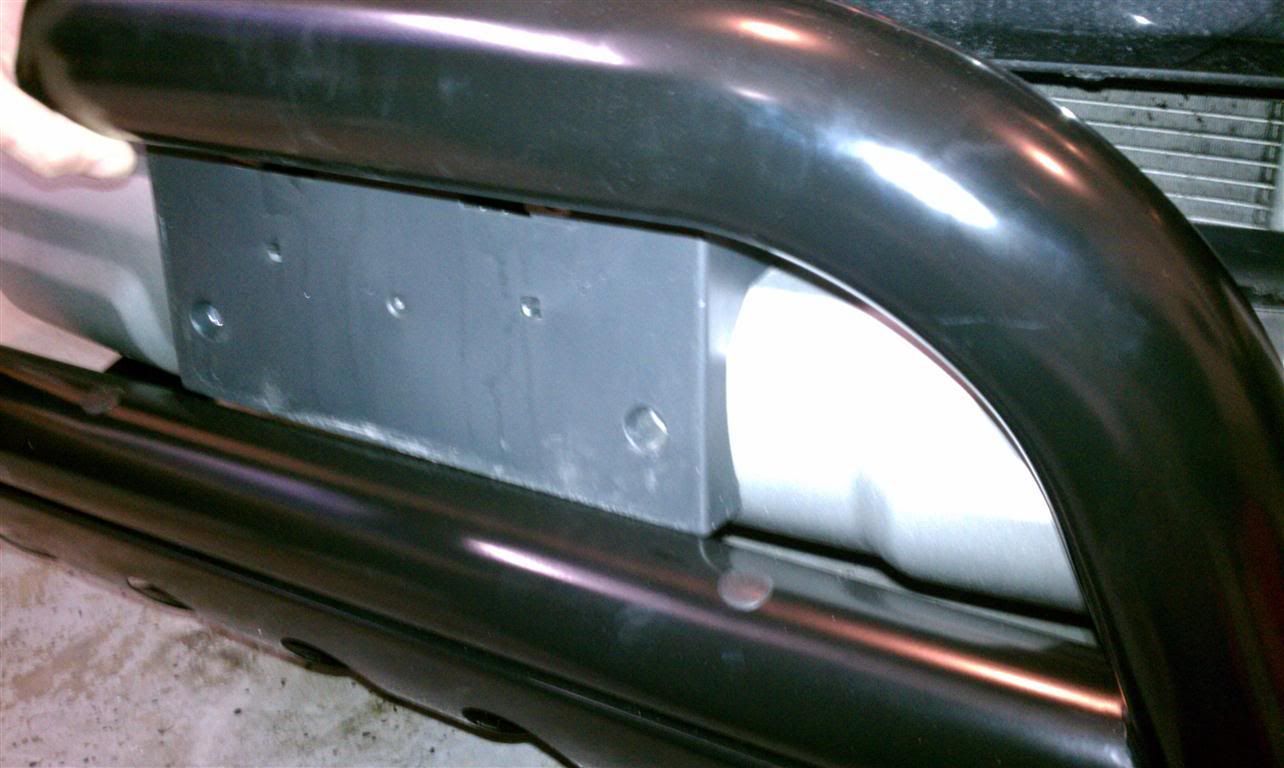 I took it off and used a metal hose/pipe clamp to fasten it to one of the vertical slats in the skid plate of the bull bar. The license plate then hides the clamp so you don't see it.
Finished: