Discussion Starter
·
#1
·
There was traffic, this BMW guy was right behind me and I guessed he was in rush, he changed lane and kissed my bumper on the driver's side.
The bad part is, this guy has no insurance and his driver license got suspended because DWI. OK, he offered me to have my truck fix (replacing the rear bumper and re-painting the quarter panel). After thinking that if I call the cop, he would go to jail, but in return, I would have my insurance pays for the damages, I pay for the deductible, and my premium goes up. So, I agreed to have him and the body shop that he works for fix my truck.
He and I drove to the body shop and had my truck fixed in 2 days. Dropped it off Friday afternoon and picked it up on Saturday afternoon.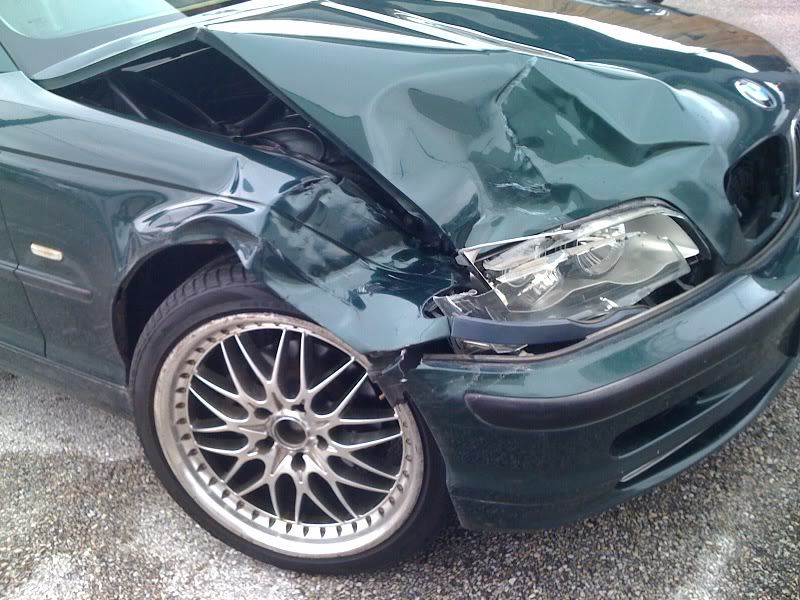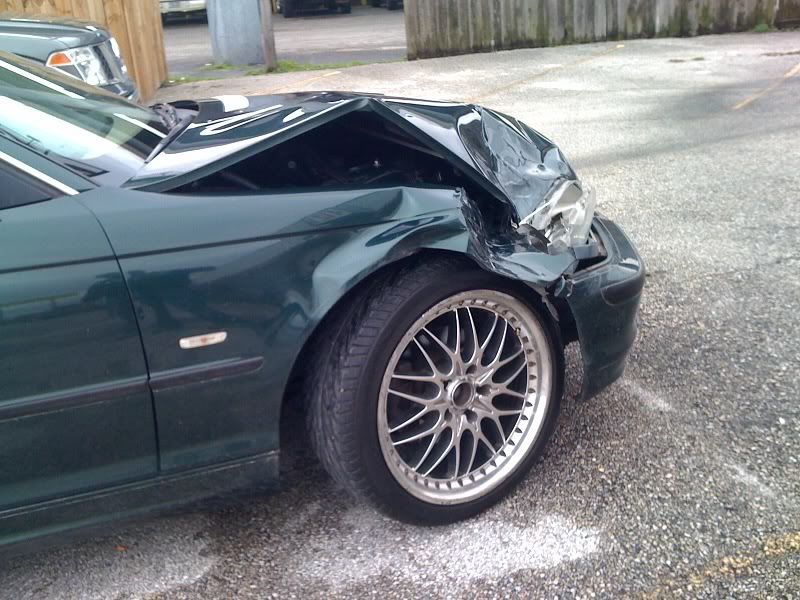 This is the guy who did it: