Discussion Starter
·
#1
·
Hey All,
Well, I got my Tonneau installed finally. I thought I'd share the install experience and some thoughts.
The packaging.
What's inside.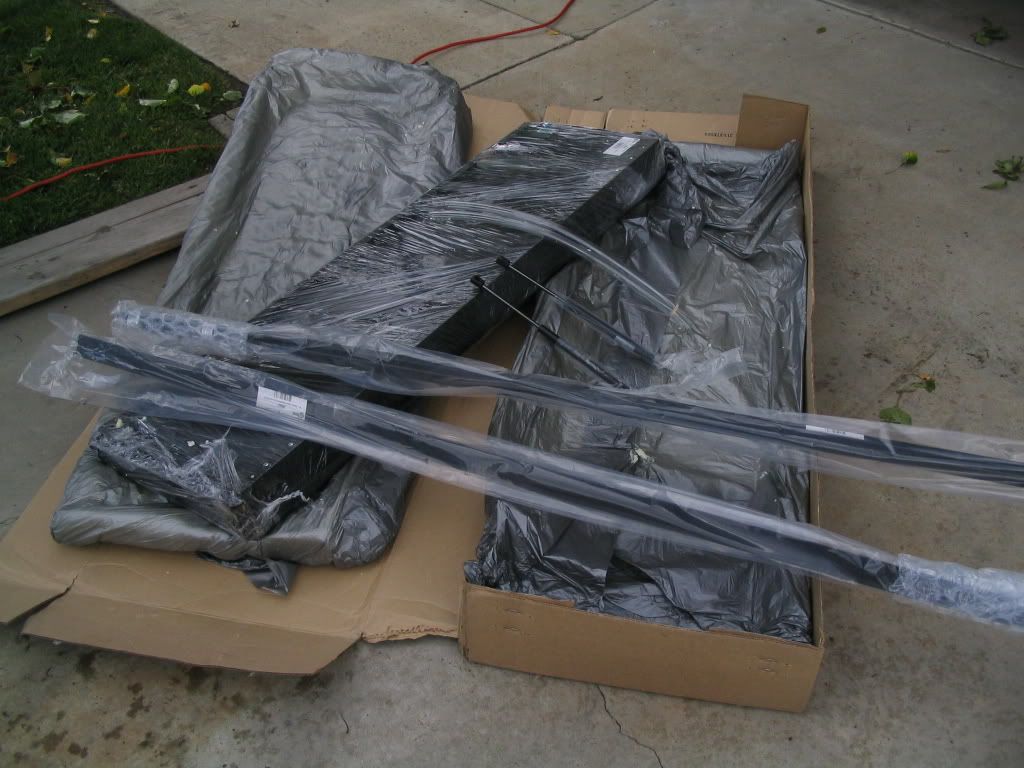 Step 1: Clamp the rails in place.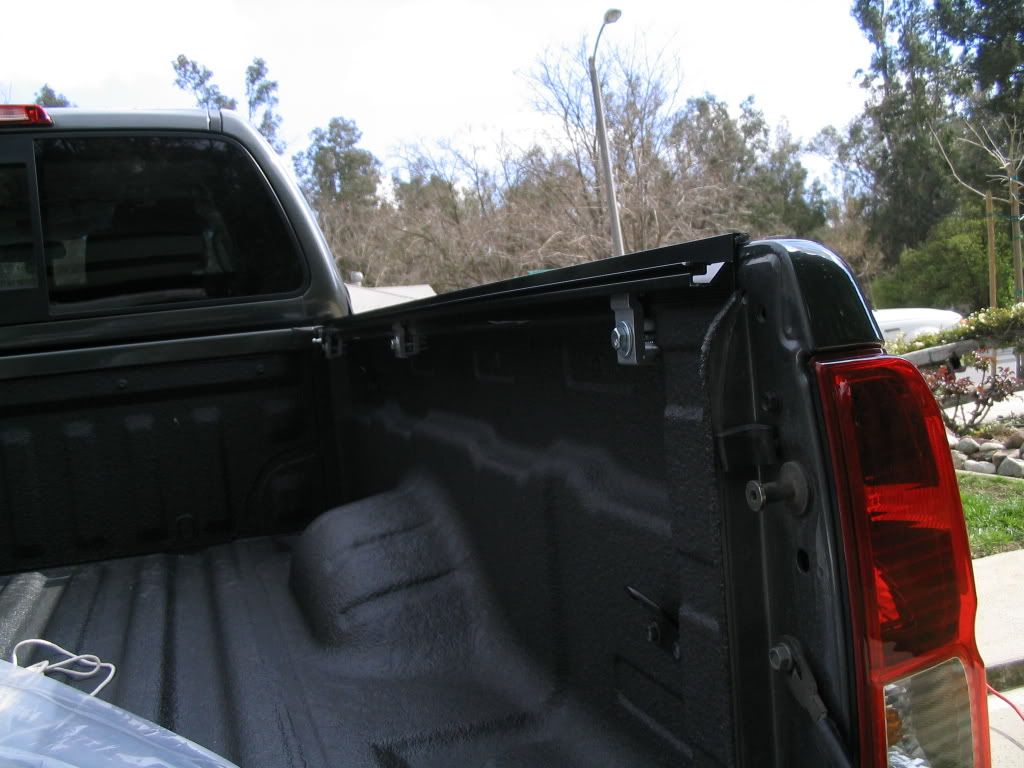 Step 2: Fit up and square the cover.
Bak forgot to put weather stripping here, so I used some insulating tape.
Piss poor design from Bak causes this cover to hit the rear of the cab and the tailgate still won't close. If only I thought to close the tailgate before drilling the holes.
Step 3: Radial saw time.
Oops! I forgot to take pix of the remaining steps. My bad.
The finished product.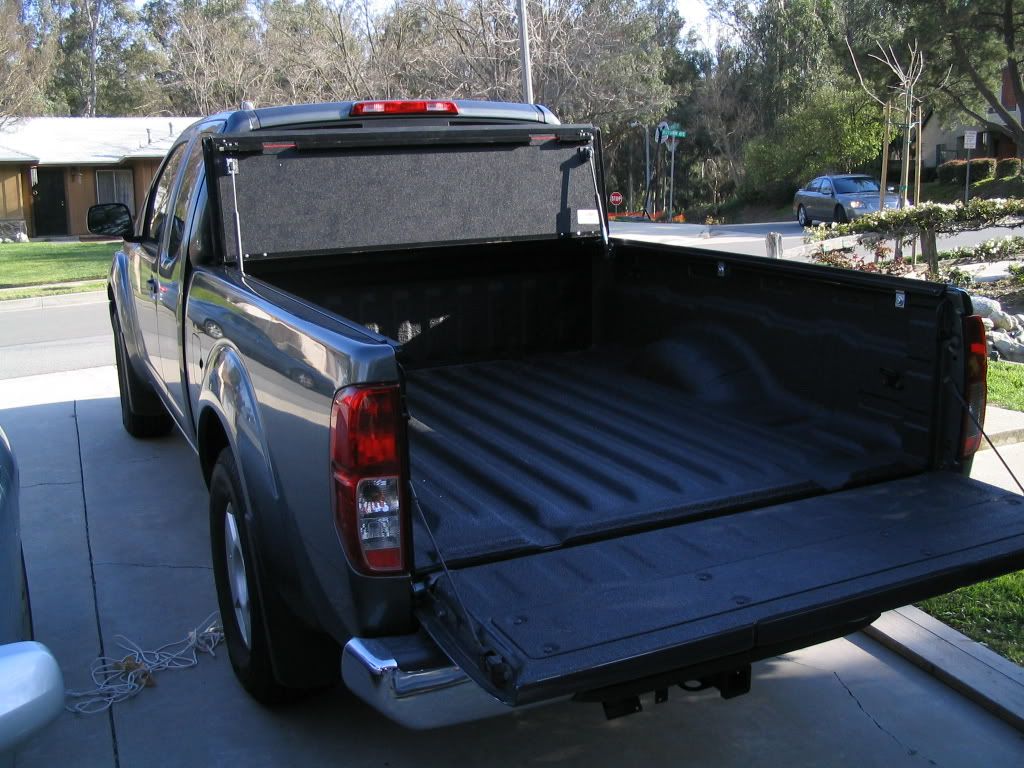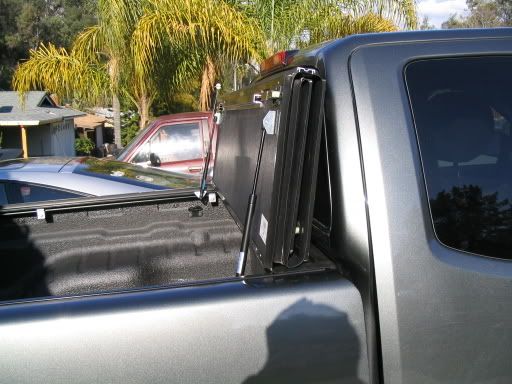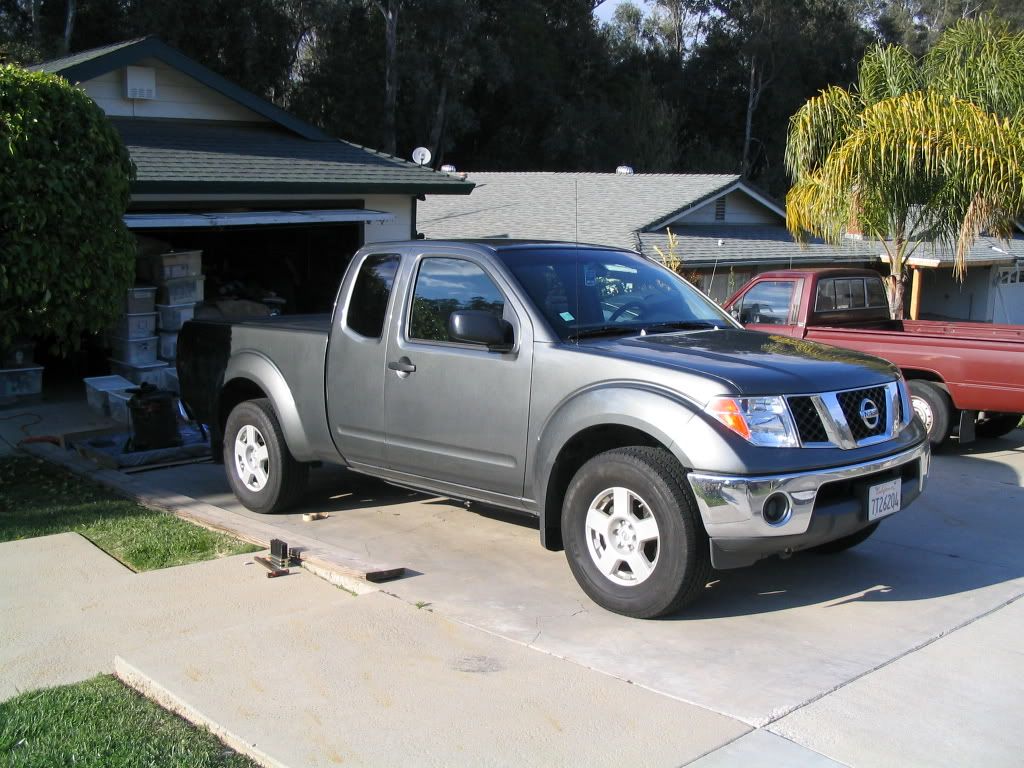 My thoughts: This is my first bed cover, so I don't have anything to compare it too, so bear that in mind when reading this review. After sawing 1/2 an inch off of the front portion it fits pretty well. However, it doesn't sit precisely squarely on the rails the way it should. Is my bed out of square? I'm too lazy to check. The result is that in order for it to look square from the outside--in other words, how the seals fit against the lines of the body--the rigid structure is not nearly square. The result is that the latches on the middle slat don't grab the rail the way the should. So there is a bit of flapping going on down the highway. I'll fix that later. Additionally, they sealed 3 of the 4 edges of the bed cover. Did they purposefully neglect the 4th, or did they forget? Anyhow, I'm happy with the finished product, despite the minor complaints. There is a nice bushing in place so that when the cover is folded up, it insulates it from the window--preventing an unwanted impact. The power improvement at highway speeds in 6th gear are substantial. The improved aerodynamics should really help my mileage.