Discussion Starter
·
#1
·
After a week w/out my truck, I finally picked it up this morning and it looks sick! So here are the pics.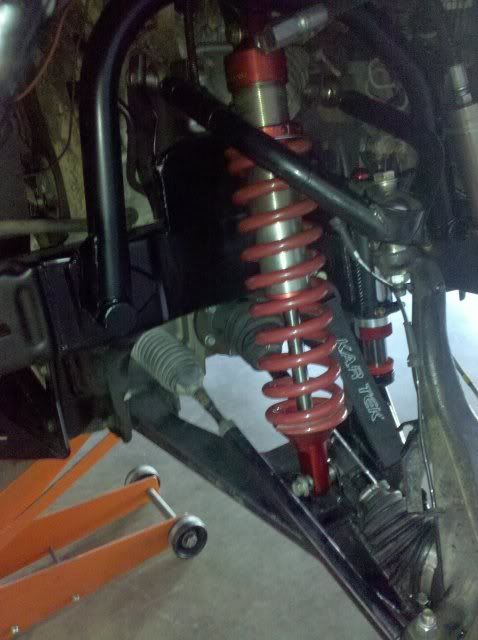 Removable engine brace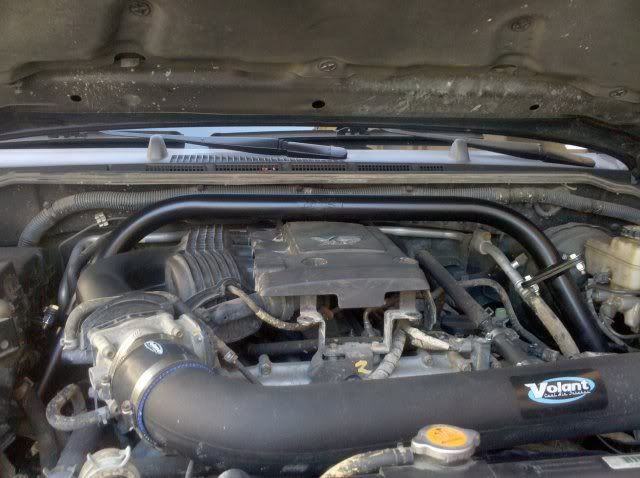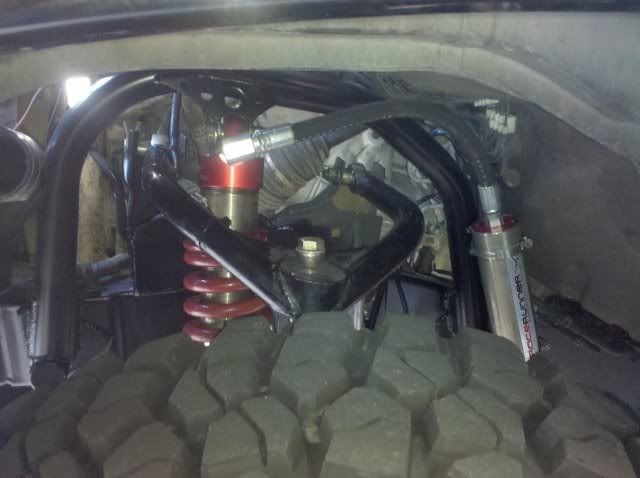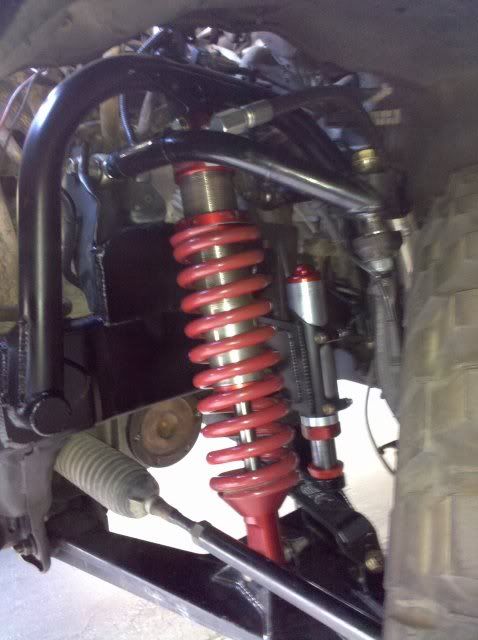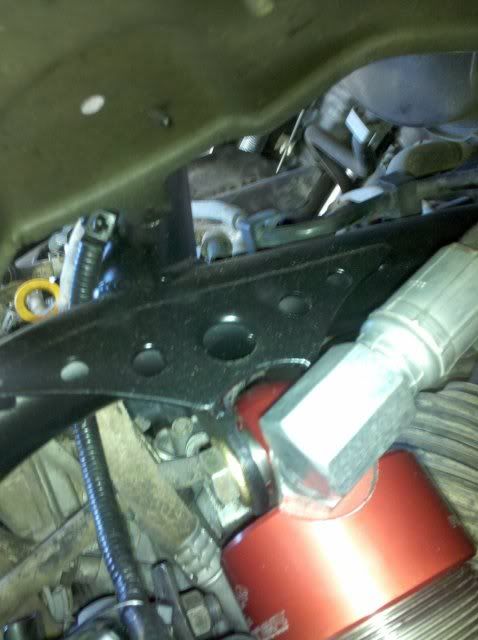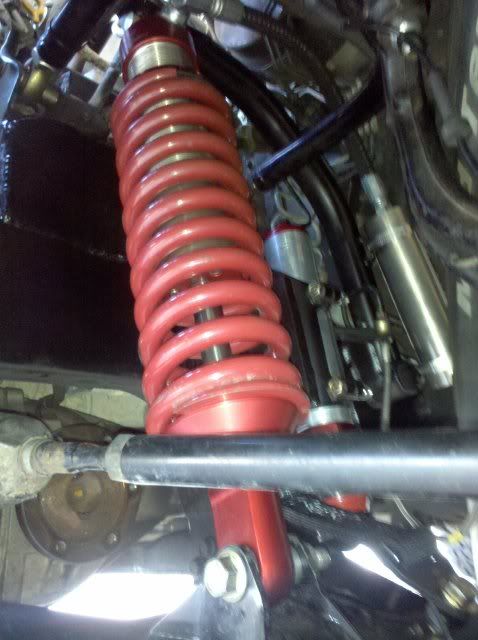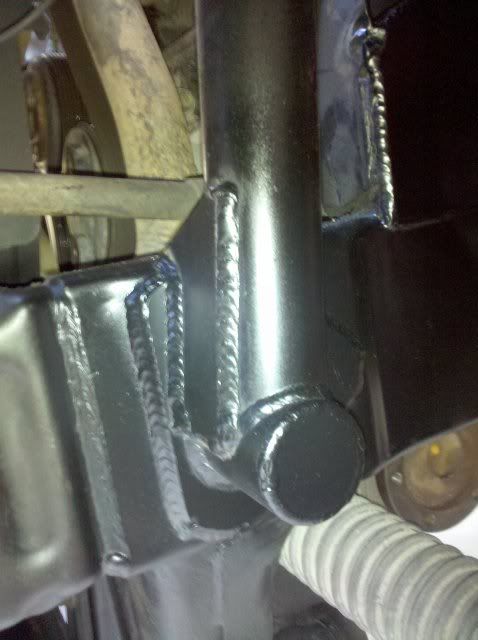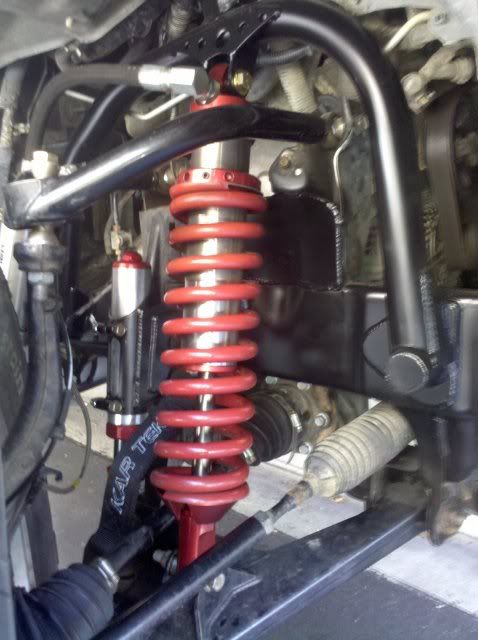 Strapped at a quarter inch before full droop, and bumped when the UCA contacts the fender allowing the uniball bolt to pass through a small hole for maximum up travel. the bump stops are 4" stroke converted to 2" stroke and all mounts are reinforced for extra strength. To rain on my parade, while test driving, the axle shaft on the driverside pulled out of the race and the boot torn. So temporary fix we removed the driverside cv out and drove home 3wd. Went to Trabuco creek road by my house to test it and was amazingly plush in the front that i could totally tell the back could not keep up. I locked the rear diff in2wd and stepped on the gas and BOOM! I blew the rear diff. I may just upgrade the rear gears and remove the front diff till the gaers are available cause 35's are too much for the 3.36 gears. Other than that, It was a great ride.