Discussion Starter
·
#1
·
So I got a 2008 Frontier SE crew cab recently. I hated the fact that there wasn't an auxiliary input on the radio to connect you phone or ipod via headphone jack. I researched a little, and heard rumors about swapping a Nissan Versa or Cube radio in and it's plug and play. People spoke about it on this forum but no one gave a for sure answer. I looked into it and ordered two styles of radios.. One from a Versa with AM/FM, CD, and AUX. The other from a Cube with the ipod functions.. Both radios worked perfectly in my truck, except the factory ipod functions because I don't have the ipod module etc. Anyways here are some pics.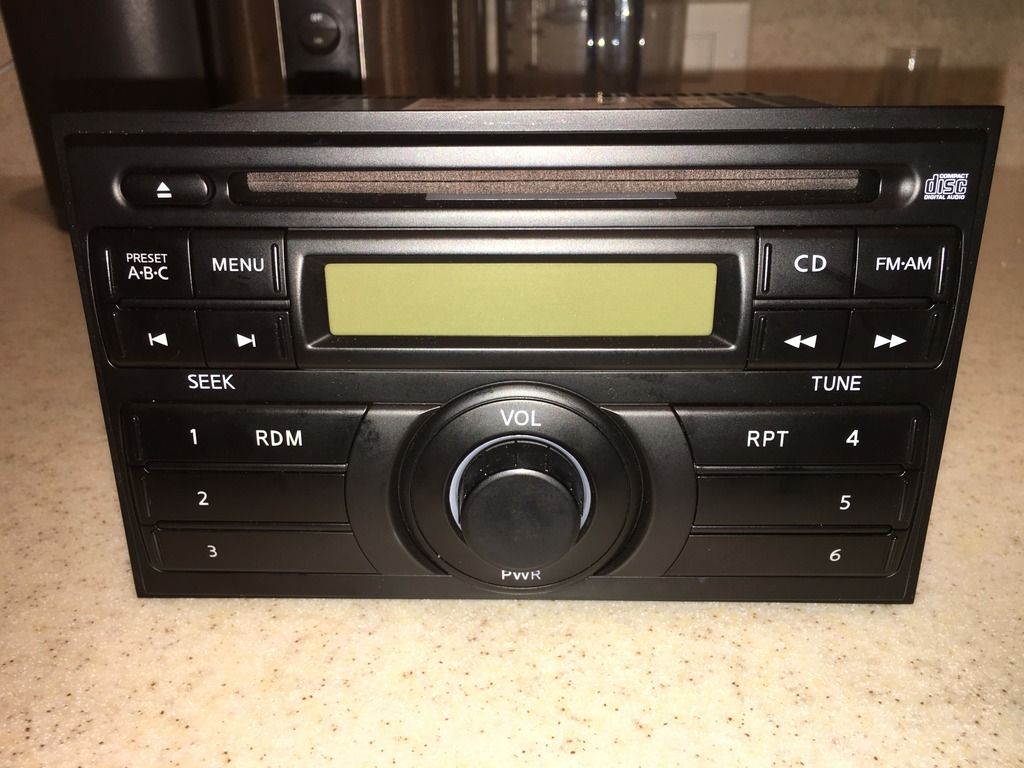 This is my Frontier's factory radio. No AUX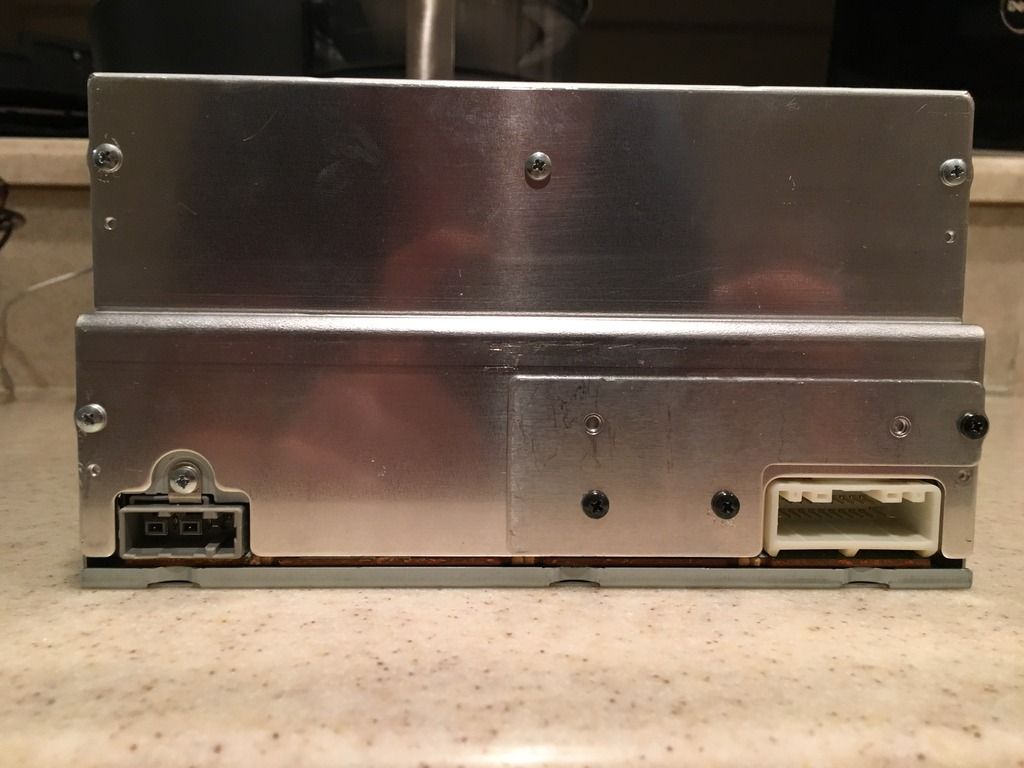 These are the only connectors you need to look for on your new radio. Left is antenna and right is for everything else.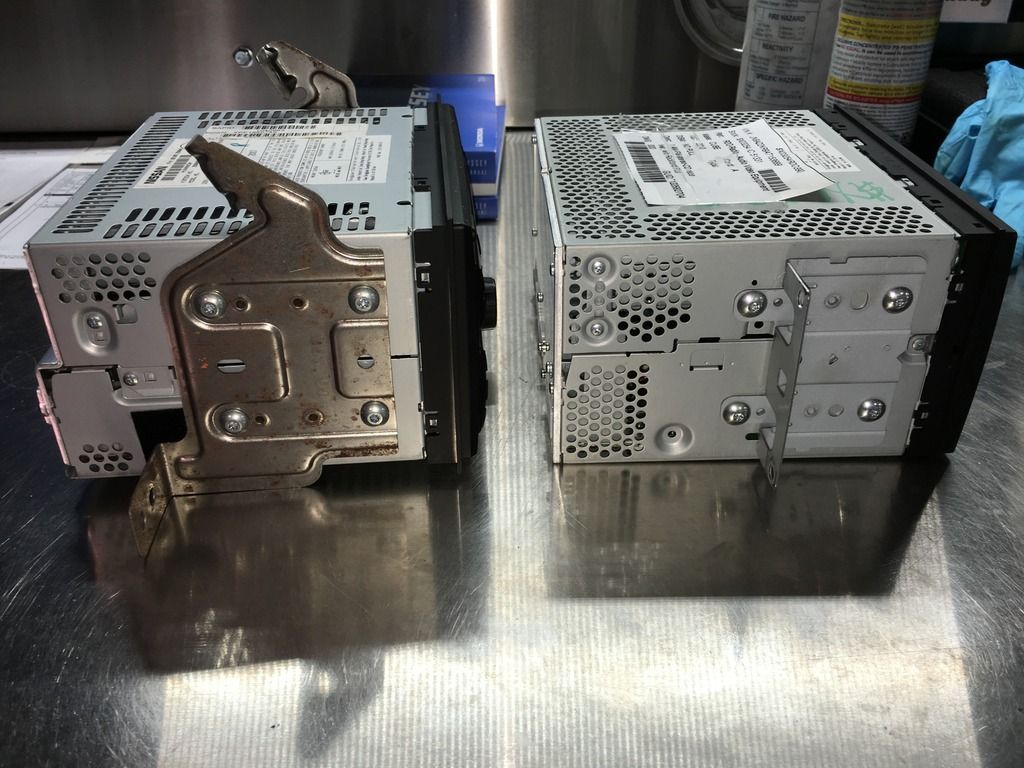 Take your brackets off the frontier radio and swap them onto the cube / versa radio. Simply unbolt them and swap, they fit perfectly.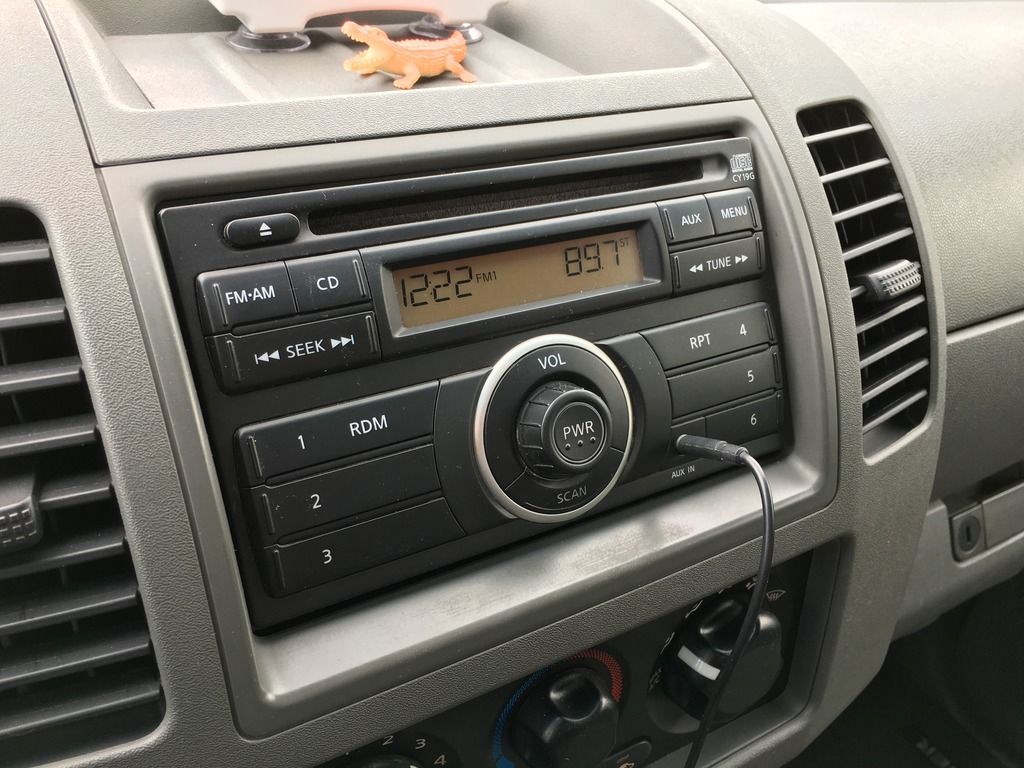 Simply plug the radio in and pop your dash trim back on and you're done. You now have an AUX input.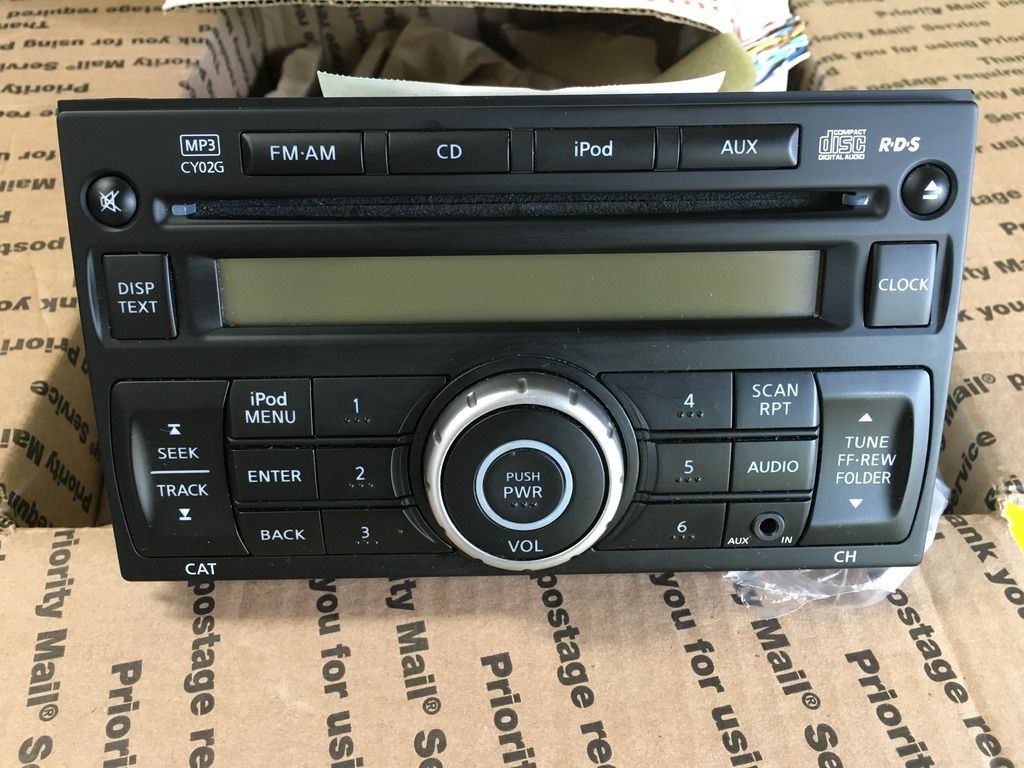 This is the other radio I tested out. It works perfectly as well. But I'll never use the ipod buttons / functions, so keeping it simple I went with the older Versa radio.
If you're in my situation with no AUX input, find one of these radios on ebay or craigslist.. I got mine for 40 bucks shipped. The ipod one was 80.
Im pretty sure Nissan used this radio for many years, so find one that looks like these, with the same connectors, and you're good to go.
-Neil