The truck is all finished up. I'm having a little issue with moisture in the headlights so I might need to take them out and re-seal them again. (Not looking forward to it!)
It was definitely a pain in the *** but having a second set of lights to play with made it a lot easier since I didn't have to rush or worry about the truck being out of commission.
Heres some of the before pics with the tint on the headlights and in progress pics...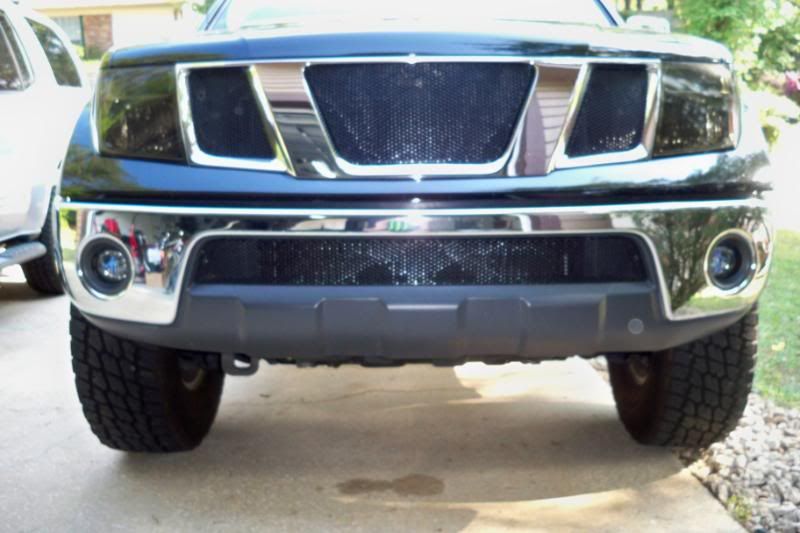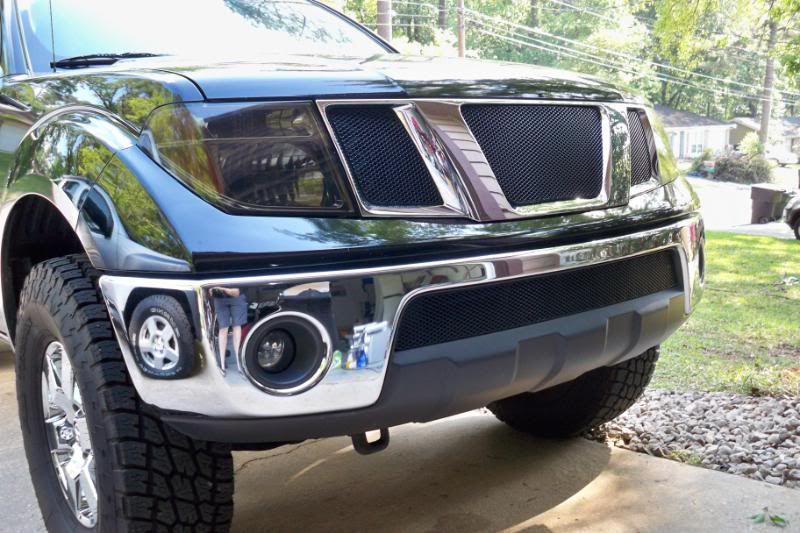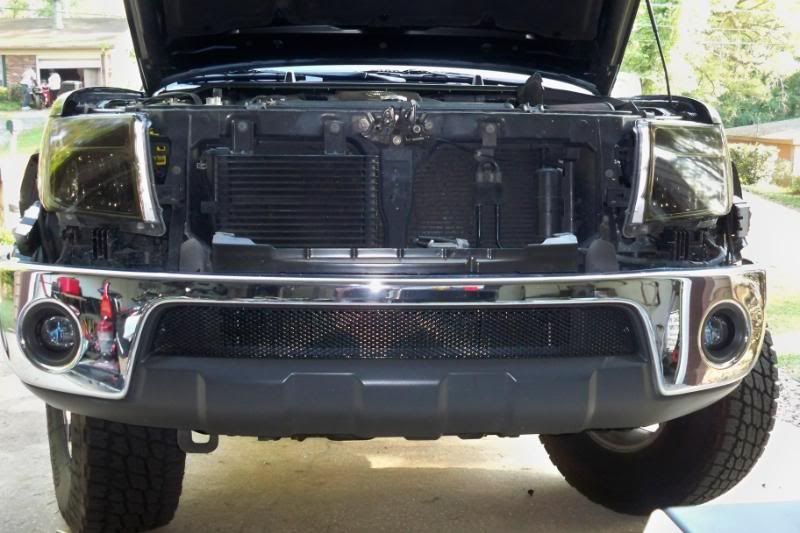 NOW FOR THE AFTERS...
(STILL HAVE TO WORK ON THE LITTLE BIT OF MOISTURE I'M GETTING IN THERE)