Discussion Starter
·
#1
·
i just did part of the airbox mod (in the fender) and was going to make a run to home depot before i did the second resonator. i got a little idea that i wanted to see if somebody had any comments or wanted to say that im dumb and its pointless.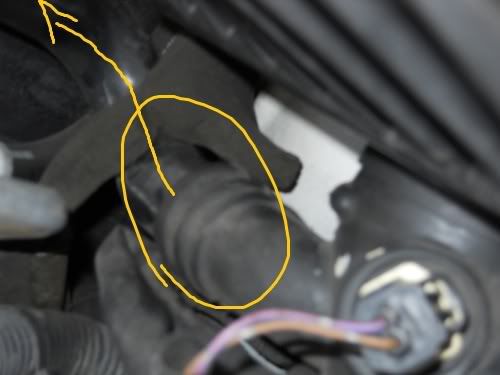 So theres the small intake tube thats going up where i pointed and is just capped off at the radiator. i was wondering if it would be any use to get a tube while im at home depot and run it to the front of the truck to pull in a little bit of extra cooler air instead of it just sitting there. like in the picture below.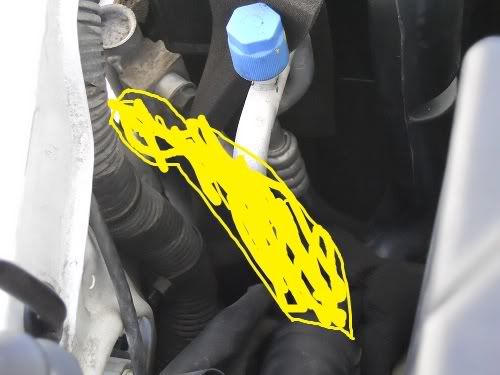 Let me know what you think and if it would even be worth it. Just with the fender resonator i noticed a bit of a difference in power. but that was just a test run for a few blocks. i'll post later and see if i notice more after driving a bit today.
thanks