Discussion Starter
·
#1
·
So you want to do this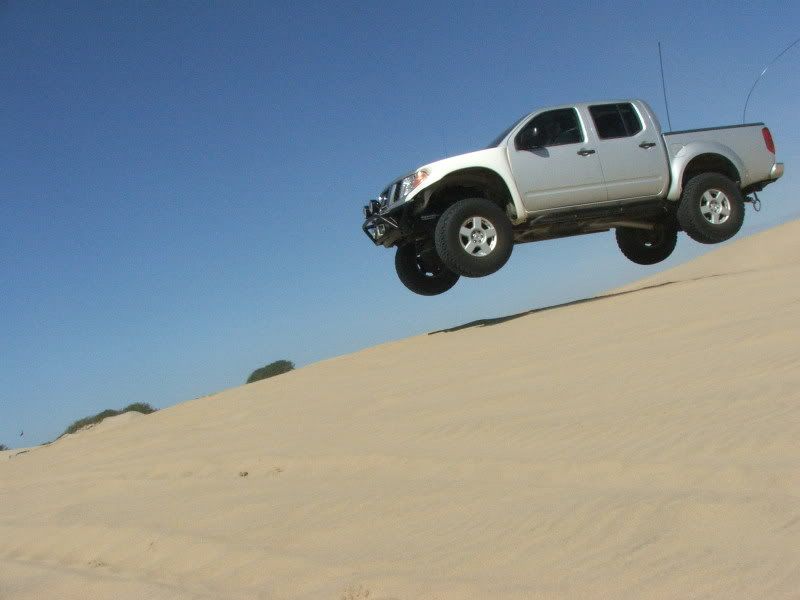 You need this
Gnar-tastic 360deg 100% Tig welded UCA
Titan LCA that have been plated and the shock mount moved out moved out and inset to get you the most possible sik gnar travel
King Coil Overs.. You can't spell sik without most the letters in Kings.
Axles.. You can't be 4wd without extended axles
Light racing bump stops… You can't say light racing without saying racing… Dude it's in the name..
Wheel spacers… the kits is so sik gnar that is you don't put on some wheel spacer your wheels are all up your tie rods.
Extended tie rods. .. So you wheels have something to be all up in to.
$2800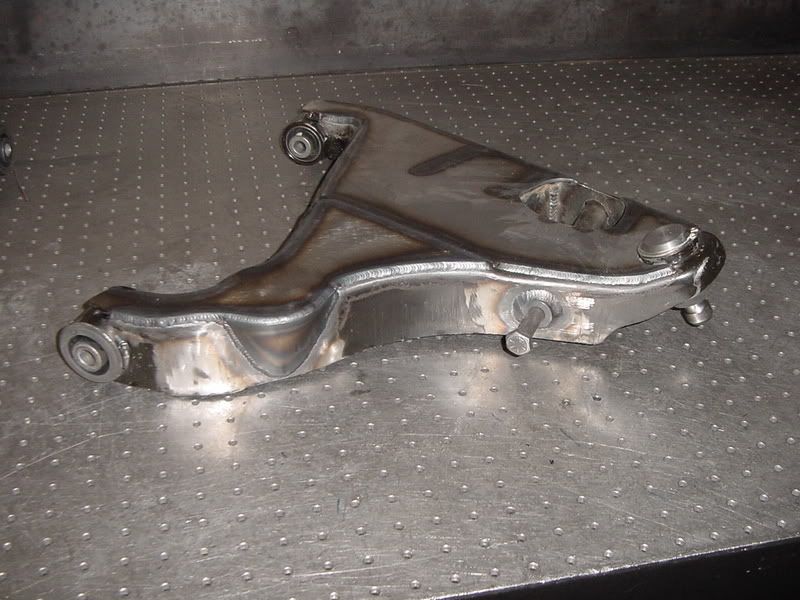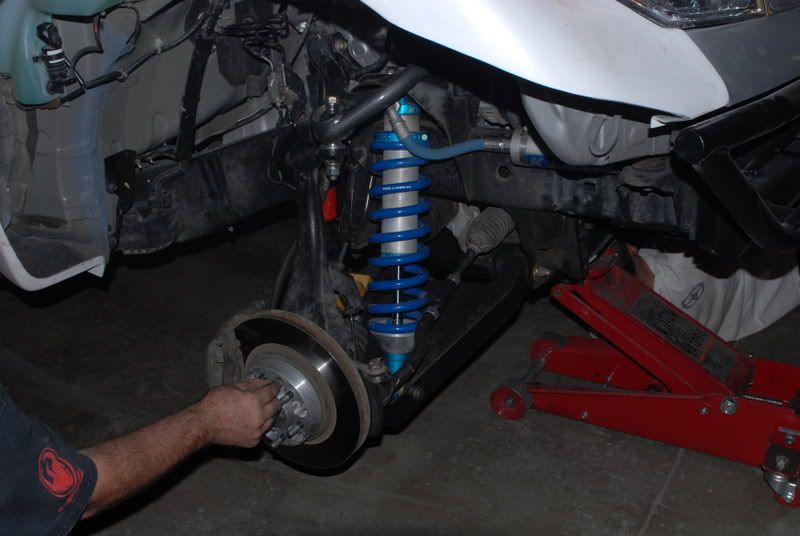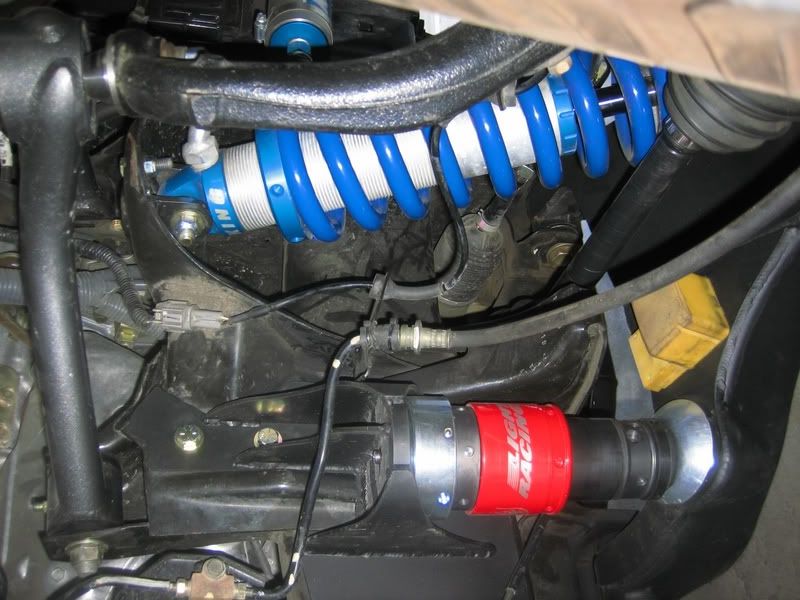 click for awesome video.