Hi All,
I'm selling my STT's as I'm upgrading (Patrol) the truck and won't need them.
They are 265x75x16 with 1 tire and rim being brand new never used.
I'm looking for $600.00 and
I will not be shipping
so you'll need to come get'em so don't ask.
PM or call (0423373587) me if you want them.
This is what they look like on.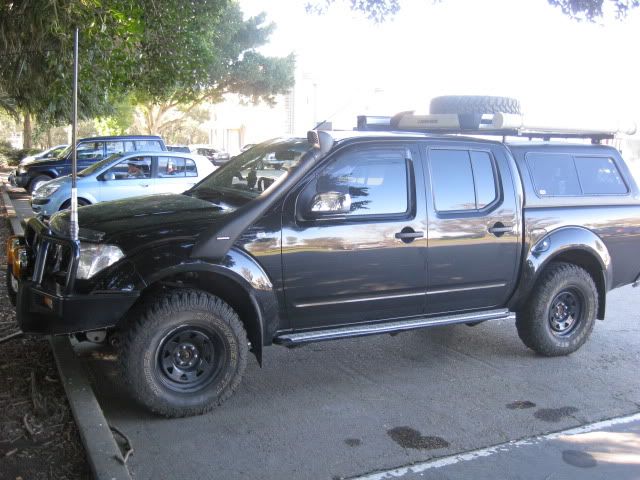 Cheers
Scott