Discussion Starter
·
#1
·
Hey to all the 1st genner's on here!!
I recently became a Fronty owner and I LOVE it but enough about that.
My buddy recently decided he wanted to get rid of his fiberglass cap he had on his S-10. He got it by trading for a bumper cover. lol
I had been thinking about getting a different cover for my bed because the one on it didn't lift up (which was a pain). I asked what he wanted for it (if it fit my truck that is) and he said its mine if it fits!!
Well today we did a test fit and it works!! It could be like a half inch longer but it sits on my bed lip the whole way around. I'll just have to seal the two gaps where my bed liner ends in the front of the bed.
Ok enough chit chat onto the pics!!!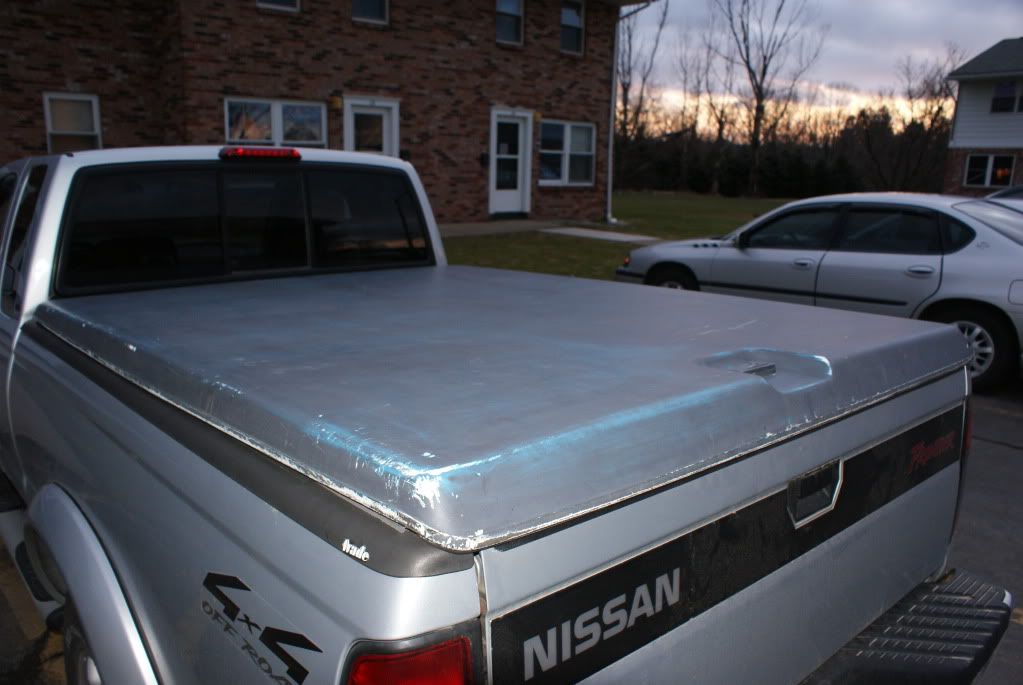 The gap: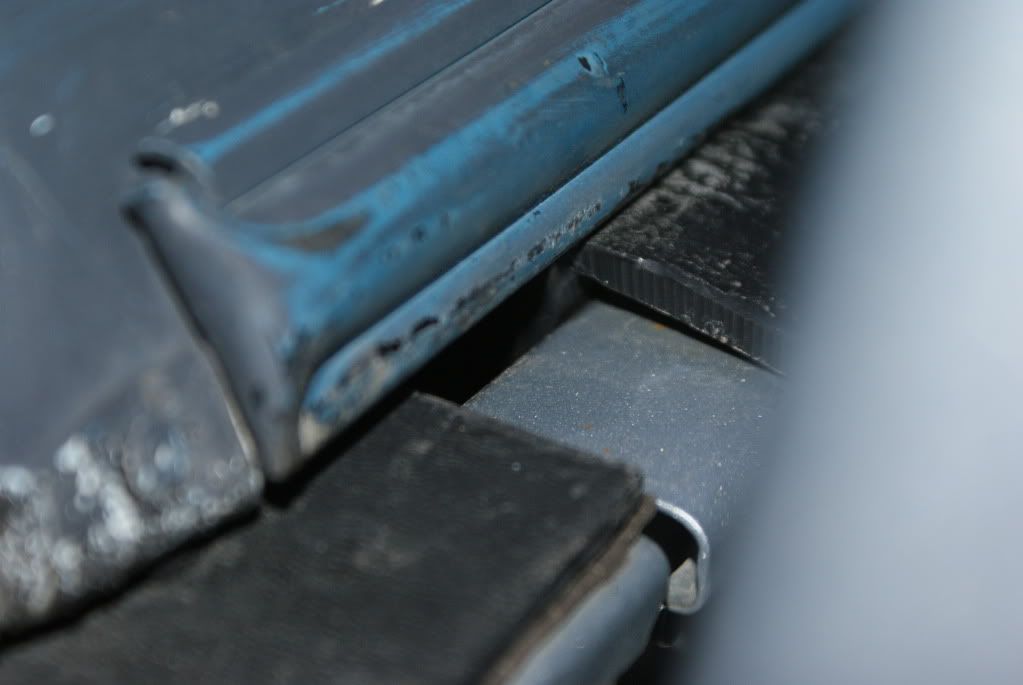 Its missing a key but I'll get a new lock for it.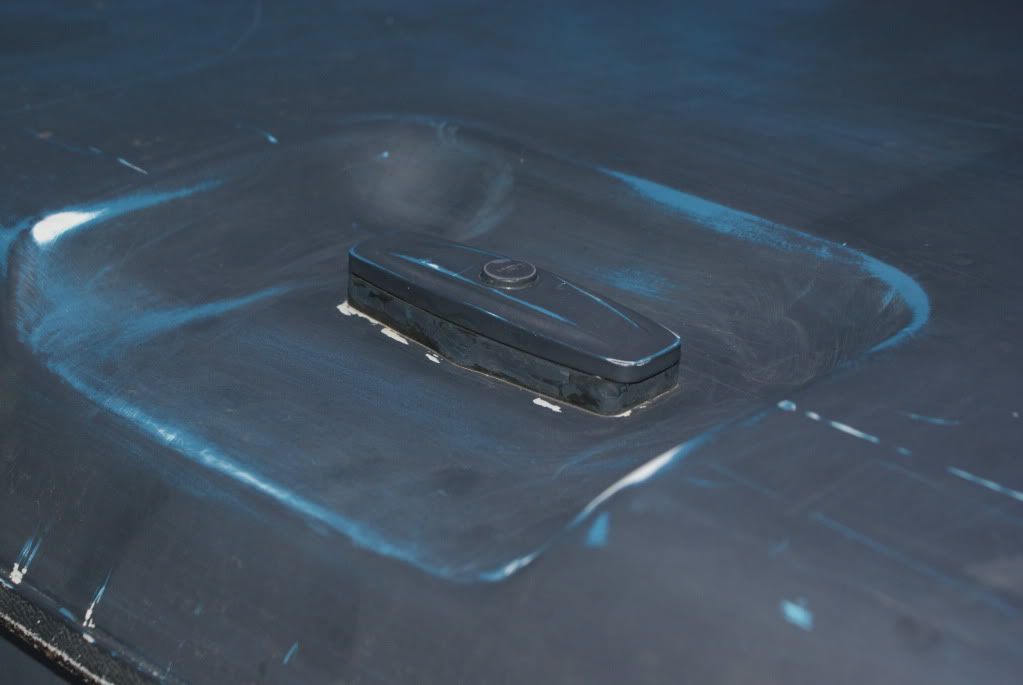 Snug on the tailgate!!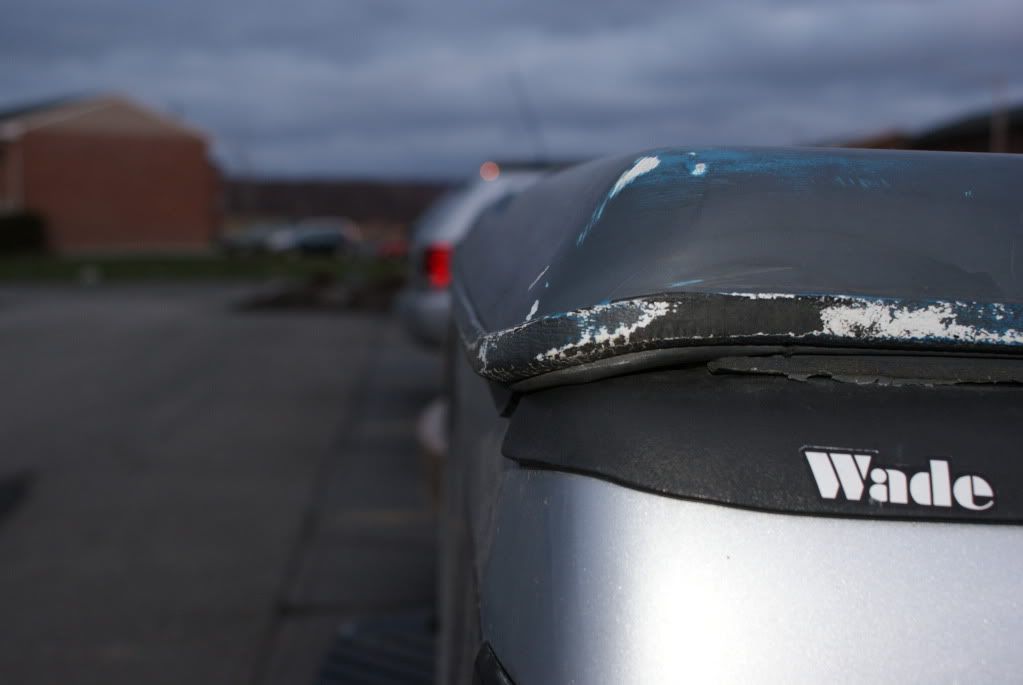 Here is the only real damage, the rest is just scratches: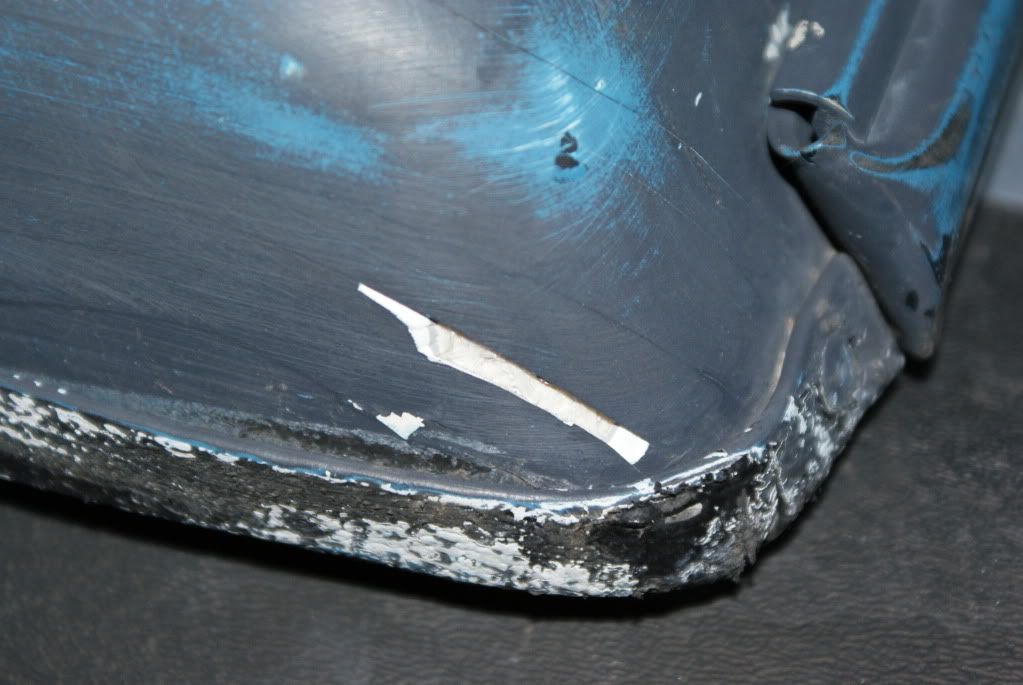 It looks like it used to be blue and someone scuffed it down to paint but never did.
The next time I go home (I live in an apartment at college) I'll get my uncle to do some TLC and paint match it.
I'm pumped!!