Installed some #2403 Firestone Air-Assist Bags today. One of the easier mods Ive done.
Heres some pics. Only issue was I had to cut all the carriage bolts down to 3.25 inches. They were wayy too long. Other than that everything else went smoothly.
First I took the wheel off and cut the bumpstop off with a recipricating saw and a 14 tooth metal blade.
Next put the preassembled bag/bracket assembly in place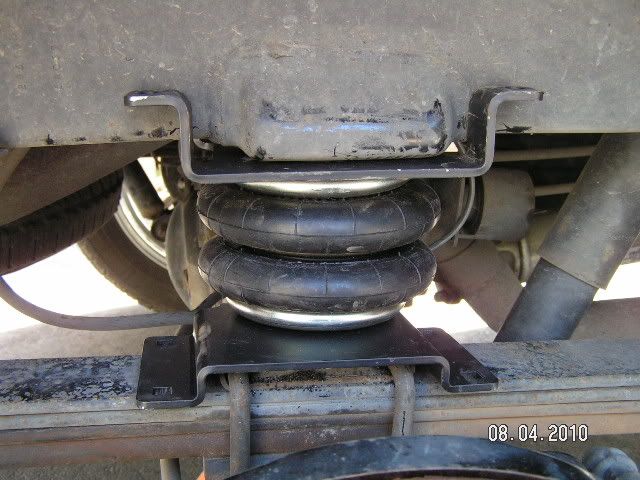 Put the u-bolt and newly cut carriage bolts in place and tighten everything up...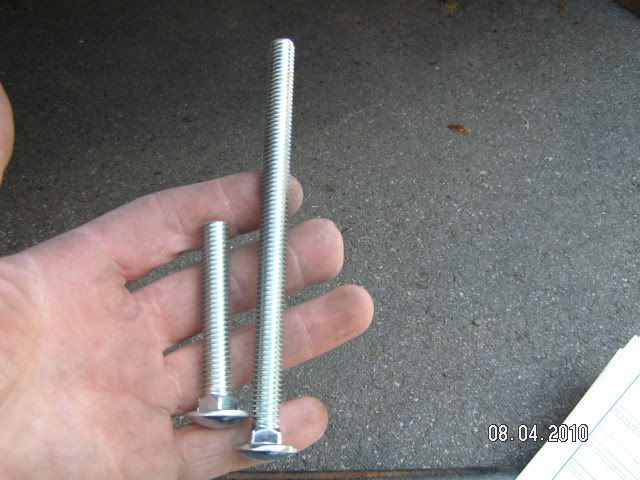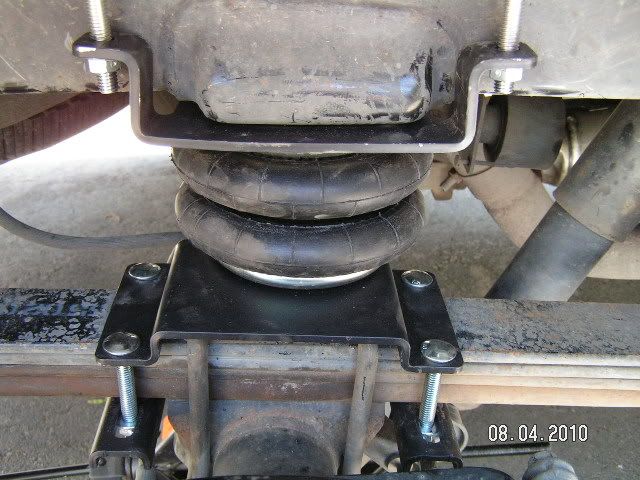 heres a shot of the drivers side...lots of clearance with no rubbing issues on any lines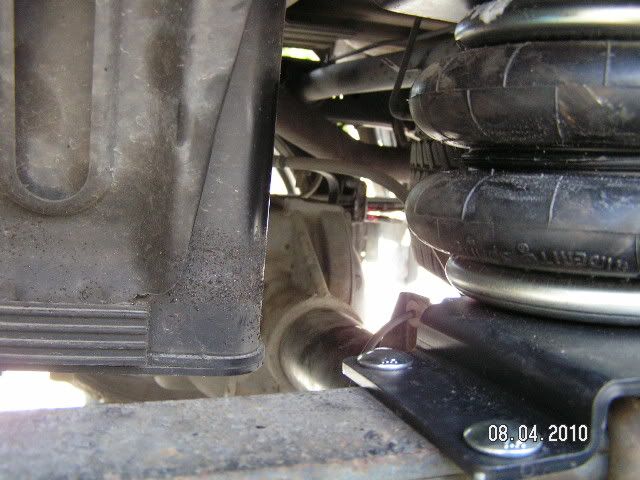 You do have to remove the top bolt from the brake caliper and move it aside to tighten the lower bracket bolts.
Heres some shots of the bags at 36 psi with a 625 lb quad in the back