Help me clean house. All that's left is PAC adaptor and Hawk pads.
PAC Auxiliary Adaptor
Allows you to add aux lines to your stock Nissan radio. Adds 2 aux inputs simply by pluggin in the unit in the back of the radio. I used one line for Sirius, one for Ipod. Will work with any mp3/sat radio that has the 3.5mm (headphone) jack. Works much better than the FM transmitters. Steering wheel controls are retained. Very clean and easy install. Perfect for anyone who doesn't have stock aux inputs but don't want to put an aftermarket headunit in. I used a Griffin cig charger for the ipod to charge it while the truck is running. (not included)
Pac-Audio.com Product Details | iPod Integration for your car and More by Pac-Audio - Connecting you to the future
100% works on stock Nismo radio.
"Radio must have a "SAT" button or have "CH", "CHANNEL", "CAT" or "CATEGORY" printed somewhere on the face of the radio to be compatible. This is usually located near the Tune or Seek buttons."
Paid $100 for unit, and I had to buy the extension wires to hook up the accessories (which are included).
Asking $100 + shipping
considering the extra cords and the fact that the unit is discontinued.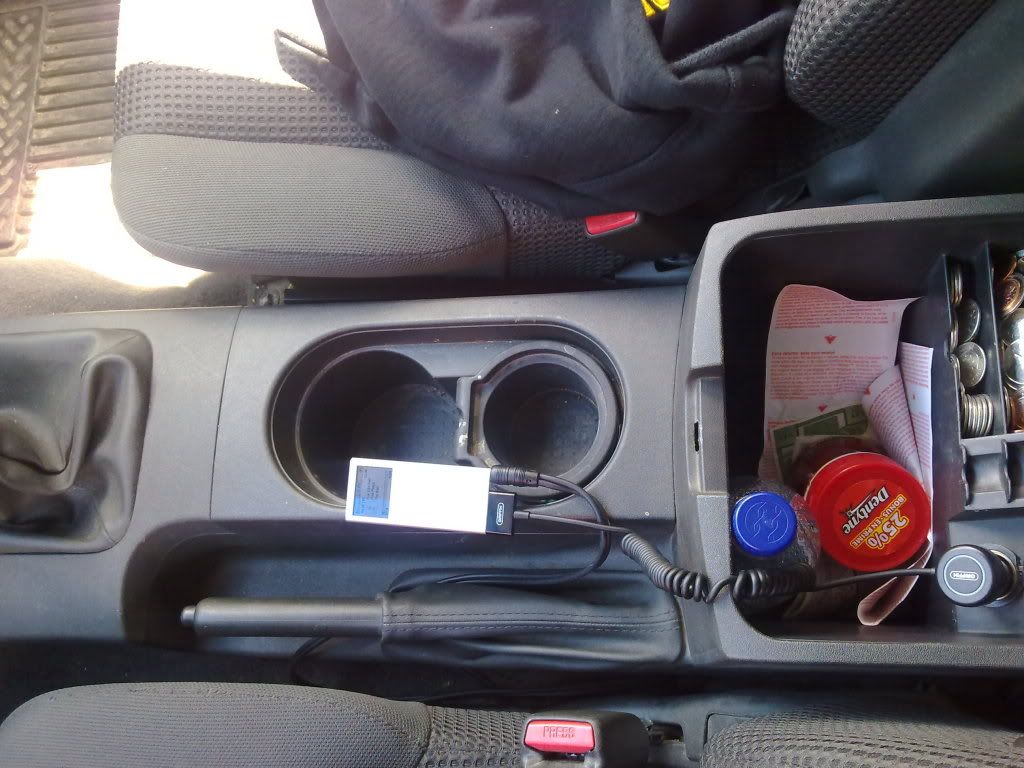 Must have a radio like this: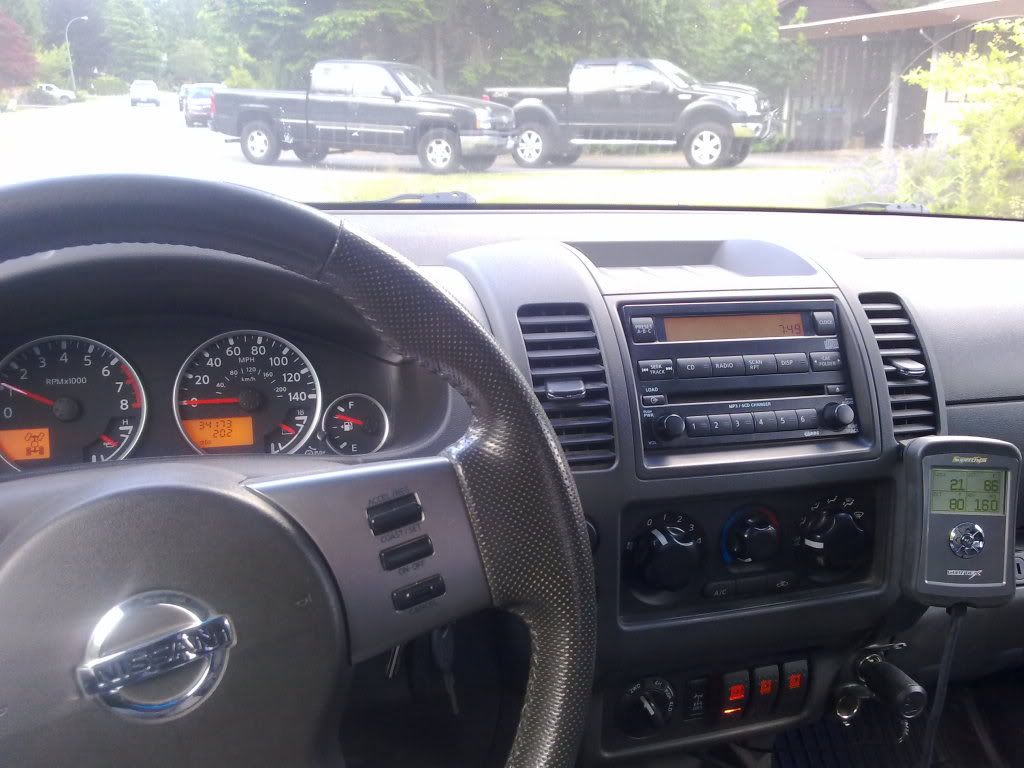 Hawk LTS Brake Pads
New in box, only opened to take pictures. Does front and rear brakes. Includes brake grease and stickers (yay). Paid $200.
Asking $180 Shipped