Hello everyone, My name is Brandon and i am the proud owner of an aztec red fronty. Her name is Petunia. I bought her in jan of 08 and just started using the forum. Im from Biloxi MS but im in new jersey on military orders. :thatswck: But anyways, This is what she looked like when i picked her up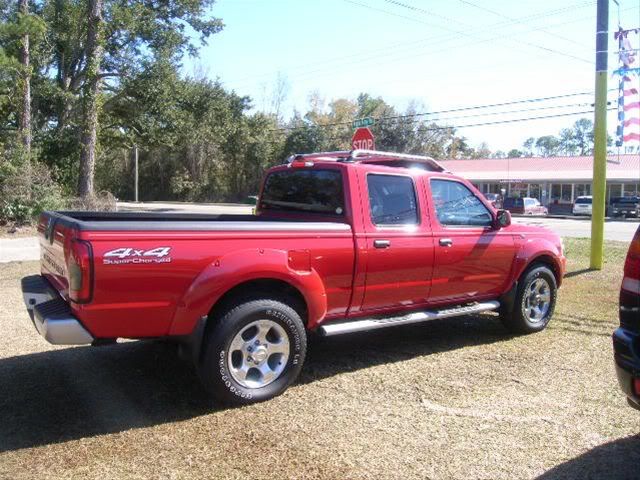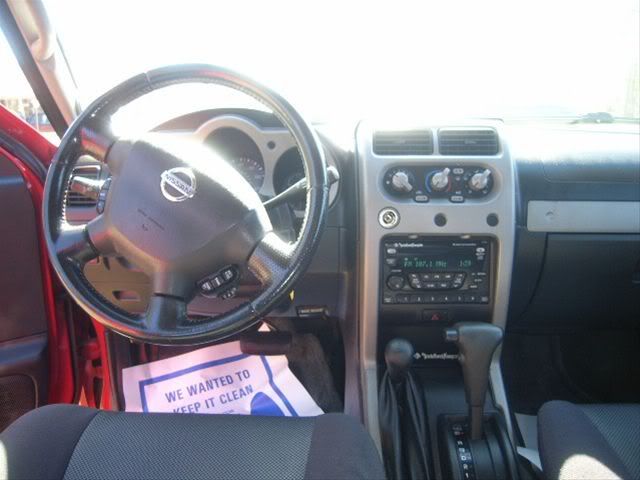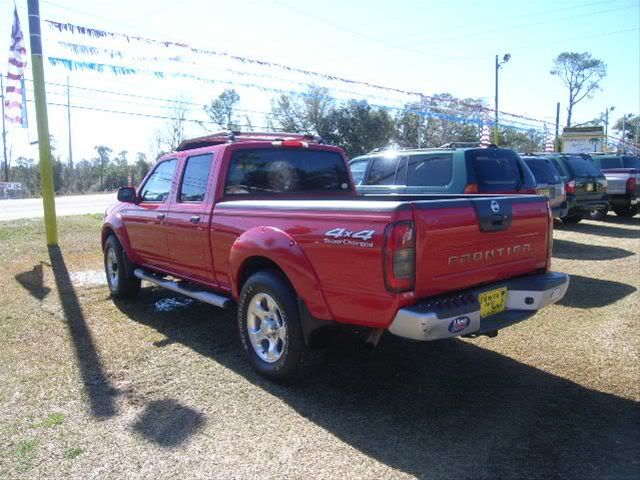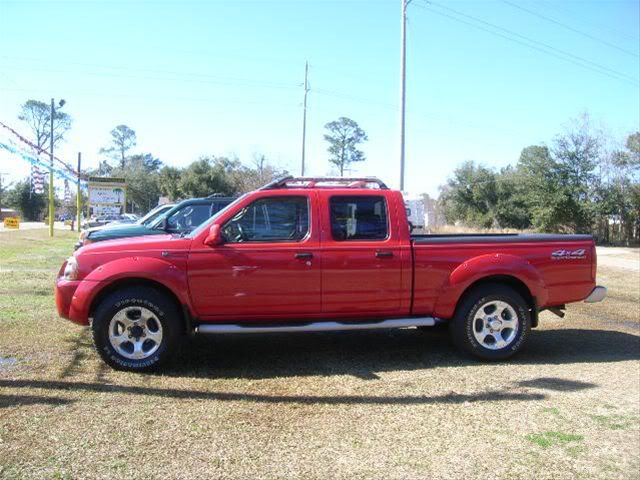 And this is how she sits now: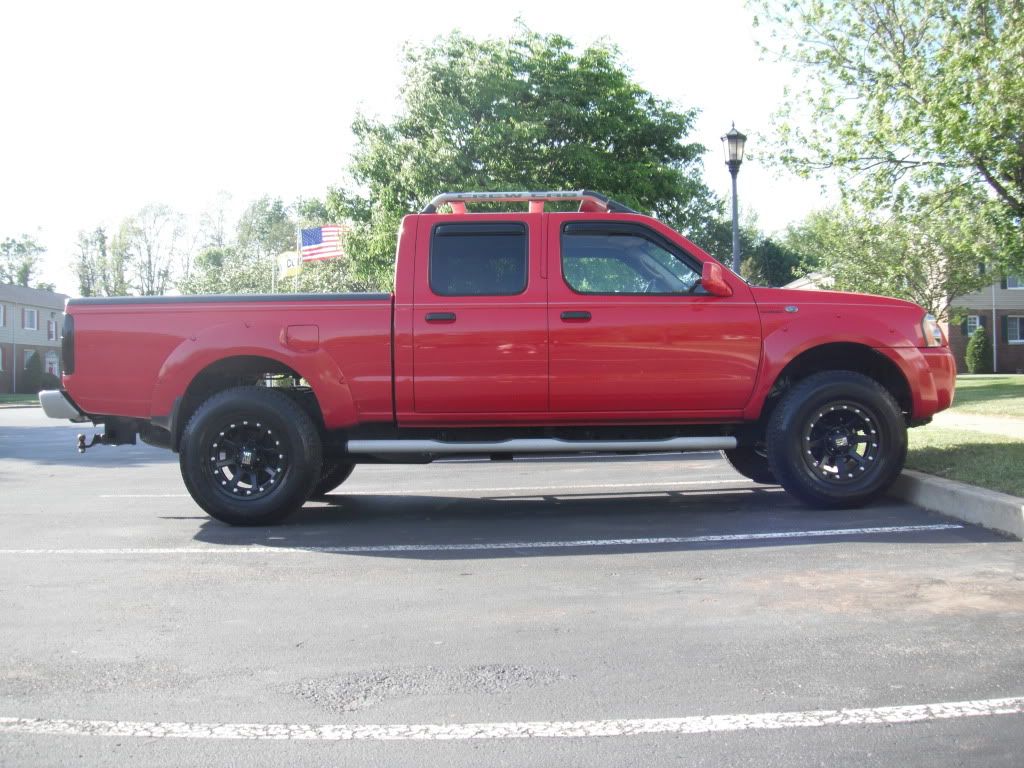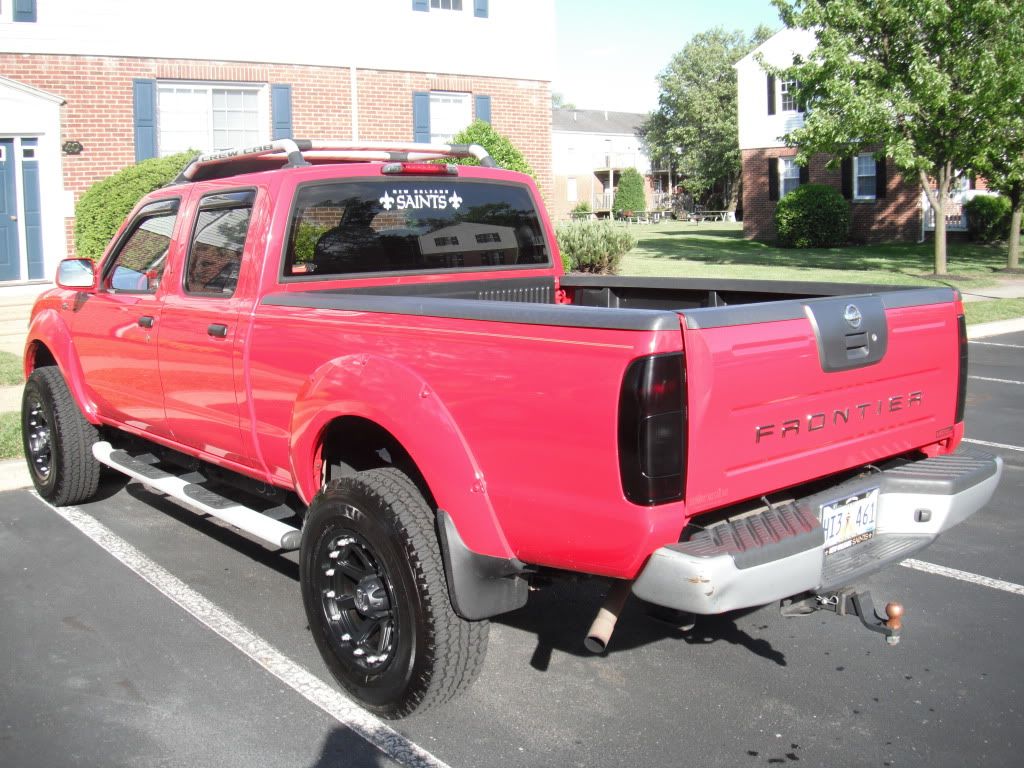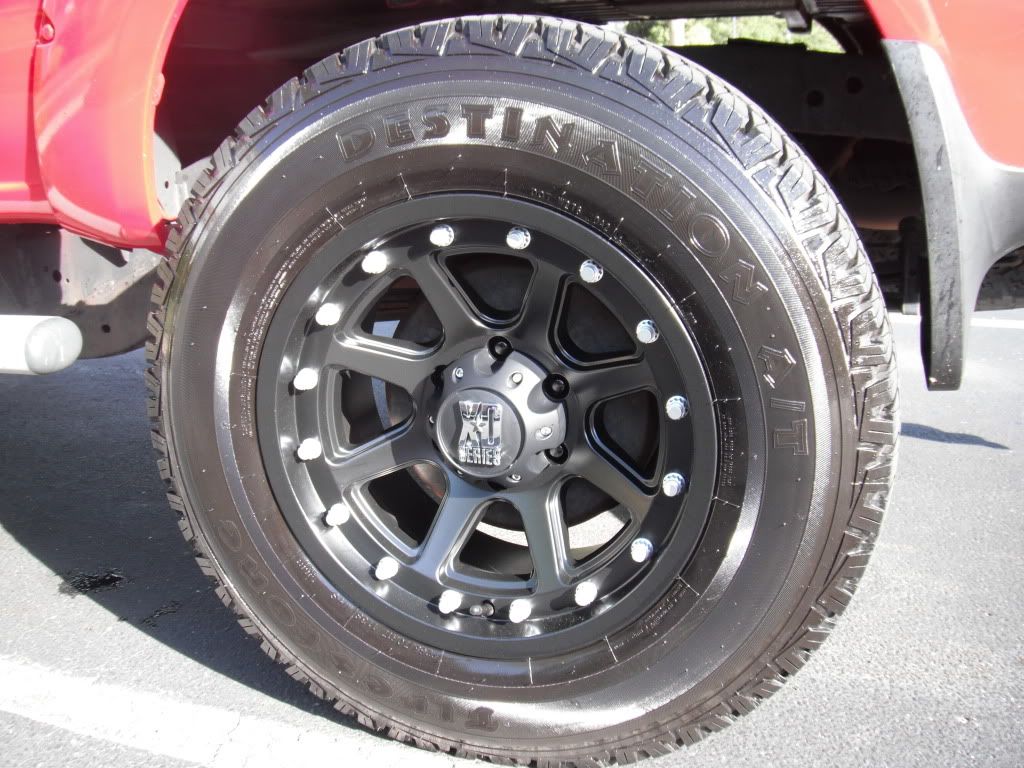 Currently she has a 3" body lift on, a 3" sus lift with rancho rs5000 shcocks sitting in the living room (haha), 17" XD Addict wheels, 32" firestone A/T, Kenwood ddx512 headunit with bluetooth, navi, and steering wheel controls, blacked out tail lights, kicker ks400 speaker on the rear door and diamond audio 6" speakers up front, headers, oh and the headlights are 10k HID's and the fogs are 3k HID's. Future upgrades include: bull or safari bar, dual exhaust, smaller pulley with boost gauge, two kicker subs behing the back seat, upgraded steering components, and larger tires.